When it comes to bizarre, peculiar or quirky, there is one man you can truly trust – Guillermo del Toro. He is one of the great idiosyncratic talents of contemporary cinema, and he is one man with a penchant for twisted. The way he mixes fairytale imagery with the grotesque to create spellbinding cinema is something that only he can conjure. The Shape of Water is the latest in a line of surreal fables created by this master auteur (Crimson Peak, Pacific Rim). Set against the backdrop of the Cold War era, the plot of the movie revolves around the lonely Eliza (Sally Hawkins), a deaf and mute ...
Read Full Post
Turning a theatrical drama into a full length movie is not an easy job and in most cases, it proves to be a challenge for the writers and directors. The endeavour becomes even more challenging if the theatrical drama in discussion is 'Titus Andronicus' written by William Shakespeare. Director Bornila Chatterjee must have experienced an overwhelming series of trials while working on her latest project, The Hungry. It is an Indian movie starring Naseeruddin Shah as Tathagat Ahuja and Tisca Chopra as Tulsi Joshi. The remaining cast includes Antonio Aakeel, Neeraj Kabi, Sayani Gupta, Arjun Gupta and Suraj Sharma. As per reports, The Hungry is scheduled to be screened at ...
Read Full Post
As the age-old saying goes, visitors, like fish, stink after three days. And currently, there is no better person than Jennifer Lawrence to vouch for this truism. The full length trailer of J-Law's present beau's latest production, Mother! has just dropped and it's fair to say that Lawrence is having a tough time dealing with some uninvited house guests. Following 2014's Noah, Darren Aronofsky – apart from getting serious with The Hunger Games star – had been working on this highly discreet project which is thought to be loosely inspired by Roman Polanski's horror classic, Rosemary's Baby. Noah was a disaster of Biblical ...
Read Full Post
Mustang is the internationally co-produced film directed by Turkish/ French filmmaker Deniz Gamze Ergüven. The film takes place in a Turkish village and depicts the lives of five free-spirited young girls who are confined into a house for illicit behaviour by their elders. But with their fierce love for one another, they feel empowered and end up creating a bond that can't be broken by any force created by the conservative antagonists. The film was screened at the 2015 Toronto International Film Festival and was nominated for Best Foreign Language Film at the 88th Academy Awards. But could this film live ...
Read Full Post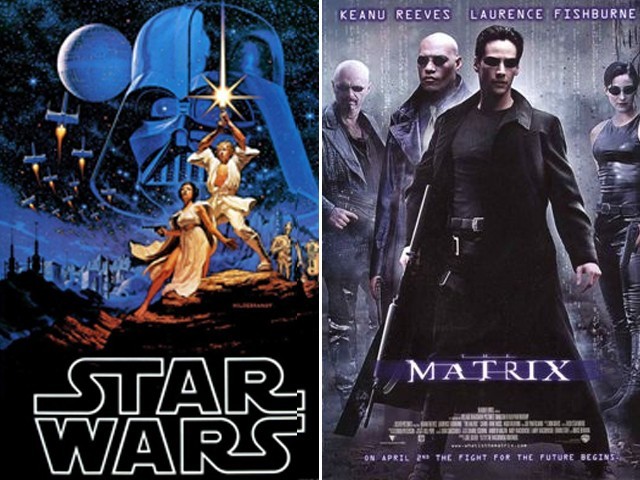 During a question and answer session at the TIFF 2015 (Toronto International Film Festival) filmmaker Charlie Kaufman was asked why big film productions in Hollywood lack the originality of ideas of smaller independent produced films. He replied, "It seems to me that it's a circular problem. People who make movies see things that do well and then they continue to make those things because they continue to do well and that becomes this sort of cycle and everything else becomes excluded from that (…) If you make a superhero movie that looks like it should do well and doesn't do well, you don't get fired ...
Read Full Post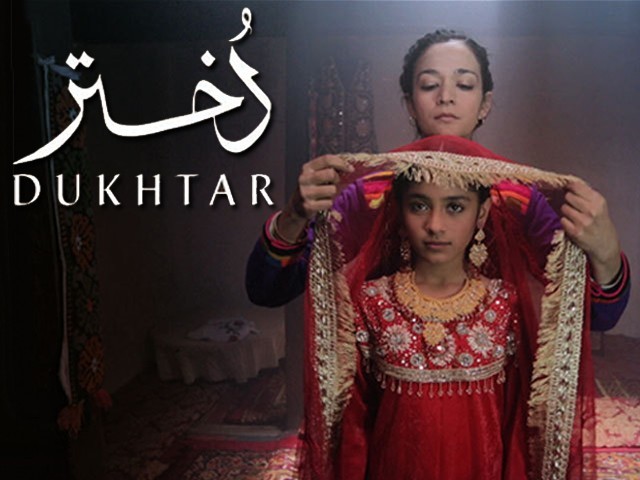 Rarely do movies of such calibre come along that transcend generations and provoke our greater thought process, not because of impressive visuals, A-list actors, extravagant set pieces and locales but because of its strong story-driven narrative – narrative that is deeply entrenched into the harsh realities of life, as opposed to a work of fiction.  Dukhtar too has a potential to lay claim to all of that and then some, thanks to its excellent subject matter. Dukhtar means 'daughter' in Farsi and Urdu dialects. The movie is predominately a story about the plights, miseries and ultimately the bravery exhibited by the principal protagonist ...
Read Full Post