If you read Madeleine L'Engle's fantasy novel A Wrinkle in Time as a child (or even as an adult for that matter), then chances are that your mind's eye probably didn't conjure up an image of Oprah Winfrey in a blonde wig whenever the character of Mrs Which appeared in the story.  And if you were to come up with a fantasy casting for a movie adaptation of the 1962 classic, then once again, blonde Winfrey probably wouldn't have been the first person you pictured in that role. Photo: IMDb But that somehow is exactly what we're getting in the ...
Read Full Post
Tomorrowland begins with the following line, "This is a story about the future and the future can be scary". Certainly not what the audience was expecting to hear. The storyline which unfolds compels the viewers to put on their thinking hats in order to piece the puzzle together, while at the same time being awestruck by the brilliant and sleek futuristic world of Tomorrowland, rendered by computer graphics.    Directed by Brad Bird, the movie is set during 1964. However, Tomorrowland is a futuristic place where anyone from that time can enter this realm through a certain process. Frank Walker (George Clooney), full of ...
Read Full Post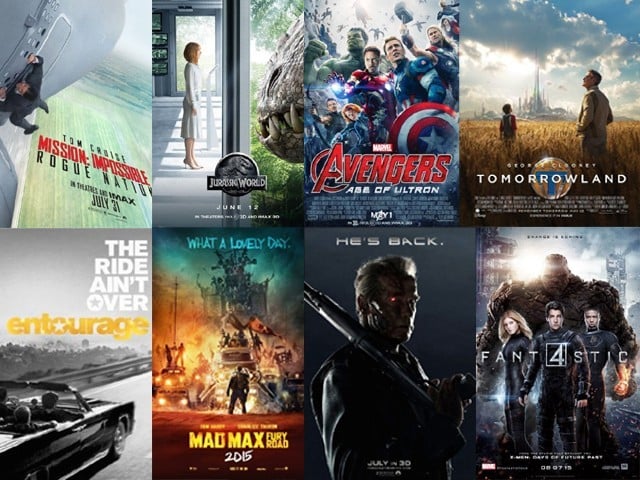 Summer is the busiest time of the year at the box office and we are honoured to see some of the best and most entertaining movies of the year. This year should be no different and there is already a great line-up of movies coming our way in the coming months. Here's my pick of the 15 movies that cannot be missed: 15.  Me and Earl and the Dying Girl Photo: Facebook page Sundance is known to bring out some great films – last year Whiplash and Boyhood both came from Sundance and became major Oscar contenders. Me and Earl and the ...
Read Full Post