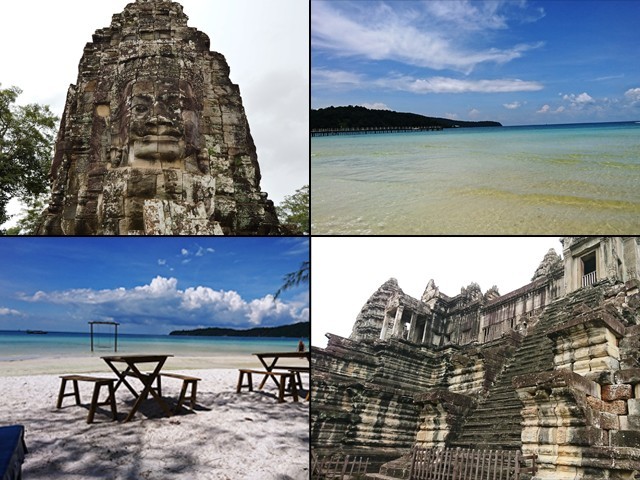 Back in April this year, I felt really low and sort of depressed, as I kept getting a strong urge to visit a new place, somewhere I'd never been before. I made my way to Google and found that Cambodia offers e-visas for Pakistani citizens. Thus, I ended up applying for a visa on a whim sometime in the evening, and found it waiting for me when I checked my inbox in the morning; the whole process taking only seven hours to complete. My wife and I took a connecting flight, which gave us a six-hour layover in Bangkok. Thankfully the ...
Read Full Post
In recent years, it seems as if the question of what it takes to adapt a good movie from a video game has eluded Hollywood studio executives more than anything else. At first, it seemed as if they weren't even trying. Films like Silent Hill, Doom and Max Payne, all releasing in the mid-2000's, had the low-budget appeal of a direct-to-video movie, and felt more like a means to making a quick buck than faithful video game adaptations. However, when movies like Prince of Persia, Warcraft and most recently, Assassins Creed started bombing – both critically and commercially – the aforementioned question really started to emerge. After all, these were films ...
Read Full Post
There was a point in my life when I desperately wanted to be an archaeologist. While I was young and impressionable, the primary reason for one of my earliest choices of profession was the influence of the bullwhip cracking, pop culture icon, Indiana Jones. I doubt that most millennials are aware of the impact this fedora-wearing protagonist had on our generation. If they need a reference, they need not look further than the gun-toting archaeologist-adventurer, Lara Croft. Hailing from the same occupational territory, Croft is to the millennial what Jones was to our generation. The first trailer of the Tomb Raider reboot, featuring a ...
Read Full Post
Almost everyone plays video games these days. If you look around, you'll notice how millions of people immerse themselves into the world of virtual reality every day. These games are critically acclaimed universally, and witness millions in sales, sometimes, on the first day of their release alone. Many film studios have tried to adapt video games into big screen movies, unfortunately, only a handful have been able to hit the jackpot and almost none have pleased critics. Movies like Mario Brothers, Mortal Kombat, Street Fighter, Hitman, Alone in the Dark, Max Payne, Warcraft, Prince of Persia, and Doom along with the Resident Evil series and the Tomb Raider series are considered disappointments on a whole. Neither the critics' ...
Read Full Post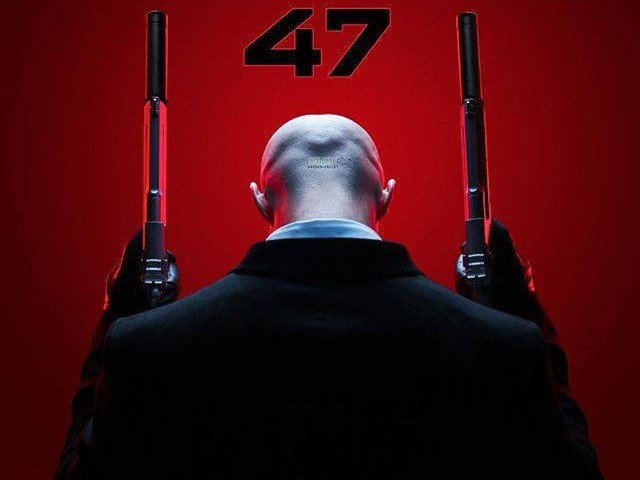 Hitman: Agent 47 is a movie based on the video game of the same name. The movie is directed by Aleksander Bach and is more of a reboot of the previous iteration released in 2007, Hitman. This time around, Rupert Friend (Homeland) dons the iconic black suit coupled with a crisp clean white shirt, a blood-red (befittingly appropriate) necktie and a signature barcode at the back of his neck. It is a story of a genetically engineered and cut-throat assassin cum killing machine eponymously known only by his codename – 47. Photo: IMDb Hitman: Agent 47's basic premise revolves around Agent 47 stopping a ...
Read Full Post
Maleficent's character made its debut in Disney's cartoon film, Sleeping Beauty (1959). Since then, those who admired the demon-witch could only revisit her either in their memories or in that classic cartoon movie. However, this year, Disney brings the influential witch back to life, in Maleficent, and reintroduces her with a twist. This time, the viewers will get to see Aurora's or Sleeping Beauty's (as she is more commonly known) story through Maleficent's point of view – how she turned evil and why she became Aurora's antagonist. Angelina Jolie as Maleficent. Angelina Jolie stars as Maleficent and does a ...
Read Full Post