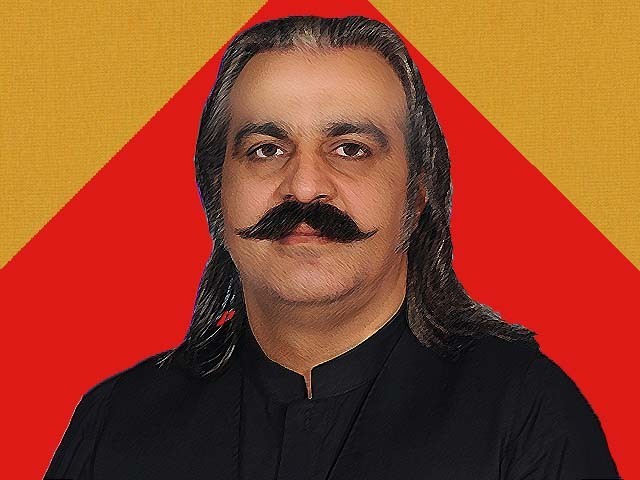 Pakistan is fast transforming into a utopia, in the eyes of Pakistan Tehreek-e-Insaf (PTI) politicians anyway. The mental gymnastics members of the incumbent government continue to employ in order to delude themselves into believing that every sector in Pakistan has only been rocketing skywards under their watch is so commonplace now that it almost no longer comes across as a cause for concern. Almost. But the public is not naïve enough to buy into this narrative. It is no secret that the Pakistani masses have been burdened with rising prices any many amenities and staple foods are increasingly becoming ...
Read Full Post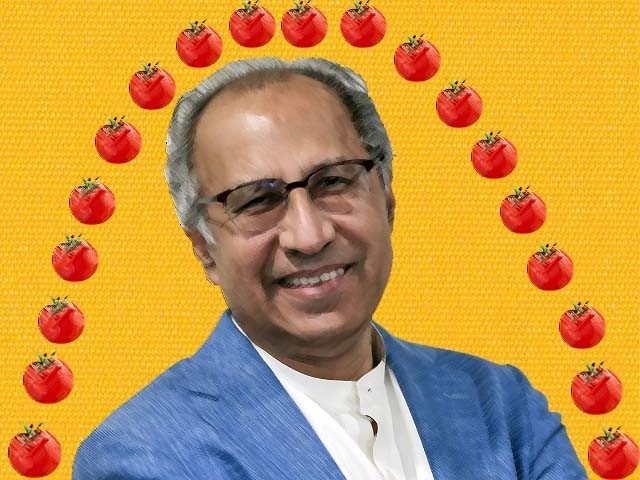 In an attempt to tackle the rising prices of vegetables and fruits in Pakistan, the government finally caved in on Wednesday and allowed for tomatoes to be imported from Iran. The Pakistani masses have been bearing the brunt of the nation's economic woes, but that burden has been worsened recently after the prices of tomatoes began to rise due to faulty economic polices and bad weather which adversely impacted harvests. But perhaps this desperate reaction to reach to Iran for some much needed tomatoes was the result of Abdul Hafeez Shaikh's, the prime minister's financial adviser, much ridiculed gaffe earlier in the week. One ...
Read Full Post
Chapli Kebabs, also known as Peshawari kebabs, belong to the local cuisine of Khyber-Pakhtunkhwa (K-P). 'Chapli' is a Pashto word, which means flat – at least according to the six sources I got from Google – so the word "flat" gives you a hint of how these kebabs are made. The circular shape changes slightly when the outer crust forms upon frying, locking the juices inside, resulting in succulent beef patties. Chapli kebabs are fried on high flame at first, flipped after a minute to cook the other side, locking the juice in. Then they are fried until fully cooked ...
Read Full Post
The word Karhai means "wok". This dish is traditionally cooked in a wok on a high flame and is hence called chicken karhai. My recipe for chicken karhai has evolved after I ate karhai at a dhaaba (roadside restaurant) on Karachi-Hyderabad M-9 Super Highway in Pakistan, many years ago. I can never forget its taste. What struck me the most about that particular chicken karhai was, the simplicity of the technique and minimum spices used to create such an unforgettable taste. My reverse engineering of the recipe led to some success in creating a similar taste at home. I have ...
Read Full Post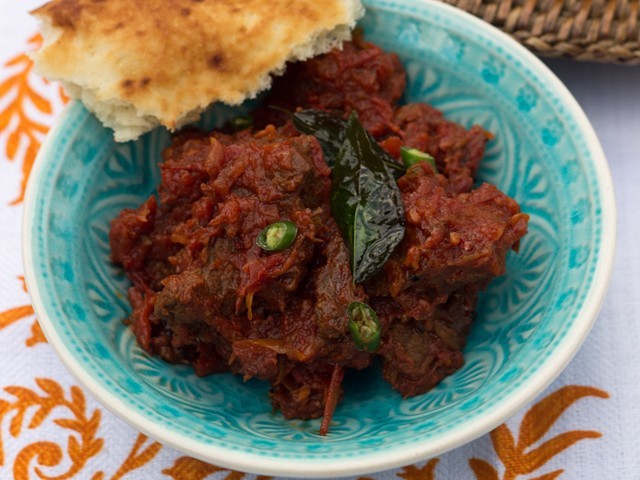 Pakistani meat dishes to me are a celebration of local produce. Combining fresh seasonal vegetables with tender meat is the ultimate in rejoicing my land. Tamatar Gosht, which literally means 'Tomato Meat', is my most treasured family recipe. My mother combines many cooking styles and this recipe speaks just that; meat cooked with vegetables – a Punjabi idiocyrancy – together with her adopted North Indian habit of 'Bhuna' or well-stewed meat with Sindhi nuances of the use of curry leaves and the use of Indian 'Panch Puran' mixed spices. This is just the kind of Pakistani cuisine I grew up eating. What I ...
Read Full Post
It is utterly preposterous to even try searching for the perfect beef burger. Much like life and art, a beef burger is not meant to be perfect. The true mark of a handcrafted burger is its imperfection. Just like snowflakes, no two handcrafted burgers are ever the same, thus the holy grail of a great burger joint lies in its consistency. The bread, the condiments and the beef, all mix differently to make each bite an experience. A beef burger entices our most basic instincts. It is the conquest of man over its hunt. A piece of meat of your choice, slaughtered, grilled and ...
Read Full Post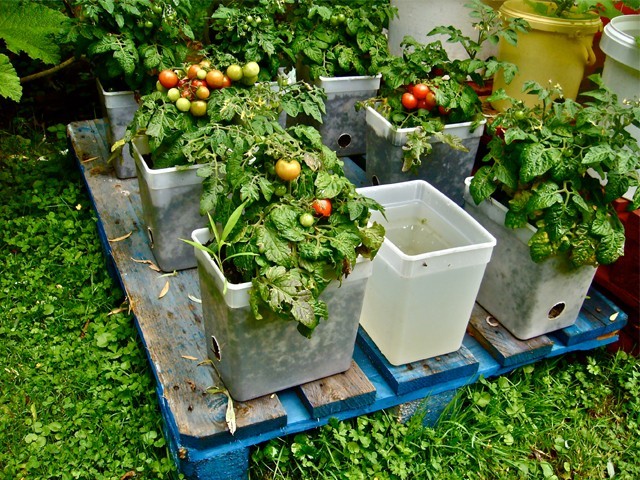 The connection between humans and plants is as sacred as any religion in the world. They are our 'fellow beings' and for better productivity, it is important to understand the divine logic behind a human-plant relationship. When proper care, love and affection is extended towards them, they reciprocate the love by giving us fruits, vegetables and flowers. The recent soaring prices of vegetables have raised drastic concerns among the masses. Tomatoes have touched a record high of Rs180 per kilogramme (kg), potatoes for Rs60 per kg and onions for Rs100 per kg. The reasons behind this uncalled for price hike ...
Read Full Post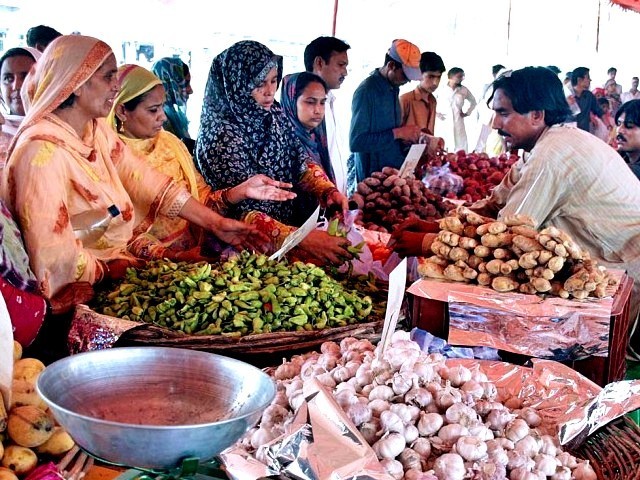 Inflation is one of the hot topics in Pakistan these days. There has been a drastic increase in the general level of prices in recent years. As per the press release of the Pakistan Bureau of Statistics (PBS), the Consumer Price Index (CPI) as of November 2013 stood at 191.21 index points compared to 172.42 index points in the corresponding month last year. It is pertinent to note that the CPI has increased from record lows of 62.82 index points in July 2001 to skyrocketing 191.21 index points within 13 years. According to the PBS, the category that has the highest weight in the CPI ...
Read Full Post