"There was an idea to bring together a group of remarkable people, to see if we could become something more. So when they needed us, we could fight the battles that they never could." In many ways, the opening line in the new trailer for Avengers: Infinity War pretty much sums up everything the Marvel Cinematic Universe (MCU) has been building towards up till now. After 10 years, everything comes full-circle, so to speak. Photo: Giphy The ever-growing threat of the franchise's big bad Thanos (Josh Brolin) has finally come to the fore and stopping him would ...
Read Full Post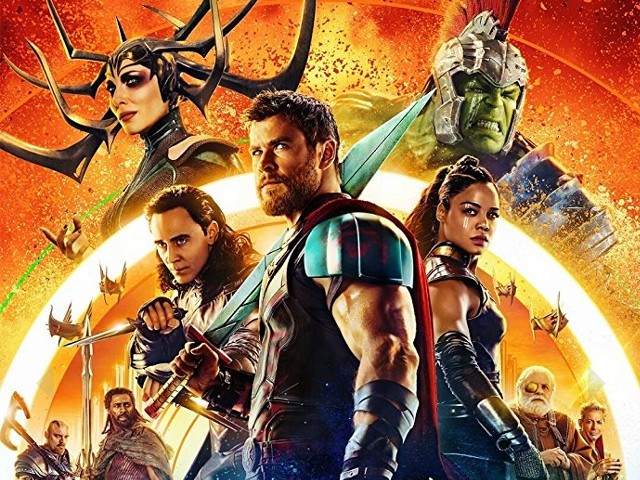 Years ago, when we heard there was going to be another Thor movie, our reaction was eerily similar to this: Photo: Giphy The film's trailer however, proved all the doubters, including us, wrong. Directed by Taika Waititi, Thor: Ragnarok looked unlike any other Marvel movie we had seen before – and we've quite literally seen them all. The trailer had us hyped for the movie, and – take our word for it – the final product does not disappoint. The response to the sequel has been fantastic so far, and here's why we feel this is one of the strongest ...
Read Full Post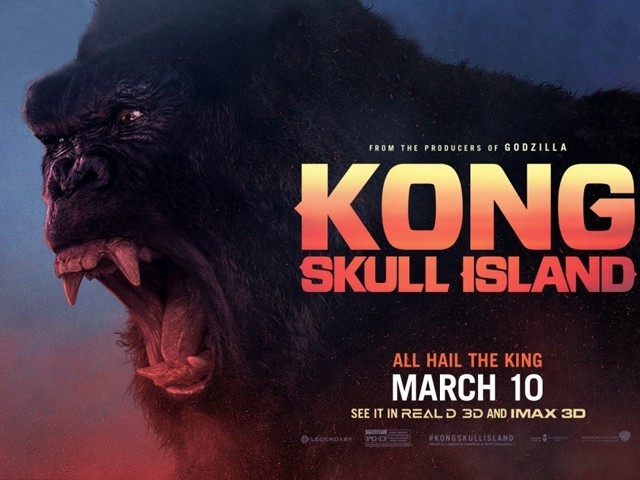 I have said this before and I will say it again, there are only certain movies that are made for communal watching and Kong: Skull Island, my dear friends, is one from that particular venerated company. I have been a cine snob for the longest time; bashing movies left, right and centre, at times somewhat unfairly. But every once in a while, there comes a film that transports me way back in my life; a period in time where the not-so-cynical me enjoyed his fair share of popcorn flicks. With that said, I can perfectly imagine a 14-year-old Hassan, finding this ...
Read Full Post
Regardless of what film purists might have to say about it, I have got a very strong opinion on how there are only certain movies that should be watched in cinema. Well, fortunately for myself and for those who subscribe to this particular filmy quirk, we should be potentially psyched to bow down before our new cinematic overlord, King Kong, who is all set to hit the screens shortly. I believe this bold new take on the mythos of an iconic beast is precisely what cinema experience is all about. Going by genre conventions, this sort of a movie is ...
Read Full Post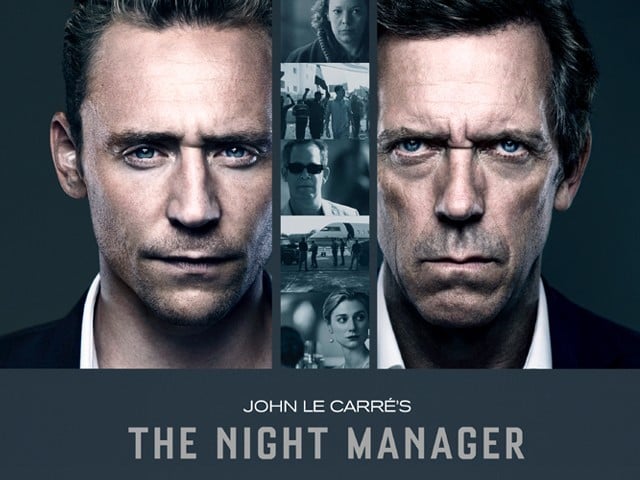 The Night Manager is one of the many adaptions based on the work of the bestselling espionage novelist, John le Carré.  The Night Manager, the book, was published in 1993 and was brought to TV by BBC and AMC as a mini-series comprising of six episodes. This mini-series is directed by Susanne Bier, staring  Tom Hiddleston as Jonathan Pine and Olivia Colman as Angela Burr. The Night Manager, adapted by the BBC and due to be screened later this yearPhoto: Mitch Jenkins/The Ink Factory/AM Jonathan Pine, a former British soldier, currently working as a night manager of a hotel in Egypt, is hired by intelligence agents for an exciting yet dangerous mission. ...
Read Full Post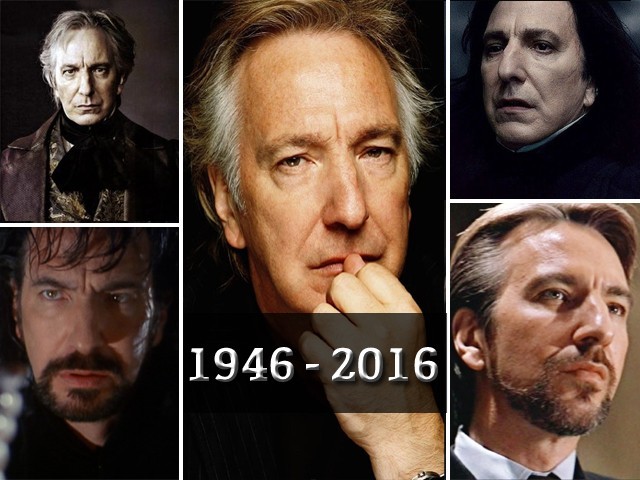 Alan Rickman, the actor who played an array of eccentric roles in different cinematic visuals bid farewell to the world, and parted from his fans, on January 14, 2016. Rickman, who died at the age of 69, was suffering from cancer. The veteran actor was recently well-known for his role of the villain, Severus Snape in the films based on JK Rowling's Harry Potter books. Today, however, I would like to remember him as Alan Rickman, on and off-screen. Here are my top 10 Alan Rickman moments:  10. Charity work and politics Alan Rickman was a supporter of multiple charities and ...
Read Full Post