Nocturnal Animals is a haunting romantic thriller that explores three different stories; the past, the present and the fictional. Amy Adams plays the role of an artist who is now in the process of re-evaluating her life. She then receives a present from her ex-husband Jake Gyllenhaal; a manual script from his soon to be published novel. The film then indulges in shocking intimacy and gripping tension that explores the thin lines between love and cruelty, and revenge and redemption. Nocturnal Animals has been directed by Tom Ford, a fashion designer turned filmmaker whose talents also include his previous film A Single Man (2009). But after seven years ...
Read Full Post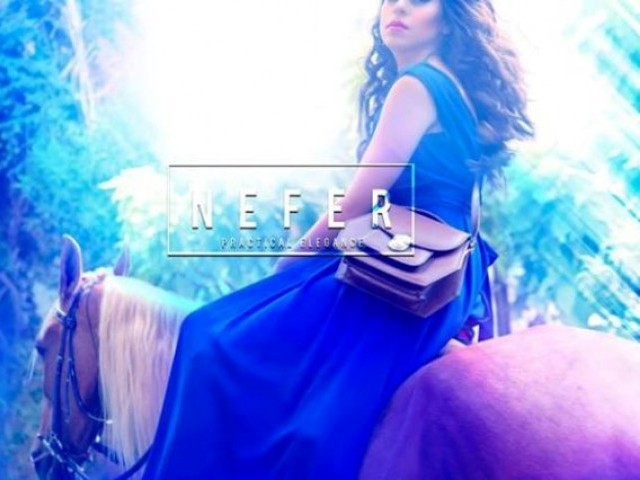 I am all for entrepreneurship. Be it any field, I have a great sense of respect for whoever decides to venture into the field and willingly commits to the several pressures and demands innate to the entire prospect. As a nation we have had our fair share of notorious leadership, misguided groups and tragedies, with a few to thank. We have also hit the rock bottom at various times, yet I have not given up on the Pakistani youth. Being a part of the generation myself, I am extremely proud of what we are capable of achieving. From the business sector to ...
Read Full Post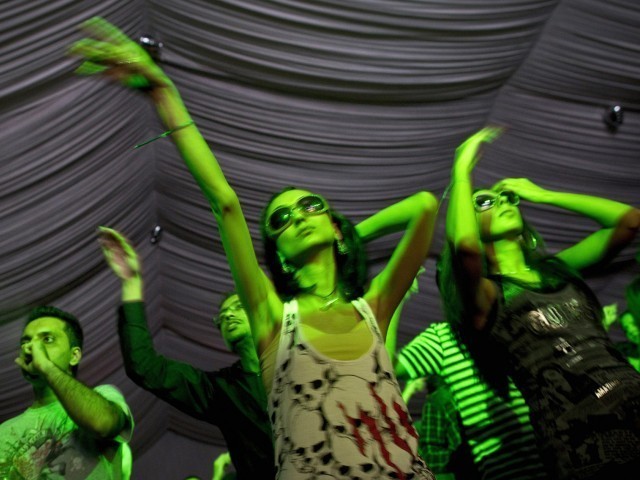 News has it that the Defence Housing Authority (DHA) has restricted its residents from dance parties at home while allowing other events such as Quran Khwanis and dars gatherings. There is nothing wrong with this, in that the authorities of our country are free to do whatever they may please (read sarcasm) but one wonders what, if any, good will this bring to the community at large? Disclaimer: I am not going to preach or protest anything. I will merely state what I have observed and felt. Based on my personal experiences, dars events aren't exactly the moral epitome of ...
Read Full Post