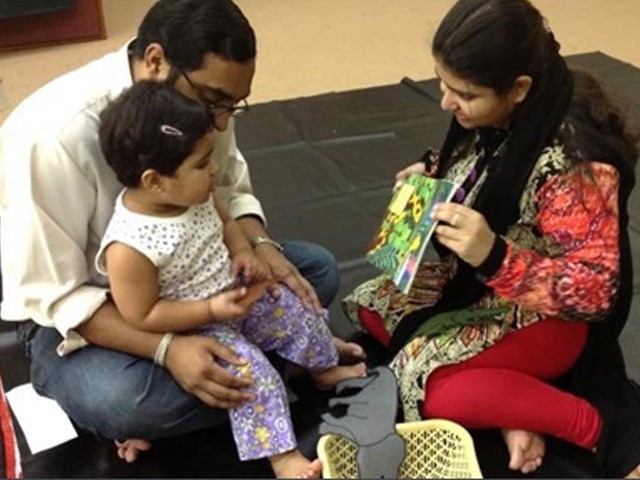 Having lived abroad for nearly five years, I have become a keen observer of certain behavioural differences between Pakistani children, and those raised in the US or the UK. I firmly believe that cultural differences in early childhood decide who we become in our adulthood. A lot is determined by how parents and family members react to a child's behaviour in his initial years of life, thereby instilling in him either a rightful or an inappropriate sense of what is correct or wrong. Each year during my annual trip to Pakistan, I noticed aggressive behaviour in Pakistani children which people in our country conveniently term as ...
Read Full Post
Pakistan would make developmental psychologists all over the world proud. Asian children (namely those from Hong Kong, Singapore and Shangai) seem to be smarter to the world. But children in our part of the world (vis-à-vis the subcontinent) are not far behind. Our kids are more social and streetwise, owing to the joint family systems prevalent in a collectivist society such as ours. Our skins are thicker and our minds are sharper. But our police seem to have gone one step ahead of us in this analysis, unfortunately. Sure our kids are smart, but criminally smart? Apparently, our law enforcement authorities think so. A few ...
Read Full Post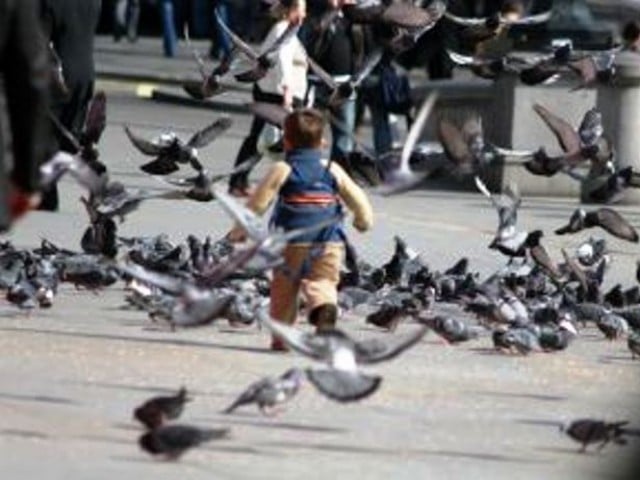 Recently I noticed my son diligently putting a diaper on his favorite stuffed dog and kissing it good night. I am told that this is an important milestone in his 23-month-old life since it shows that he has the ability to be caring and nurturing. For someone who never fully understood all the baby milestones hoopla, when it came time for my own son to reach them, I unabashedly turned into a bundle of emotions more clichéd than an aisle full of Hallmark cards. For it was not that he walked or talked or smiled for the first time, but ...
Read Full Post