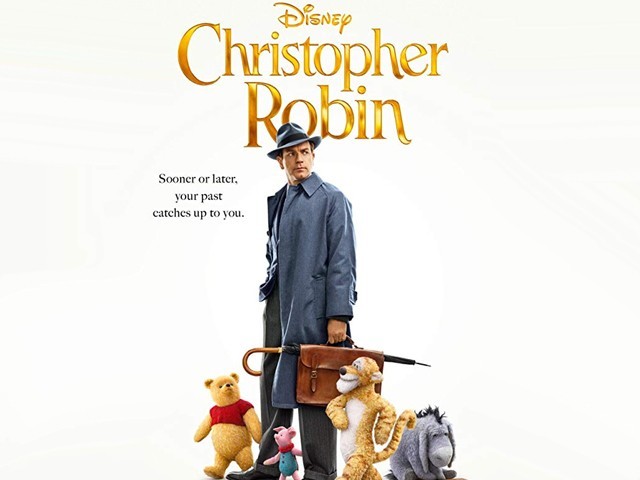 "Deep in the Hundred Acre Wood, Where Christopher Robin plays, You'll find the enchanted neighbourhood, Of Christopher's childhood days." But Christopher's childhood days are bound to come to an end. So what happens then? That's the story of Christopher Robin, a charming fantasy comedy based on the beloved characters that were created by author AA Milne and illustrator EH Shepard almost a decade ago (inspired by the former's own son and his toys). In Director Marc Forster's new film, Christopher Robin (portrayed as a kid by Orton O'Brien) leaves his childhood friends behind as he grows up, trading the imaginative lands of the Hundred Acre Wood ...
Read Full Post
With John Wick's release, David Leitch and Chad Stahelski reminded people that action movies could still rise above the current mundane Hollywood template (lazy editing and toothless action) which most blockbusters follow. Unfortunately, the two former stuntmen turned filmmakers parted ways last year. But their penchant for projecting gritty, unrelenting and superbly choreographed violence on the big screen is matched by very few people in Hollywood. This impeccable work is still visible in Stahelski's John Wick: Chapter Two, which came out earlier his year, and is also evident in Leitch's recent release, Atomic Blonde. Leitch's violent and densely plotted Atomic Blonde has all the low-key intrigues ...
Read Full Post
In 2014, two stuntmen David Leitch and Chad Stahelski made their foray into directing their debut feature John Wick. The film wasn't anything more than a predictably-plotted action film. However, one thing it did differently from every other action film around was that it made sure you felt every punch of the action. With their extensive experience in stunts, Leitch and Stahelski proved that there was still room in Hollywood for slick, well-choreographed and well-shot action films that didn't have to rely on rapid editing cuts and big explosions to capture the audience's attention. Since then, both Leitch and Stahelski have gone ...
Read Full Post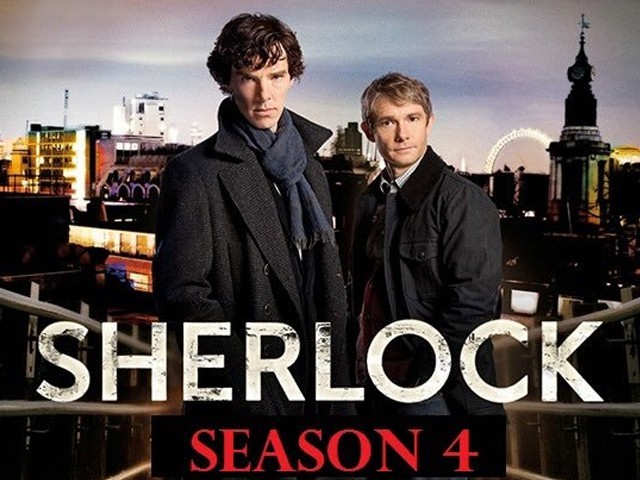 After the success of the first three seasons, Sherlock came back with a fourth season. For those of us who have been living under a rock these past few seasons, the highly anticipated and popular British Broadcasting Company Television (BBC TV) drama series is based on the character from Sir Arthur Conan Doyle's series of crime-fiction novels. It accounts the peculiar yet ingenious investigation techniques of the famous detective Sherlock Holmes. In the previous three seasons, his erratic yet 'high functioning sociopath' behaviour has earned him quite the reputation, one that is both positive and notorious, and this fourth season is no different. This time around, both Sherlock Holmes (Benedict ...
Read Full Post