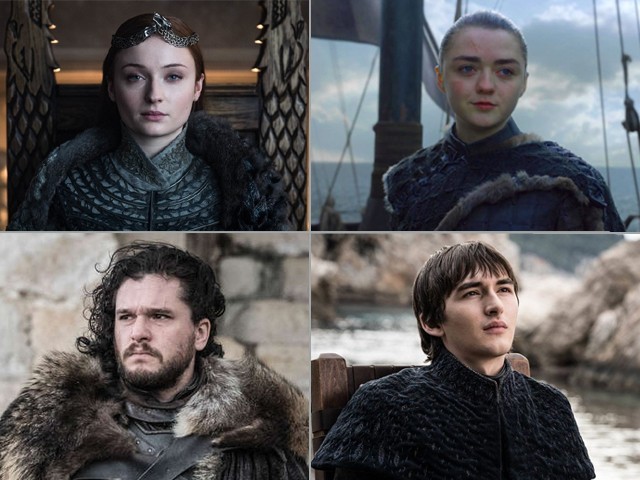 Winter has come and gone for the first time since 2011, as an epic saga comes to a close and the band plays the outro to the fervent song of Ice and Fire one last time.  Game of Thrones is not just another TV show but a global phenomenon, and with millions of people watching throughout the world, expectations from the final season kept skyrocketing. Now that the finale has finally aired, we can discuss whether or not it was able to meet those expectations. The following are the highs and lows of the GoT's final season: **spoilers alert** The highs: 1. Jon's ...
Read Full Post
It is extremely amusing when movies have ridiculously high levels of disconnection with the audience, especially when its title and tagline state the opposite. Raabta, the latest punar-janam (rebirth) absurdity to come out of Bollywood, is so shamelessly dedicated to its primary theme of reincarnation that it doesn't even mind taking elements already used in a vast number of movies to fill its 150-minute long run time. It has an uncanny similarity to the absurd concoction of Befikre, Before Sunrise and Before Sunset (in reference to a fledgling romance in an exotic European locale). From the opening parts right down to the cringe-worthy climax ripped off from Titanic, and a weird combination ...
Read Full Post
Why do good actors choose bad projects? That is the biggest mystery that runs through Passengers, a clunky sci-fi vehicle that can neither justify nor make the most of the star power at its helm. The film is set aboard the Starship Avalon, an interstellar star-liner that is on a voyage from an overpopulated earth to the colony world of Homestead II. Its 5000 passengers and 258 crew members are in hibernation, and are set to spend 120 years in suspended animation before they are awakened upon reaching their new home. Chris Pratt in Passengers (2016).Photo: IMDb But a malfunction ...
Read Full Post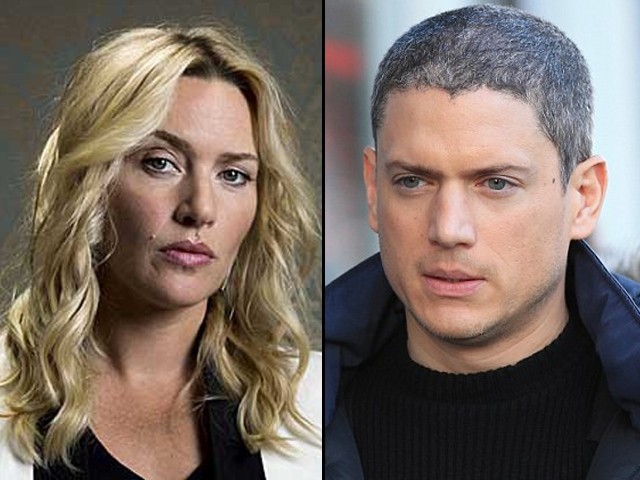 I recently saw the movie The Dressmaker. It's set in 1950s Australia where a woman comes back to her hometown to exact some revenge. She's a dressmaker and just so extremely talented, that she decides to use her talent to get back at those who may have wronged her when she was a young girl. The title role called for someone dynamic and breathtakingly beautiful. Befittingly (no pun intended), the producers chose Kate Winslet, the 40-year-old, Oscar, Golden Globe and Bafta winning actress. Watching Winslet's astounding figure fill up the screen, dressed in Dior and Channel, romancing onscreen with Chris ...
Read Full Post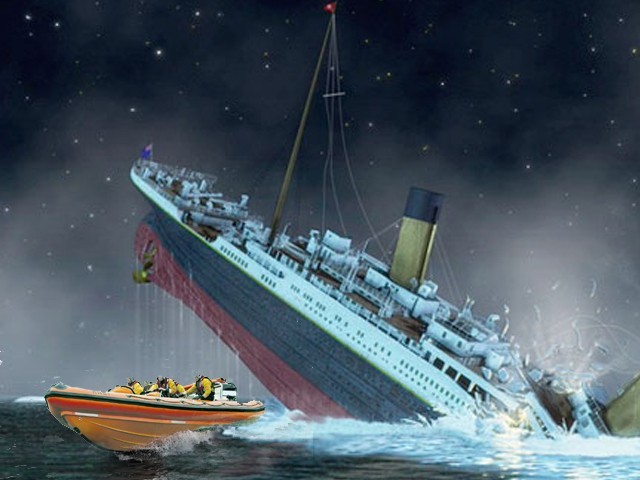 The world has not been kind to men recently. After centuries of oppressing women and exchanging them as property, men cannot simply be asked to suddenly start treating them as people. I would claim that it goes against millions of years of evolution but any talk of evolution is haram so that point is moot. In this era of political correctness and Caitlyn Jenner, the last safe haven for men was Saudi Arabia – a utopian world where men could roam free without the distraction of women driving, women cycling and women breathing. If you claim you have seen a woman breathe in Saudi ...
Read Full Post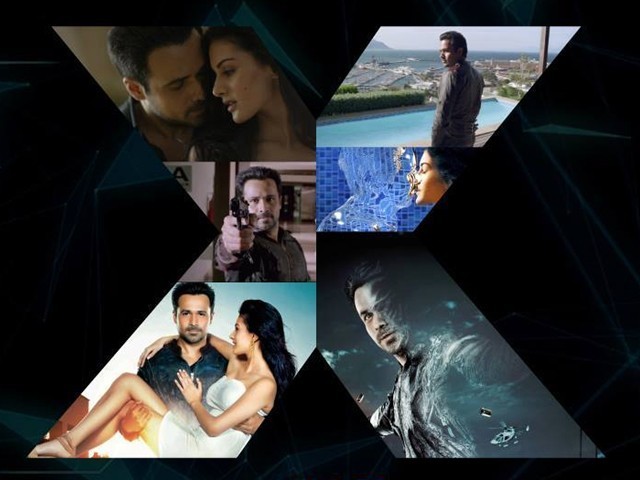 Mr X is an Indian sci-fi thriller directed by Vikram Bhatt, starring Emraan Hashmi in the leading role as an anti-terrorist inspector named Raghu. The movie defies logic as to why anyone would want to pursue this particular genre which revolves around movies like The Invisible Man – it has simply been overdone. Mr X, all in all, is a poor amalgamation of gimmicky execution and a rehash of movies such as Hollow Man and Mr India. Adding insult to the injury is the below par and amateurish CGI animation which is a far cry from the advanced animation we have grown accustomed to. It is ...
Read Full Post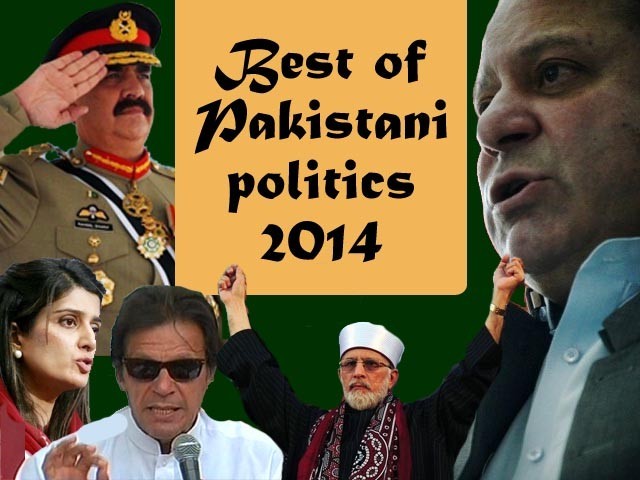 It's December, which means it is awards season. It has been a roller coaster year filled with action, romance, suspense and adventure. The Academy of Pakistani Politics has had a particularly tough time shortlisting the nominations this year. However, after much thought, we are finally ready to declare the following winners: Murad Saeed for Fight Club Also, Arsalan Iftikhar for Father of the Pride. Sheikh Rasheed. Sheikh Rasheed: "Jab doodh ghar araha ho toh award lenay kee kya zaroorat hai?" Photo: File Gulu Butt for Terminator: Model Town Gulu Butt: "Hor hor dabang dabang… I mean I apologise to the glass I broke." Photo: ...
Read Full Post