When a reporter asked Pope John Paul XXIII how many people worked at the Vatican, he replied, "No more than half of them." When I look around, I agree with his statement. In fact, he could have said one fourth of them or may be even one tenth of them because many people go to work but only a few actually do the work. We live in an age where we need to run with the clock – mere crawling or walking is not sufficient. However, practically speaking, a feeling of drowsiness and inertia during working hours while feeling fresh and energetic during sleeping hours ...
Read Full Post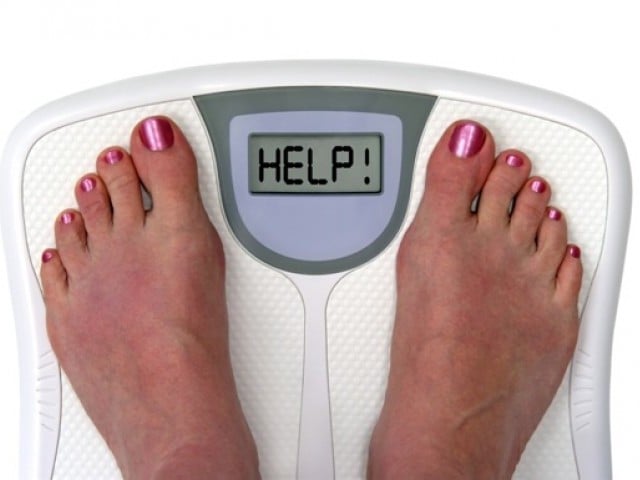 Everyone wants to look smart and slender. But most of us have extra pounds which we want to get rid of. All those nights of binge eating and food therapy will catch up with you eventually. I'm always looking for tips to get rid of that extra weight. We need to remember that there is no short cut to losing weight, even though it takes less time to gain it and more time to shed off those pounds. We have to work and be patient about the results. We can be assured of results, but to expect these results to be ...
Read Full Post
Graduate Assessment Test (GAT), which is also sometimes known as the local Graduate Record Examination (GRE), is a prerequisite test taken in order to get admission into any M Phil in almost all Pakistani universities. Moreover, it is required for the Higher Education Commission (HEC) scholarships. Naturally, students in the last semester/year of their graduation get worried about their GAT exams, as their future is dependent on how well they do in these papers. So what is the GAT really? As obvious by its name, it is a test which is designed to assess the skills and abilities gained in the 16 ...
Read Full Post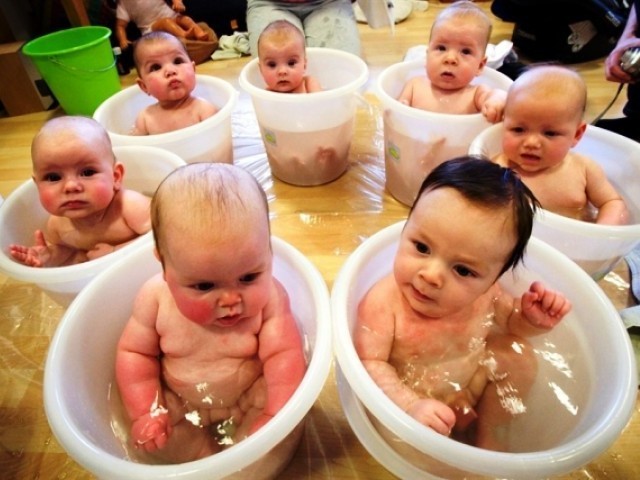 As any parent will tell you, leaving the house to go for, say, buying bread, is not as simple as you may think. Normal people will grab their wallet and their keys and run out. For parents, it involves a long litany such as taking the kids to the bathroom, getting them ready (which has a litany of its own), packing a bag of toys, snacks and spare clothes, and by the time you are finally ready, a kid will need the bathroom again.  So when it's in the news, that yet again, someone has forgotten their child somewhere, such ...
Read Full Post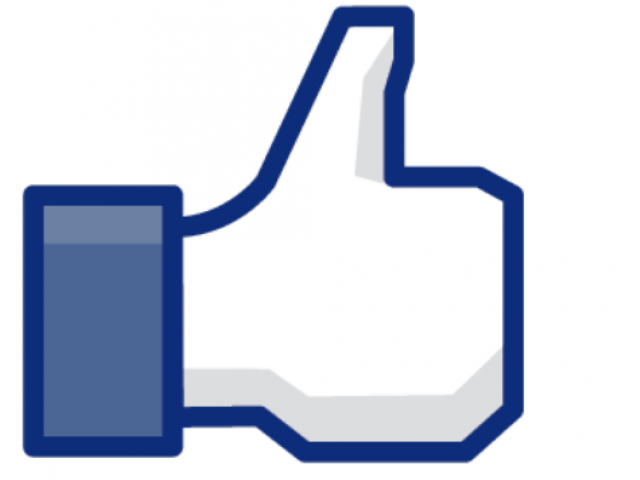 Who doesn't like to have loads of comments and 'likes' on their Facebook statuses, posts, photos, and so on? Don't you hate it when someone seems to get all the attention on Facebook no matter how dull their updates? Let me give you some advice to help your profile become one of those very popular ones that you so passionately envy.  Not everyone has a sharp mind, and not everyone is witty enough to come up with hilarious thoughts that they may convert into words and update on their Facebook profiles. Of course, we all want to be one of those ...
Read Full Post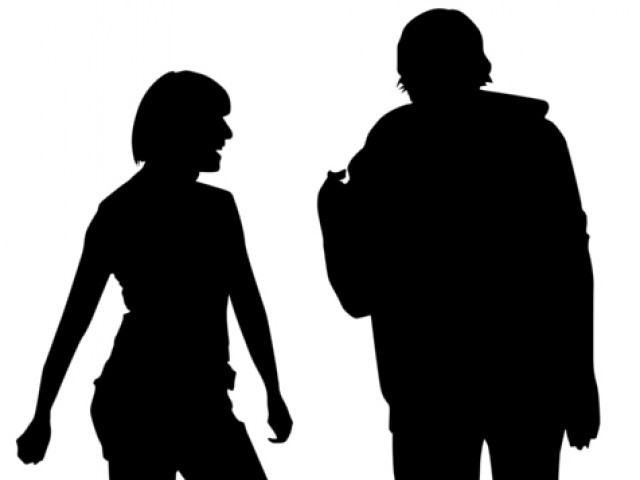 Showing signs of puberty is all that a member of the fairer sex needs to land herself her very first rishta. Though some girls might love to bask in the glory of getting the most suitors without even having to progress to a B-cup, several others despise it. In fact, I have a hoard of acquaintances and friends alike who had to come up with ingenious, and sometimes drastic plans to act as an interlude to their mom's 'hunt for the perfect male'. So, I've decided to compile a few of their best ideas for anyone who might be in ...
Read Full Post
There are two ways to travel – like an invited guest, you can ring the doorbell, enter through the front door and have your host guide you to the prized room of the house while they serve you in their finest china, make small talk and control your experience of the place – or, you can enter through the back door, through the kitchen, see what's cooking on the stove, set the table, make tea and find your own comfort zone to enjoy the experience at will. The former is a tourist, the latter an explorer and mastering the ...
Read Full Post
For the last six months now, I have been working full time as a human resource manager. One thing I can certainly say is that at university, they certainly do not prepare you enough for what is in store for you when you join the field. The reality of being of a human resource manager in Pakistan bites. The socio-economic climate prevailing in the country does not help and the lack of common courtesy makes things a lot worse. As a human resource manager, I can offer valuable suggestions to prospective employees, with regard to where they should try ...
Read Full Post