Based on the harrowing memoirs of David Sheff (Steve Carell) and his son Nic Sheff (Timothée Chalamet), Beautiful Boy chronicles the bittersweet real life story of a father trying to help his troubled son overcome an addiction to methamphetamine, something that threatens to bring ruin to both their lives. The official summary describes the film as, "A heartbreaking and inspiring experience of survival, relapse and recovery in a family coping with addiction over many years." Judging by the trailer and the film's fall release date, it's not hard to see that Beautiful Boy is intended to be an Oscar contender. But the trailer also offers ...
Read Full Post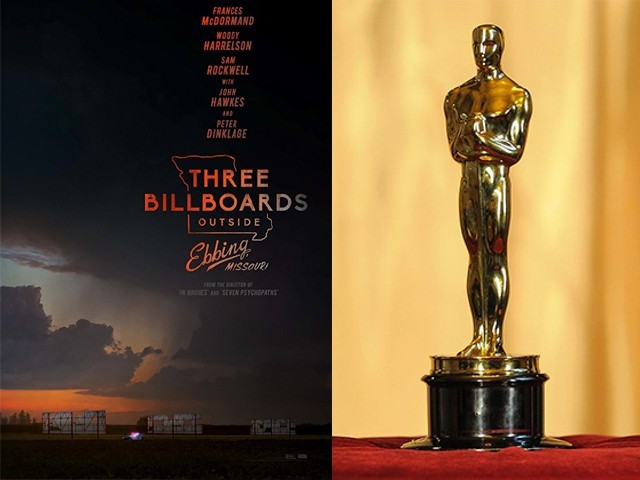 After a meandering and predictable awards season, The Shape of Water's victory at the 2018 Academy Awards comes as both, a pleasant surprise and a relief. The former is because it is not often that genre-bending fantasy films are garlanded by the Academy, and the latter is because it breaks the clean-sweep streak of the godforsaken Three Billboards Outside Ebbing, Missouri; a film that is hopelessly bad when it comes to portraying race in America. Starting with the Golden Globes in January, Three Billboards Outside Ebbing, Missouri embarked on a laurel grabbing frenzy, picking up the top honours at the Golden ...
Read Full Post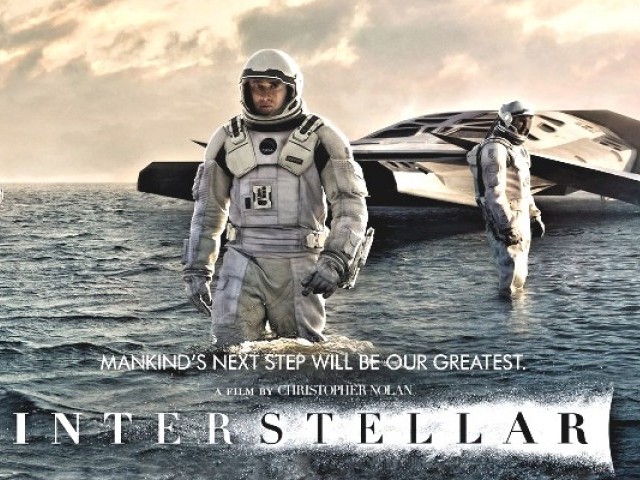 Set in the near-future where an agricultural crisis has brought the world to its knees, Cooper (Matthew McConaughey) is a widower who lives on a farm with his two kids, daughter Murph (Mackenzie Foy) and son Tom (Timothée Chalamet), and his father-in-law, Donald (John Lithgow). Though a farmer by default due to a "blight" that has affected the food supply on Earth, Cooper was once a pilot, an engineer and an explorer – a past life he often dreams about. Photo: Interstellar Official Facebook Page While Tom is more than satisfied being a farmer and is encouraged ...
Read Full Post