The #MeToo movement in India kicked off right after Bollywood actress Tanushree Dutta alleged that Nana Patekar sexual harassed her. Since then, many women have come out with their #MeToo experiences on social media, accusing several celebrities of sexual assault or harassment. In the past few days, there has been an outpour from women from all walks of life. This is the first time that so many women in India have gathered enough courage to tell their horrific stories of sexual misconduct and to even name prominent perpetrators. In a staggering revelation made on Monday, the Bollywood writer and producer, Vinta Nanda, posted ...
Read Full Post
The sporting world has been rocked by several scandals of late, with controversies such as doping and match-fixing in various fields making headlines around the globe. One of the most appalling episodes, however, which shocked fans of American football, came to the fore in 2011 when news broke of the Penn State child sex abuse scandal. Former defensive coordinator, Jerry Sandusky, was indicted for child molestation spanning over a period of a decade-and-a-half, whereas long-time head coach of the team, Joe Paterno, was accused of being involved in the alleged cover-up of the crimes. The latter is now the subject ...
Read Full Post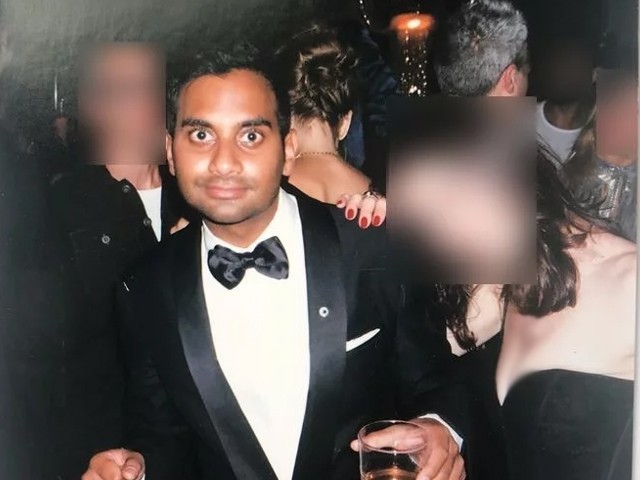 In the wake of the #MeToo movement, we now have another star to add to the blacklist of men who have been accused by women: Aziz Ansari. It is a huge disappointment to say the least, not only to South Asians excited by positive representation in media or fans of Ansari's comedy, but also to feminists and advocates of the #MeToo movement, of which Ansari, a self-proclaimed feminist, is part of. Ansari, who wore a Time's Up pin at the Golden Globes as he accepted an award for his show, Master of None, counted himself amongst the people supporting ...
Read Full Post