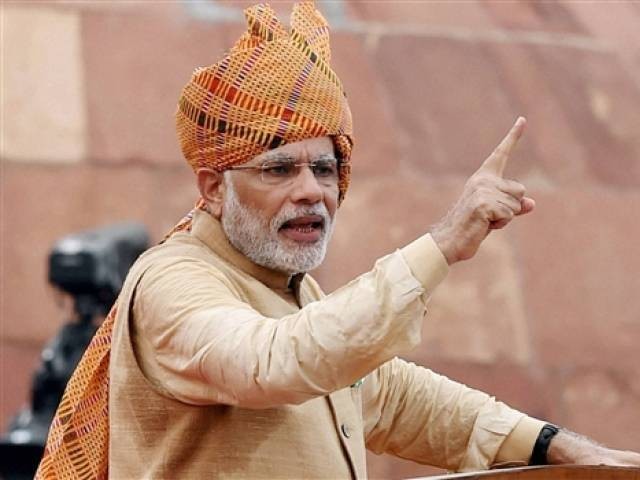 It's not a good sign for democracy when the government and media start speaking the same language and begin complimenting each other. The media has never been as compromised and irresponsible as it is today. It has forgotten its role as a fifth pillar of democracy, which plays a pivotal role in nation building. Today, the larger media in India is a polarised institution, accentuating the existing social and religious fault lines rather than cementing it. The larger blame falls on televised media. In its desperate attempts to attract attention and increase ratings, the media literally plays to the gallery appealing to the baser ...
Read Full Post
On January 19, 2015, the Hindu community of the Kashmiri Pandits completed 25 years of exile. Following the outbreak of Islamist insurgency in Kashmir during the late 1980s, Kashmiri Pandits started finding themselves at the receiving end of a mindless wave of violence unleashed by terrorist groups. The mass exodus of the Kashmiri Pandits from the valley began on the night of January 19, 1990, as the valley reverberated with slogans of "azaadi", "nizam-e-mustafa" and "la ilaha illallah". Militant outfits like the Hizbul Mujahideen had issued open threats to the Kashmiri Pandits to leave Kashmir. Those who managed to escape the violence and migrate to the ...
Read Full Post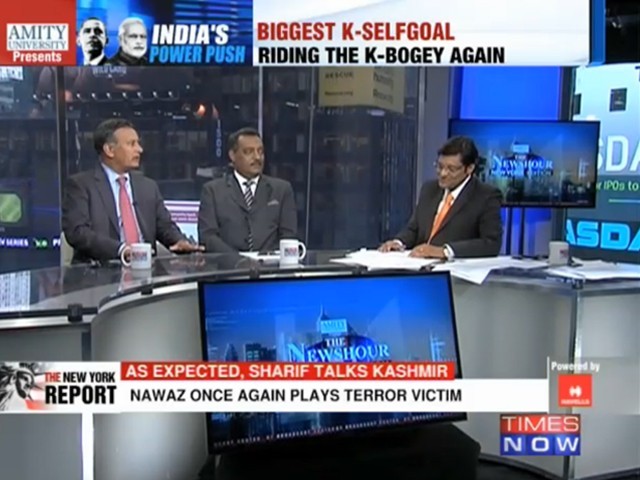 On September 26, 2014, Pakistani Prime Minister Nawaz Sharif addressed the 69th session of the United Nations General Assembly (UNGA) in New York in which he emphasised the urgent need to resolve the Kashmir issue "in accordance with the aspirations of the people" living in the disputed Himalayan region. "We cannot draw a veil over the issue of Kashmir, until it is addressed in accordance with the wishes of the people of Jammu and Kashmir." An Indian television anchor had apprehended that Pakistan would once again raise the Kashmir issue at the UNGA to 'internationalise' the dispute. The anchor believed that Kashmir was neither ...
Read Full Post