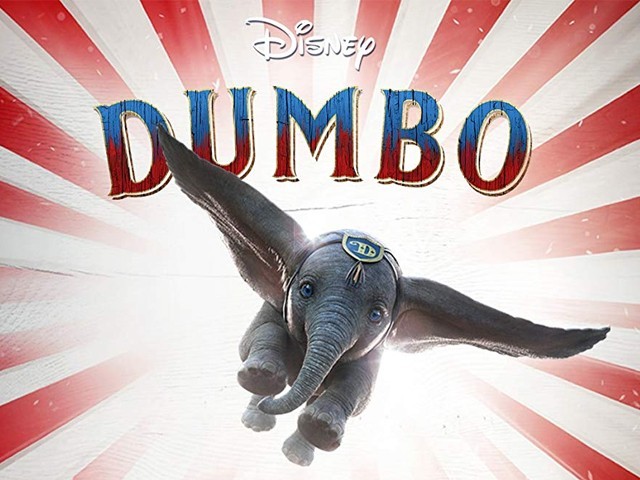 Director Tim Burton and screenwriter Ehren Kruger's new version of Dumbo is the latest to get a live-action remake. It is inspired by the 1941 Disney animated classic and based on the original fable written by Helen Aberson and Harold Pearl in 1939. Burton is the one who started this trend of remakes with Alice in the Wonderland. The film stars Colin Farrell, Deni DeVito, Michael Keaton and Eva Green in pivotal voice-over roles. The 1941's Dumbo was a soft, simple and adorable fantasy centred on the tale of friendship and maternal love, the tender bond between Dumbo and his mother. The ...
Read Full Post
Created as a single-panel comic for the New Yorker Magazine in the 1930's, The Addams Family – which follows the story of an odd-ball family and their equally odd-ball antics – has left a significant footprint on American comedy. First through the wildly popular television (TV) show from the 1960's, and then through the rebooted movie series from the 1990's which renewed the franchise's popularity. In between, The Addams Family was also a hit Saturday morning cartoon show. Now, a couple decades on, The Addams Family returns to the big screen once again, this time in the form of ...
Read Full Post
The trailer for the upcoming Dumbo makes me rue the day Disney figured out they could make a killing simply by turning their animated classics into live-action adventures. It's a shrewd strategy – recycling tales that have already proven to be popular, cashing in on the nostalgia they invoke, and reselling the same product all over again in new packaging. It's also a strategy that has generally brought in a lot of dough for the House of Mouse, so obviously the studio has doubled down on the idea and decided to reimagine everything they can possibly think of (looking at ...
Read Full Post
Peculiarity at its uber best! That, my readers, is Tim Burton for you. I don't need to introduce him; a pure genius oddball, period. Maestro of everything that is bizarre, crazy and wonderfully strange, all at the very same time. My first ever Burton experience was the quirkily magical Edward Scissorhands (1990). It is only Burton who in this bittersweet flick could have infested every possible human emotion in an entertaining eerie -esque way. Since then, I never missed any of his ventures, though there have many hits and misses in between. And this time round too, I was enthusiastically ...
Read Full Post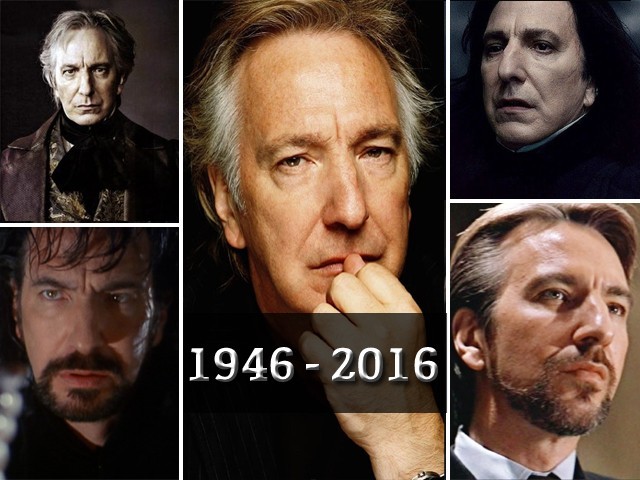 Alan Rickman, the actor who played an array of eccentric roles in different cinematic visuals bid farewell to the world, and parted from his fans, on January 14, 2016. Rickman, who died at the age of 69, was suffering from cancer. The veteran actor was recently well-known for his role of the villain, Severus Snape in the films based on JK Rowling's Harry Potter books. Today, however, I would like to remember him as Alan Rickman, on and off-screen. Here are my top 10 Alan Rickman moments:  10. Charity work and politics Alan Rickman was a supporter of multiple charities and ...
Read Full Post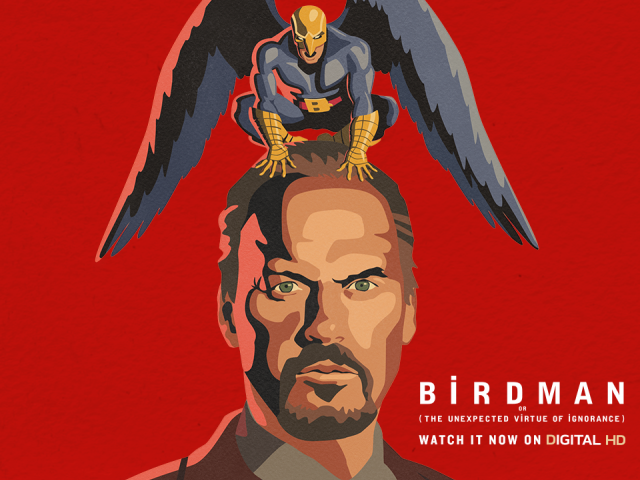 Birdman has become the latest film to join the likes of 12 Years A Slave, American Beauty and Forrest Gump by winning the Academy Award for Best Picture. While many people are still sulking over Boyhood's loss, I for one believe the Academy got it right this time. Birdman is Alejandro Gonzalez Inarritu's masterpiece of our time. Bold in execution, the film is a technical showpiece that succeeds on just about every level. Birdman is a fascinating behind-the-scenes look into Hollywood, and the psyche of an actor. It's also a satire on the film industry. While there have been many ...
Read Full Post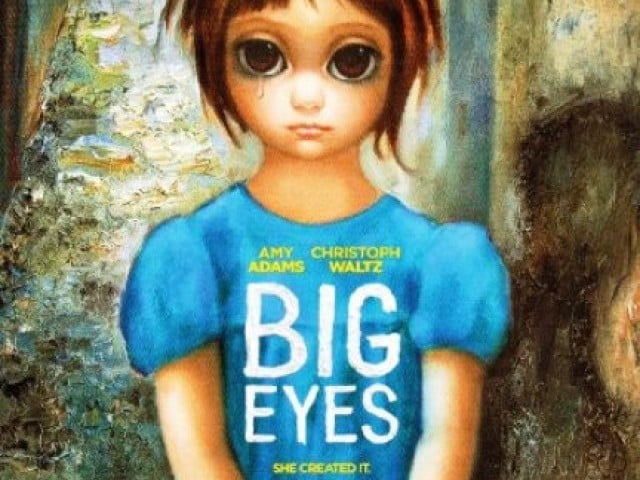 It's the 1960s and no one wants to buy 'lady art', not least from a withering divorcee and single mother, or so starts Tim Burton's latest offering, Big Eyes. Photo: Facebook page Based on a true story, the film centres around artist Margaret Keane (Amy Adams) and her new realtor husband Walter Keane (Christoph Waltz) who, with his knack for selling and compulsion for artistic fame, ends up taking credit for her paintings and successfully making them into a commercial art sensation. It is only ten years down the line, once Margaret takes her daughter and leaves Walter, ...
Read Full Post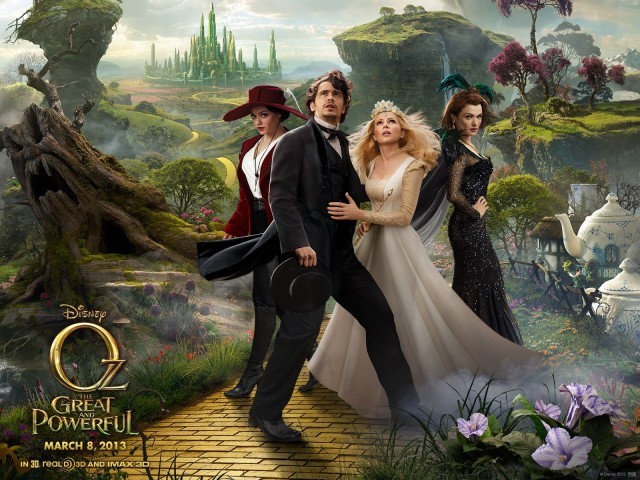 So Oz the Great and Powerful is out! Sam Raimi's Oz serves as a prequel to the Wizard of Oz, so don't expect to hear of Dorothy or of her faithful compatriots, the scarecrow, the tin man or the lion. The reason for this is that Disney does not have the rights to portray any of the characters or mention those infamous red shoes in this movie, as they belong to Warner Brothers. The story revolves around a young and enterprising conman (magician) who goes by the name of Oz (James Franco). A series of philandering events lead him to jump on a blimp as a means ...
Read Full Post