With Jordan Spieth clinching the Open Championship 2017, many people were looking towards one of golf's greatest players and wondering why his name was not a part of the starting draws. It would not be incorrect to say that one of golf's most successful and loved players, Tiger Woods, has not been performing lately. Many are of the opinion that he should now be allowed to retire peacefully. Like many critics expecting child actors to remain young forever, we expected the legend to remain at the top for eternity. However, like all good things in life, the reign of Woods must also come to an end. [caption id="" ...
Read Full Post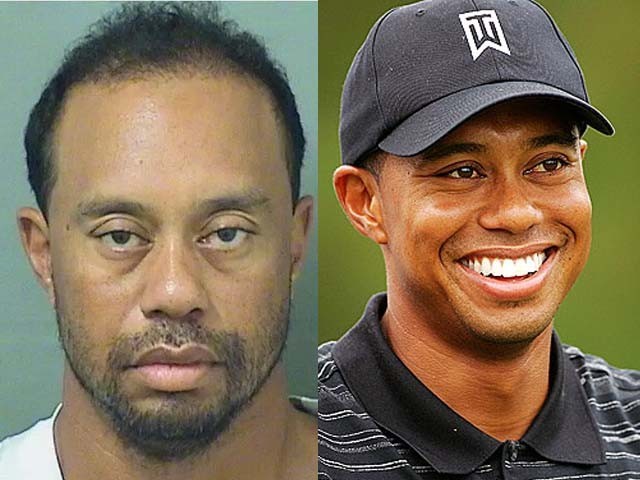 It all started in November 2009, when Tiger Wood's whole world came crashing down on him. First it was the alleged media reports of having an extra-marital affair with New York City nightclub manager Rachel Uchitel. Then it was Woods colliding his SUV with a fire hydrant and a tree in his own street. A media furore followed, which ended with him admitting to infidelity, as well as announcing that he would be taking 'an indefinite break' from professional golf. Sport's first billionaire lost several sponsors over the scandal which also resulted in a bad divorce. Ever since then, Woods has ...
Read Full Post
Recently, on April 2nd, Mark Callaway called it quits after 27 years of service to World Wrestling Entertainment (WWE). For those who do not know, Callaway is the man behind one of the biggest characters in sporting history, The Undertaker. Like Tiger Woods, Diego Maradona, Lance Armstrong or Muhammad Ali, it did not matter if you were an avid watcher of their respective sport, you just knew them. For those who didn't and for those who did know him, it was an emotionally surreal moment. Be it video games, the silver screen or the internet, Taker, for the last 30 years, has been a media icon, and regardless ...
Read Full Post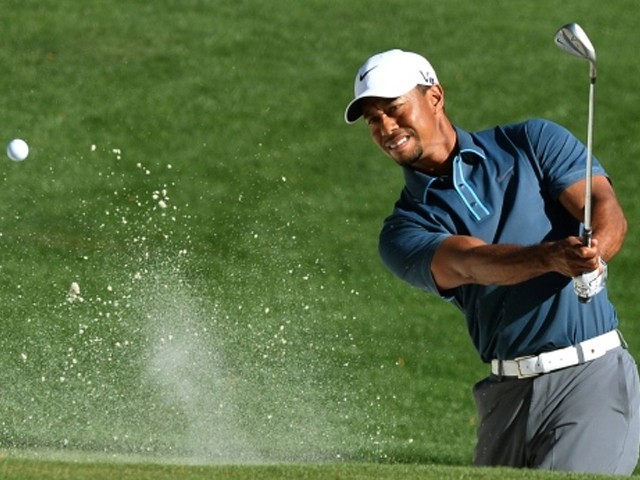 "Well, I'm playing. I just need more time," These words have had far reaching ramifications for Tiger Woods. A virtuoso with a wand in his hand, Woods has endured the most dramatic and slipperiest of slides seen in any sport by a great – barring a person named Lance Armstrong, oh well! It has been his body which has been at the heart of the news emanating from the great champion rather than his majestic play over the course of the last few years. A virtuoso with a wand in his hand, Woods has endured the most ...
Read Full Post
The morning of November 22, 1999 was nippy and blustery, typical Karachi winter weather. I woke up early with an air of expectation. Christmas was coming early this year and Eid was going to follow. Pakistan was finally going to beat Australia in a Test match on their home turf and I was ready for school early to savour as much of the moment as possible. The Test series was following after Pakistan had been blanked by Australia in the World Cup final earlier in the year and was billed as the 'badla' tour by the press. Wasim Akram, the Pakistan team ...
Read Full Post
Last year, when the Portugal football team played their 2014 FIFA World Cup qualifying match against Sweden, the whole world expected the match to be a do or die for both the teams. And none other than the superstar Cristiano Ronaldo single-handedly took the Portuguese team to Brazil by scoring a blistering hat-trick. Ronaldo's exploits on the pitch in 2013, where he scored 68 goals for both his country (Portugal) and his club (Real Madrid), saw him walk away with the most coveted trophy in Football – the Ballon D'Or 2013 (FIFA Best Player of the Year) for the second time in his career. [caption id="" align="alignnone" ...
Read Full Post