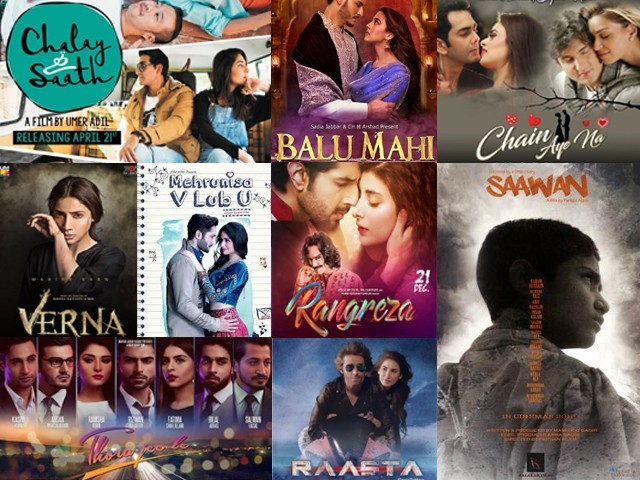 Just like its predecessor, this year started with a new hope for Pakistani cinema, a hope that the industry would continue to produce better films than it did in previous years. While the industry may have produced more films this year than it has in a long time, unfortunately, the graph went down in terms of the quality of content. Let's take a look at what the revival of Pakistani cinema looked like this year. 1. Thora Jee Le Rafay Rashdi's directorial debut Thora Jee Le was considered one of the most promising films of the year, simply because it launched more ...
Read Full Post
Pakistani directors and producers often misunderstand the movement to revive Pakistani cinema. This year has seen numerous below average movies, thus questioning the merit and authenticity of the command in filmmaking; movies like Thora Jee Le, Whistle and Raasta. Let's see if Umer Adil's latest venture, Chalay Thay Saath will be able to break this dry spell. The film doesn't seem to have any star power, thus it makes one question – can a movie with no crowd-pullers make it big in the box office? Zain (Osama Tahir) and Tania (Mansha Pasha), who are on the verge of separation, plan a farewell road trip for Resham (Syra Shahroz). They ...
Read Full Post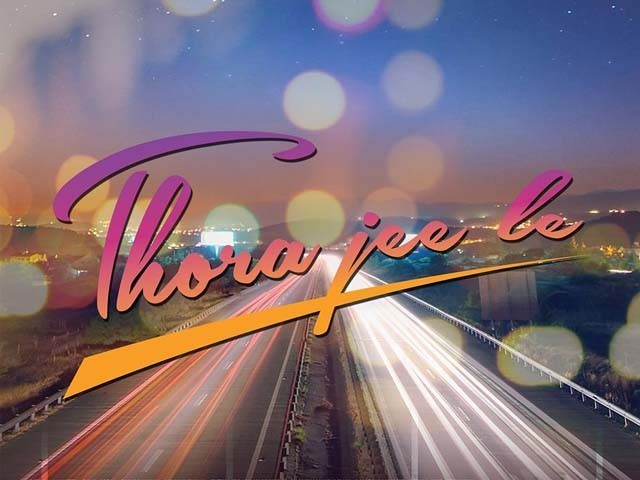 It was just yesterday that I was thinking it was time for Pakistan's film industry to use new faces – we've been seeing the same old actors in dramas, as well as on the silver screen and honestly, it's time for a change. Thora Jee Le marks the debut of six fresh actors in pivotal roles. Rafay Rashidi handpicked the new faces, the music director, and the singers for his debut film. Thora Jee Le revolves around six friends who reunite in tragedy – when a common friend, Kaizad,  suffers from an overdose of drugs. They plan a road ...
Read Full Post