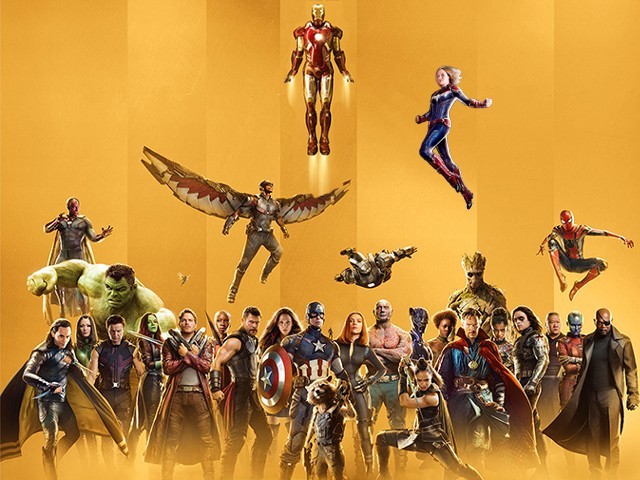 With Avengers: Endgame almost upon us, Marvel is pretty much all the world is talking about this April. Will our favourite heroes come back from the dust? Is Ant-Man really going to expand inside Thanos? Will Tony Stark die? Will Captain America? Nonetheless, in honour of the end of 'phase three' of the Marvel Cinematic Universe (MCU) this month, we decided to rank all 21 films in the MCU thus far, rating them from the least watchable to the masterpieces that have become our favourites. 21. The Incredible Hulk The movie Marvel wants you to forget ever happened. Not only did ...
Read Full Post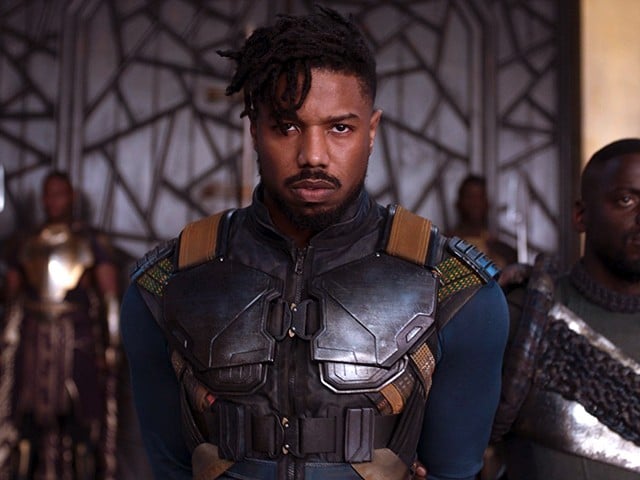 The Marvel Cinematic Universe (MCU) has been a roaring success since its inception in 2008. Superheroes brought by Marvel to the big screen, from Iron Man to Thor to Captain America, have all become a major hit with both audiences and critics alike. However, even though Marvel movies have always been well-received and have shattered box office records time and again, these superhero flicks have somewhat lacked in the antagonist department. Yes, you read that right! Marvel villains are, at best, subpar, barring a few exceptions. If you're asked to name a few Marvel villains, what are the names that will pop ...
Read Full Post
"There was an idea to bring together a group of remarkable people, to see if we could become something more. So when they needed us, we could fight the battles that they never could." In many ways, the opening line in the new trailer for Avengers: Infinity War pretty much sums up everything the Marvel Cinematic Universe (MCU) has been building towards up till now. After 10 years, everything comes full-circle, so to speak. Photo: Giphy The ever-growing threat of the franchise's big bad Thanos (Josh Brolin) has finally come to the fore and stopping him would ...
Read Full Post
Remind me again, what year is this? 2017? Well, 16 years on, and Hollywood is still stuck at 9/11. Don't get me wrong – I believe that the 9/11 attacks are one of the most significant events in modern history. However, I am sick and tired of how Tinseltown has painted the tragedy and its aftermath ever since. While the overtly nauseating patriotism displayed in these movies, and the lack of facts, might do well with the American public, for the rest of us, it's just another way of how Uncle Sam – in cahoots with the influential Hollywood – wants ...
Read Full Post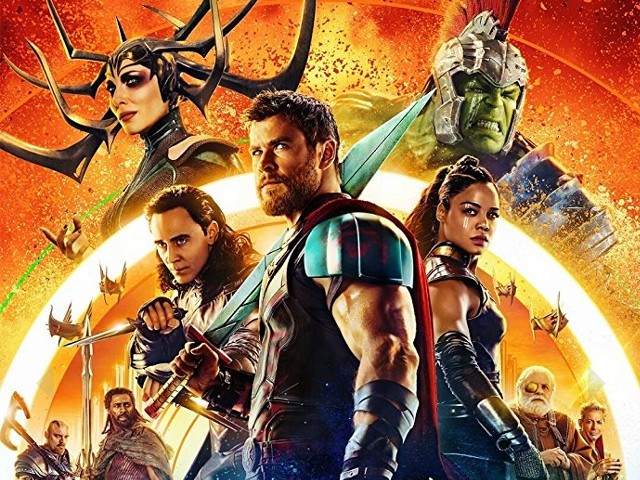 Years ago, when we heard there was going to be another Thor movie, our reaction was eerily similar to this: Photo: Giphy The film's trailer however, proved all the doubters, including us, wrong. Directed by Taika Waititi, Thor: Ragnarok looked unlike any other Marvel movie we had seen before – and we've quite literally seen them all. The trailer had us hyped for the movie, and – take our word for it – the final product does not disappoint. The response to the sequel has been fantastic so far, and here's why we feel this is one of the strongest ...
Read Full Post
It's hammer time, or not! Considering we just had Hela aka the Goddess of Death stopping Thor's trusty weapon Mjolnir mid-flight and then shattering it to pieces. Okay, now this might sound a little confusing to a whole lot of you out there but by surprise-dropping the first teaser trailer for Thor: Ragnarok , Marvel Studios has caught a vast majority including myself off-guard. So forgive me if I am getting a little ahead of myself in terms of excitement, but boy, this first trailer of Norse God of Thunder's third solo adventure  has me all psyched up. Following 2011's Thor and 2013's Thor: The Dark World, Thor: ...
Read Full Post