A loud cry echoed throughout the silent room, followed by the hustle and bustle of nurses. Sighs of relief were let out along with cries of joy as smiles crept across everyone's faces. The long-awaited guest had finally arrived. The father swirled in ecstasy as he leapt forward to take the little bundle of joy into his arms. However, this feeling of joy was quick to fade as the nurse brought forth the baby with her head bowed down in dismay. She walked past the joyous father and placed the small human wrapped cosily in a blanket into the mother's ...
Read Full Post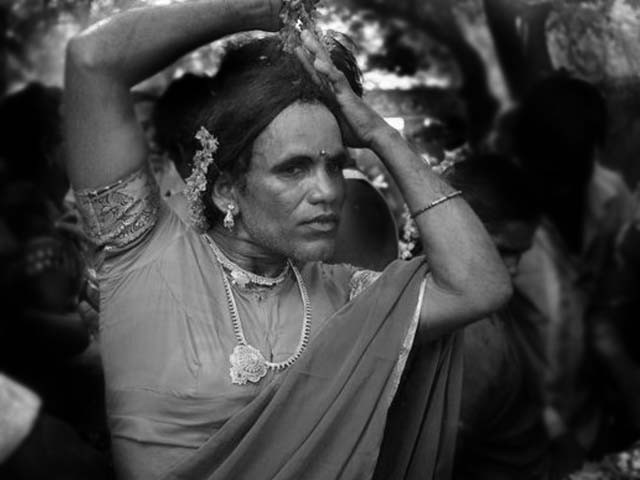 It was during one of my unplanned trips to Kanyakumari that I met Uma Maheshwar. I had boarded the almost empty train at Thiruvananthapuram. I was alone in one of the compartments, dozing. A few women passed through the alleyway wearing thick makeup and pungent perfume, which disturbed my nap. Another woman followed. She stopped and turned towards me. I looked up confused. To my surprise, it was neither she nor he. She begged, clapping, "Give something saar". The clap they have patented. We consider them incomplete without that clap. I will be honest here. I abhorred them. "Saar, something". She repeated in Tamil mixed with Malayalam. "Go ...
Read Full Post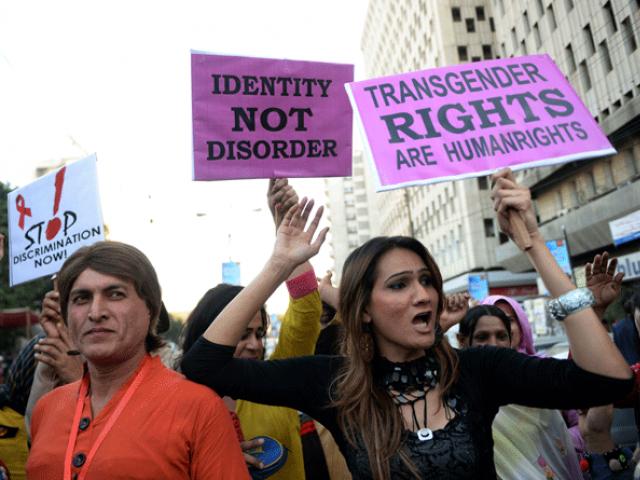 What a feeling it is when you just be yourself without having to be self-conscious about it. There's not an iota of concern there. "I am who I am, I wear whatever I please and I express myself however I chose to," thinks the person. I am not going to be shamed or persecuted by anyone, or entertain any fears about that happening. For many, a transgender, man or woman, it is but an idealised notion that is not always realised but is perhaps trending in the right direction now. In Peshawar, Pakistan, there was a birthday party for a 40-year-old transgender woman by the ...
Read Full Post
As Indian activist Laxmi Narayan Tripathi stomped the runway at the Lakme Fashion Week, US athlete Chris Mosier appeared in a Nike advertisement, and Turkish President Recep Tayyip Erdogan shared an iftar meal with a transgender celebrity, a change has been brewing globally this year. But there's still so much activism, action and inertia that is still needed in Pakistan. Let's recount some of the trailblazing moments that shook the Pakistani society, empowering the notions surrounding transgender persons: June 2009 In order to ensure their rights, the Supreme Court of Pakistan ordered the first census for transgender people to take place. However, ...
Read Full Post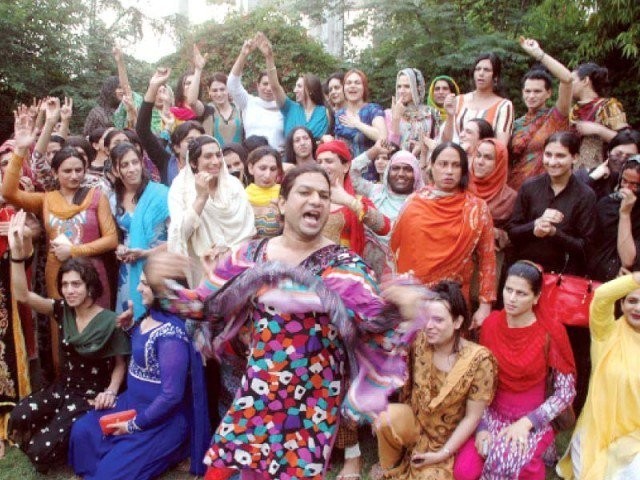 In recent weeks, on two different occasions, four transgender people were brutally murdered in Rawalpindi. The police believe that financial disputes between different groups in the transgender community may be the cause of the crime but religious extremism has also been linked to the killings in this often-oppressed community.  The exploitation of transgender people, known as transphobia, is not something new in Pakistan where sexual minorities are often victims of verbal, physical and sexual abuse. For instance, recently two transgender people were killed and another was gang-raped by an armed assailant who tried to abduct them in Swabi. Transgender or transsexual ...
Read Full Post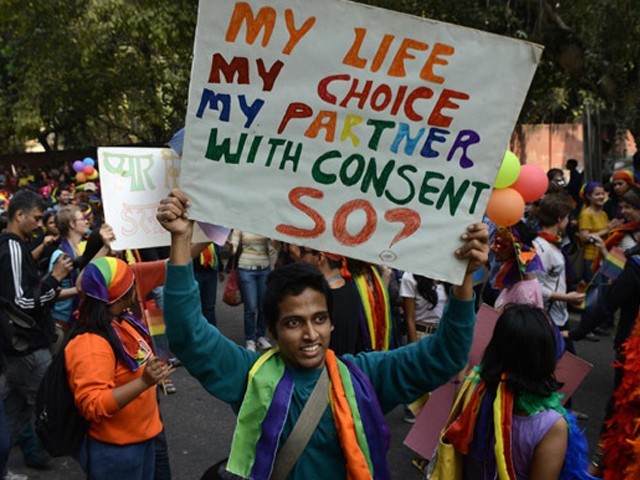 It is the year 2014 and much has changed in the world. Technology has made monumental strides towards advancement – today we can communicate with another person sitting across the globe with the mere touch of a button or the swipe of a finger. Medical and public health initiatives have worked synergistically to eliminate some of the most virulent diseases plaguing the human race, such as the polio virus in India. One can confidently state that "everything is subject to change" with respect to all arenas governing our lives. But despite these notable achievements, it is disconcerting to observe that our attitudes, ...
Read Full Post