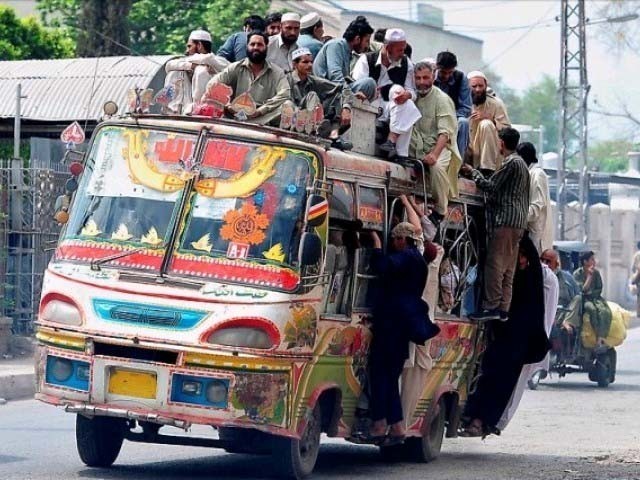 Getting a seat in a crowded bus is a small victory that one may celebrate in their heart, but if the person seated next to you is stern looking and constantly stares at you for no apparent reason, this victory might turn into uneasiness. At that point, all one wishes for is for time to go by as quickly as possible. However, I have a way out of it; every time I sit next to someone, I give them a slight smile to the person seated next to me. Last night, while on a bus, I smiled at an old lady whom I had ...
Read Full Post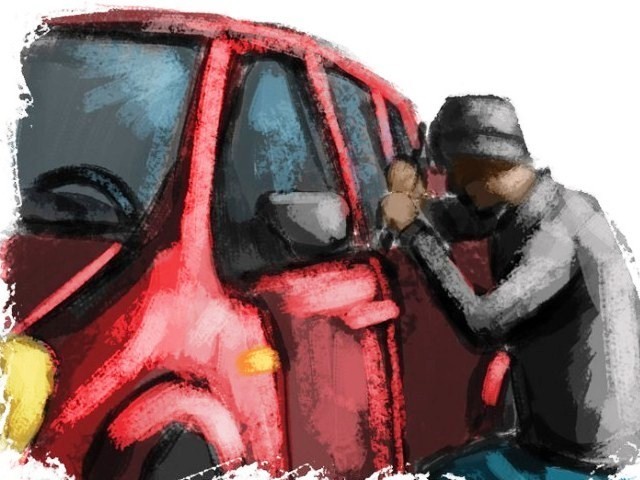 I'm not the kind of person who speeds through a red light, even if the drivers of vehicles behind me honk loudly enough to wake up the dead. I have a healthy respect for the law. So, when my son was deprived of his smart phone and 10 thousand rupees last month, I advised him to immediately report the crime to the police and the CPLC. He smiled indulgently, saying that once you go to the cops they will never let you rest in peace and you'll have to pay them a handsome amount to stop hounding you. I don't blame him. The cops in Karachi ...
Read Full Post
Fahad Ahmed, a banker by profession, was provided a company-maintained car by his employer. After having upgraded from a two-wheeler and now commuting in luxury, this brand new 1300cc vehicle was the car of his dreams. Little did he know that soon he would be coming under tremendous stress, just in order to keep this car safe from various criminals, roaming the streets of Karachi. It was a Sunday and Fahad had gone to his in-laws for dinner with his wife and two kids. After attending to the social call and exchanging farewell, the family returned to their brand new ...
Read Full Post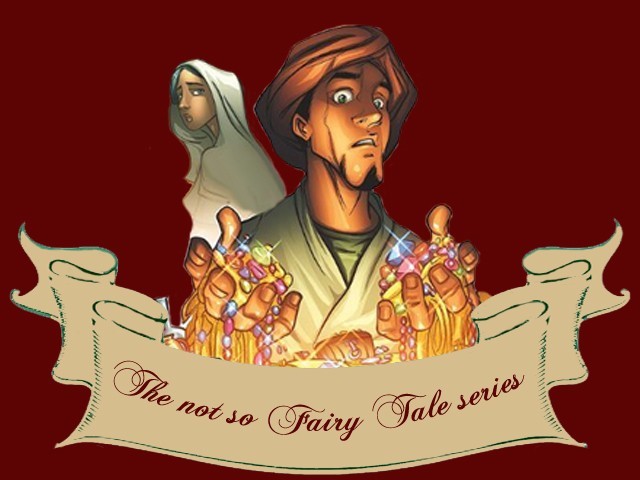 "I love to see a young girl go out and grab the world by the lapels. Life's a bitch. You've got to go out and kick ass." – Maya Angelou We have the wonderful tale of Ali Baba and the Forty Thieves from the book Arabian Nights where Ali Baba steals from the thieves and does not distribute to the poor. And after all is said and done and the thieves and the chief are dead, Ali Baba – who is the only one alive and privy to the secret cave code of  "Open Sesame" – does not bring the loot to the village and distribute ...
Read Full Post
On the way to work yesterday, I stopped by the bank to take some cash out owing to my empty pockets. Ready to head out to cover a story, I hopped on the F-11 which goes to Tariq Road. The bus was not exceedingly crowded, so I had nothing to fear. But what happened next, is something one can't stop to imagine. Grouped in a number of six, were big-built women clad in colourful burqas. Next thing I knew I was shoved across one end by one of them, while my over-sized bag was pushed towards the other end. I screamed ...
Read Full Post
The National Accountability Bureau is the government's solution to fighting corruption. It is a federal executive agency of the Government of Pakistan and is vulnerable to all the same diseases that have been plaguing the government because of its inherent nature. The Human Rights Watch world review of 2007 said "The government continues to use the National Accountability Bureau and a host of anti-corruption and sedition laws to keep in jail or threaten political opponents." That was then and not much has changed now. But what do they know; they are just one of the world's leading independent organisations dedicated to defending ...
Read Full Post