It is not brought up much, but every therapist who deals with adults, encounters a lot of people with sibling conflicts. There are many cases of hoarding a sibling's property in my profession. The gender ratio is more or less equal, and at times, the spouse or in-laws of a sibling also play a part in these practices. Scar says to Mufasa in The Lion King, "I'm from the shallow end of the gene pool." Jasmine*, a woman in her late 30s, had her property hoarded by her younger brother as soon as her husband died. Jasmine was financially independent but her house held emotional value for ...
Read Full Post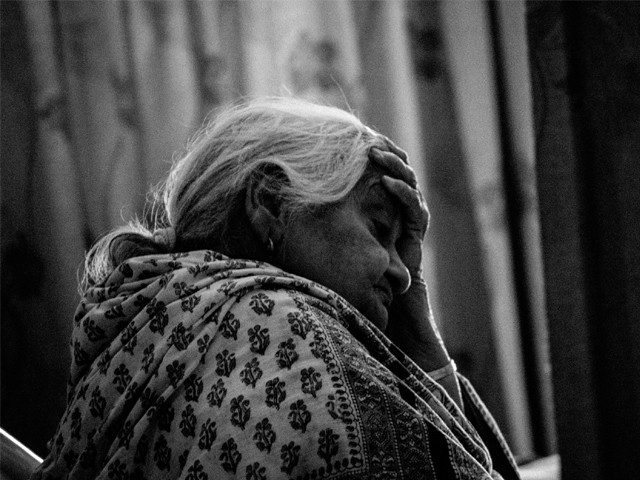 The mere sight of my dad's shivering hand gives me heartbreak. He has crossed 60, and hence the strength of his body keeps drifting away every once in a while. My mom, in her 50s, struggles with circadian rhythms due to her increasing age. Her screen time – YouTube and Facebook mainly – has increased in the past five years. She bonds with us and her friends over puppy videos and babies-gone-funny posts. There is an innate air of sadness about old age. We are powerless creatures in a number of ways. It is both, our infancy period and old age ...
Read Full Post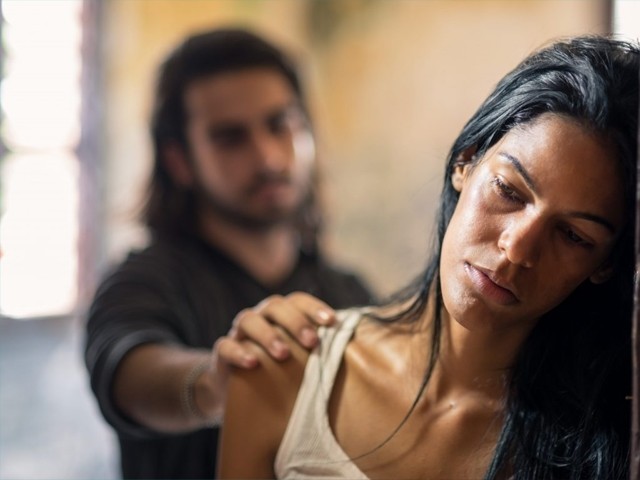 Her family thought that "she liked being abused by her spouse". In fact, those were the actual words of her own mother. Her friends and co-workers thought the same. She kept on going back to the husband who embarrassed her in front of people over her appearance and body weight. She kept going back to the husband who used to beat her black and blue, and she had to go to work with bruises on her face. Eventually, he made her leave her job too and the abuse stopped for a while, only to trigger the worst physical and sexual abuse phase ...
Read Full Post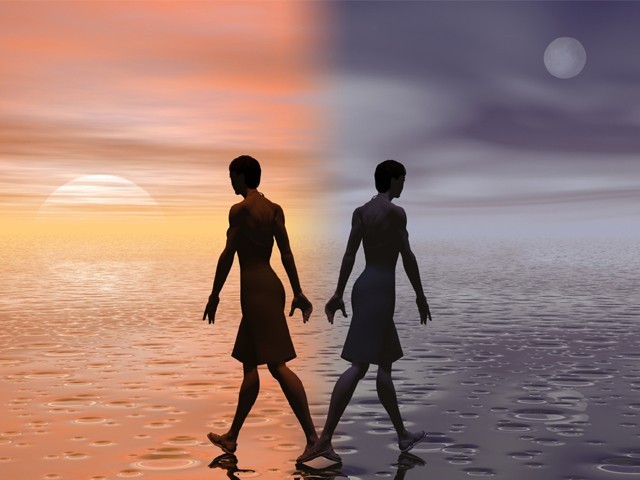 People most commonly associate suicide with depression, but it's a misconception that a person can only feel suicidal when they are extremely sad. The first time I was ever suicidal, it was because I was depressed. For days, I drowned myself in tears, praying that either God would take my life or I work up the courage to take it myself. During the moments that I didn't waste on prayers for death, I simply then switched gears and prayed for mania. I had never experienced mania before, but to my understanding, it was supposed to make me feel happy, energetic and most ...
Read Full Post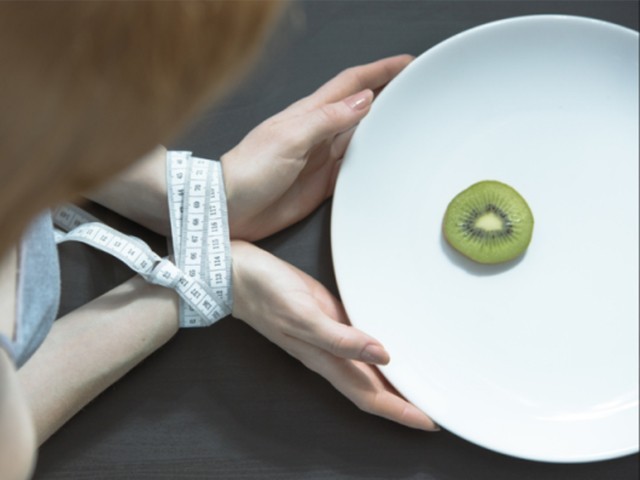 I developed anorexia when I was 19. I was going through heartbreak and an existential crisis. I wanted to discover God and also rebel against my liberal background. I wanted to find a purpose for my meaningless existence, and a career on which I could stand on my own two feet. But my parents didn't understand any of this. My father was too busy with work and I never really spoke to him; my mother was also too busy with her own life and could never understand me, while my brother was studying abroad and had his own life. While ...
Read Full Post
These last few days have been particularly rough. They have been rough because one of my dearest childhood friends committed suicide, and not on account of a drug-based overdose or a road traffic accident (two of the most common causes of young adult mortality in our country). No. My friend shot himself. Before you go on to think perhaps a serious religious intervention could have saved his life, please halt your train of misguided, impulsive, 'fatwa' styled reasoning. Don't even go there. Because my friend was probably one of the most religiously devout persons I have ever come across. He prayed five times ...
Read Full Post
Jack* did not have much of a childhood to write home about. That obviously did not hinder his meteoric rise, because as a young professional, he was already on top of his game. He was quite successful, with a six digit salary, vacations pre-planned for a year in advance, and stocks and bonds neatly sorted out. While he could hold onto investments with alacrity, what he couldn't hold on to, for dear life, were relationships. Friends, men or women, would come and go from his life, with surprising frequency. To him, even his biological family, the little he had, felt like it was on borrowed time. I think the lack ...
Read Full Post
It didn't take much time for me to spill my heart out. My secret had become too much to bear. I needed someone, anyone, to hear the anguish I had hidden for so many years. I sat on a chair facing the psychotherapist, my face tense, my hands trembling. As I revealed my deepest and darkest secret, I burst into tears. My story is not new to the therapist. Sexual harassment is common even among the rich. A perfectly made-up face and bright smile camouflage secrets that I had refused to face for a long time. Between heart-wrenching sobs, I started. I live ...
Read Full Post