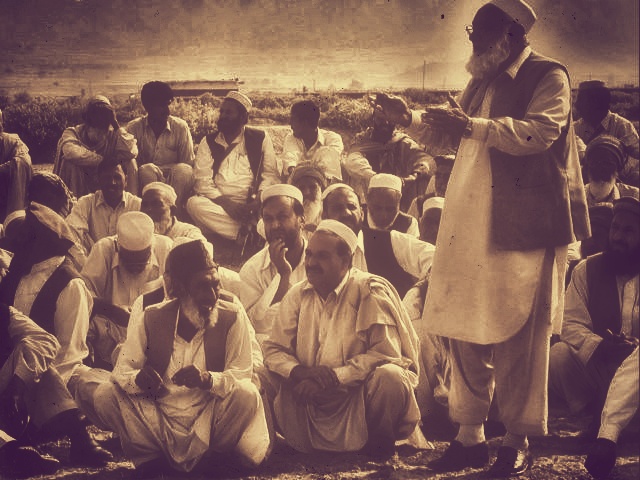 The recent tussle between the judiciary and the government has reignited the debate over two distinct systems of justice for the eminent and the poor. In his book the Animal Farm, George Orwell writes,  "All animals are equal, but some animals are more equal than others," wrote George Orwell. That would seem to be somewhat true in light of the recent decisions regarding Nawaz Sharif and Pervez Musharaf. Nevertheless, there is another oft-forgotten system of justice that runs parallel to the mainstream court system: the tribal elders' council of justice. However, this alternative mechanism only comes to the fore when ...
Read Full Post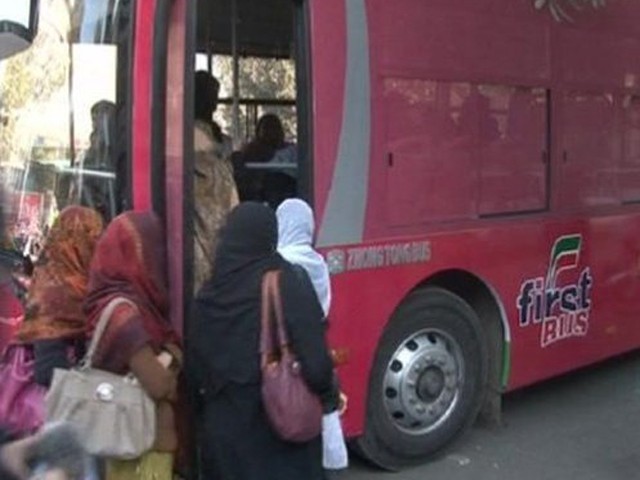 Standing alone in a bus makes you feel like a lone ranger. A lone ranger surrounded by Hannibal's brutal army. It frightens you to the core and you want the crowd to disperse as soon as possible. As a daily commuter, I'm used to travelling in packed buses in Karachi. On one of these days, I was waiting for a passenger to get off so I could take their seat. But unfortunately, I missed the opportunity of grabbing the seat as two other female passengers, tall and broad in built, were standing on either side of the seats, ready to sit down. It seemed ...
Read Full Post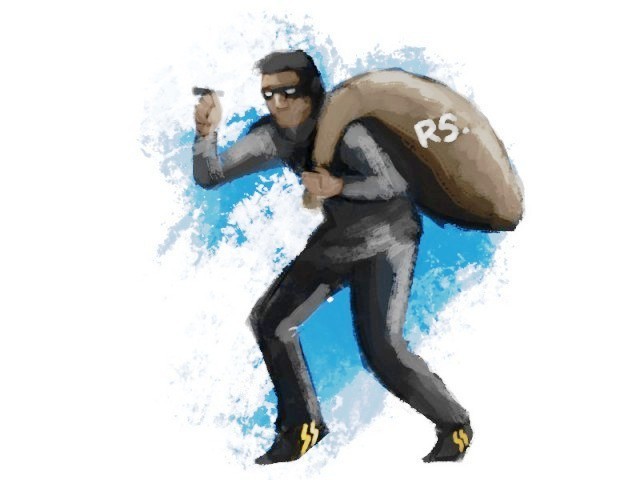 "Robbers beaten up by people in xyz area," "Police save and arrest robbers caught and beaten up badly by the people of the neighbourhood they were robbing," "One robber dead and others badly injured when angry mob caught them running away after looting a house." These are just a few of the headlines that I have come across on various news channels. Mob justice seems to have become the latest method of justice being meted out across Pakistan; I hadn't realised how prevalent it was in Karachi until very recently. My initial reaction to mob justice was always a shake of the ...
Read Full Post
Sunday mornings are the laziest mornings of the week, when all one wants is to wake up to the smell of halwa puri and thick newspapers. However, this Sunday morning, Karachi woke up to the news of a robbery at the Edhi residence – house of Abdul Sattar Edhi and Bilquis Sattar Edhi and – headquarters to the Edhi Foundation, which was looted in broad daylight by unknown dacoits. This is surprising, yes. It should not have happened, I agree. But it happened. It happens all the time in Karachi. I'm just glad that the robbers had at least this much humanity left in them that they ...
Read Full Post
The night was dark and gloomy, much like my life has been since the incident. Ever since it happened, I feel like I'm drowning every second, gasping for air as I feel my body becoming heavier. I seem to exist as a mere hollow body bereft of its soul. It was 4:00 am when the door of my room opened and someone switched on the light and pulled the blanket off me. Through bleary eyes, I saw my father standing by my bed. It was only when he gently told me to get up quietly and not make a sound that ...
Read Full Post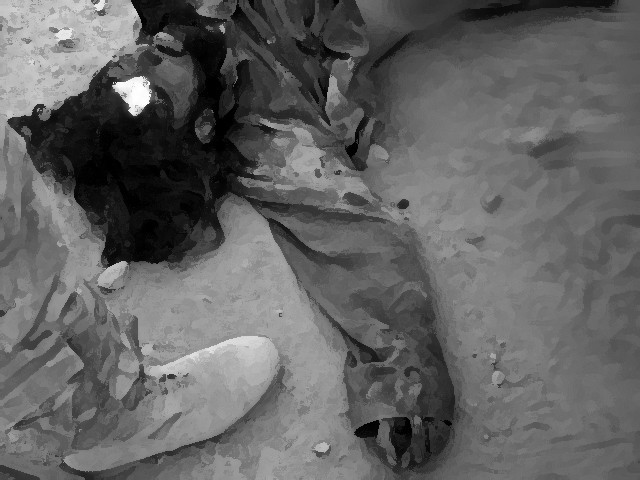 I was speeding away on my bike when I heard an agonised moan coming from a man, sprawled on the roadside. He was begging for help. I just couldn't bring myself to drive away without stopping to see what had happened, because, let's face it – I am Pakistani, and like all Pakistanis, I love a spectacle. I parked my bike close to the man and examined him. He was writhing in a pool of his own blood, twisting in agony. He had been hit badly and at this time of the night, I knew no one would come to ...
Read Full Post
As the sentencing hearing gets underway for Bradley Manning, who faces 136 years in prison after being convicted of 20 charges including espionage and theft, it's hard not to feel that a travesty of justice is taking place. Here is a person who had made a commitment to serve his country and was put in a difficult situation of deciding whether to follow protocol and turn a blind eye to abuses and war crimes being carried out in his country's name, or to do the morally right thing and bring the atrocities to light. Bradley Manning chose to follow his conscience, knowing ...
Read Full Post
The killing of a doctor, as he drove on a busy Karachi road, last week, right before his wife, must have sent a shockwaves through many city residents. Dr Saleem Kharal, head of the microbiology department at the Jinnah Postgraduate Medical Centre, had reportedly stopped his car at a traffic signal of a very busy road close to Karachi's Clifton area. Most reports into this tragic incident say that two young men on a motorcycle came up to the doctor's side of the car and took out pistols and wanted to steal his car. They also say that he offered ...
Read Full Post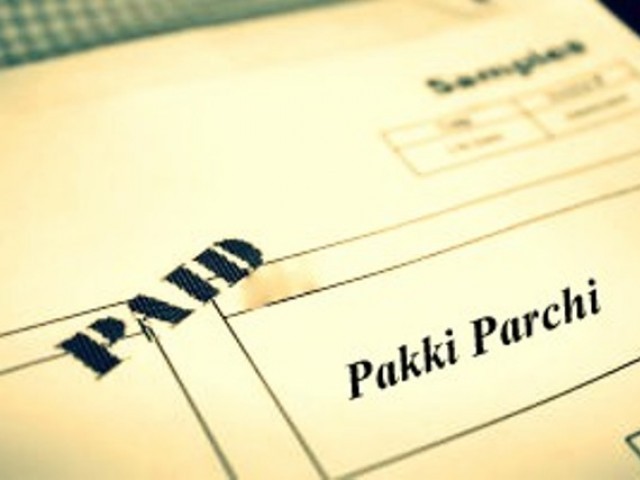 Most of us living in Lahore or Islamabad have travelled via the motorway M2 at least once. Starting at the Islamabad toll-plaza and going all the way to the Thokar Niaz Baig toll Plaza Lahore, the only stops you get to make are at gas stations-turned-restrooms-cum-dine ins. They charge twice as much for a packet of Lays or a bottle of water as the retail price. And even if you choose not to make a stop during this three to four hour spine-snapping journey, do not fool yourself into believing that you saved yourself from these rip offs. Read ...
Read Full Post