With his pointed beast-like hairstyle, rugged facial expressions and lean body, X-Men enthusiasts knew Hugh Jackman was the right choice to play the role of Wolverine in all X-Men movies released in the last 17 years. Although Jackman's lead roles in Van Helsing (2004), The Prestige (2006) and Real Steel (2011) are commendable, his portrayal of Wolverine has made him a superstar. Now Jackman reprises his role as Wolverine/Logan in the latest movie Logan, the 10th edition of the X-Men franchise. Director James Mangold, who directed The Wolverine (2013), has done justice by keeping the movie in line with Logan's character while ...
Read Full Post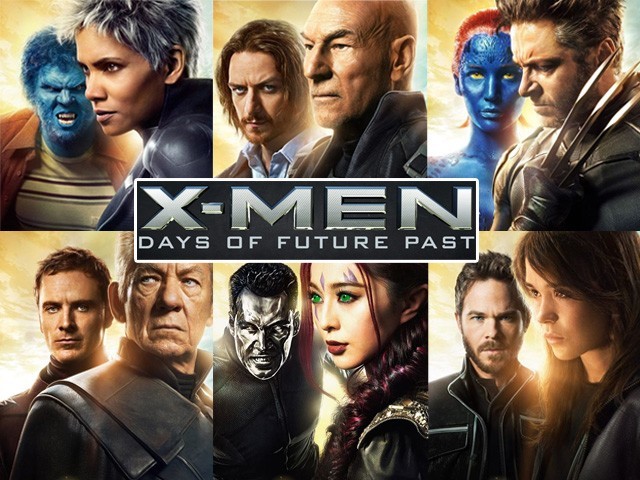 Many people are comparing the newly released X-Men: Days of Future Past to Bryan Singer's previous trilogy, which had hit the screens almost a decade ago. This comparison is kind of unfair, since the same visuals and special effects couldn't possibly have been present in the early 2000s. What can be compared, however, is their entertainment level. And was the Days of Future Past better than the X-Men trilogy? Yes, by a record margin. The past few X-Men movies haven't received the same international fame or attention as Marvel's other movies have. Sure, The Wolverine did make amends for the ...
Read Full Post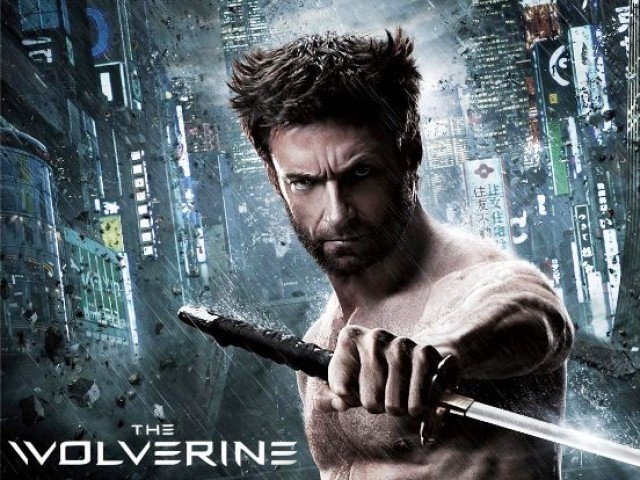 Set against striking  Japanese backdrops, with action and strong performances, The Wolverine claws you in from the first reel. The latest instalment in the X-Men film series is a must watch. The film centers on Logan's aka The Wolverine (Hugh Jackman)'s, struggle to come to terms with the burden of immortality and the loss of Jean Grey. The opening scene is set in 1945 near Nagasaki, where Logan is held in a POW camp, with B-29s flying overhead to deliver the atomic bomb. During the atomic explosion, he saves the life of one his captors, a soldier named Yashida. In the mayhem Yashida learns of Logan's self-healing abilities. ...
Read Full Post