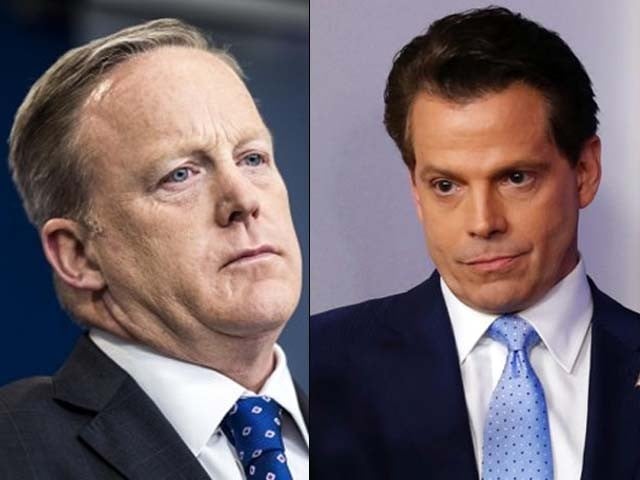 Change is the only constant in Washington. We know that. However, whereas Fridays are usually on the slower and uneventful side, this past Friday, July 21, 2017, was one hell of an exception. It was anything but slow or uneventful. In fact, it turned out to be one of those Fridays when you know before noon that today is going to be "that" Friday! As if Donald Trump's New York Times interview earlier in the week was not enough to create a furor, the appointment of Anthony "The Mooch" Scaramucci as the White House (WH) communications director triggered a counter reaction from an otherwise unquestioning and ...
Read Full Post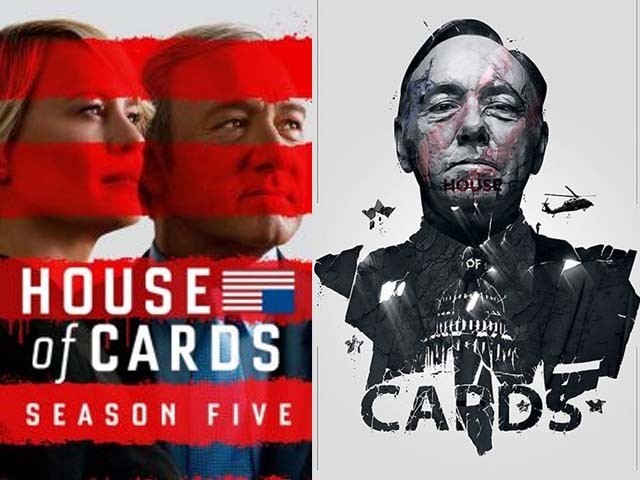 For a show that calls itself House of Cards (HoC), you'd expect its cards to start falling at some point. Maybe in the span of five seasons, 65 episodes and much screen time, you'd expect that to happen. But the Underwoods, it seems, never run out of their cards – with every snail-paced episode, the duo acquire more cards than Patrick Bateman collected in the entirety of American Psycho, advertently ending up being invincible. Spoilers alert! As disappointing as it is stagnant, the show is back to square one when even the world's slowest elements are speeding up – Sahir Lodhi's inability to ...
Read Full Post
In the cold and grey Washington, the news cycle has been eternally hot lately. The fire refuses to simmer down. The breathtaking pace at which events occur makes it tough to keep up with the war of words from the movers and shakers in a town where, post November 9, 2016, things have been constantly on the edge. While it is safe to say that all politicians are born actors and blatant liars, Donald Trump's White House has legitimised the art of lying and given an official seal of approval to "alternative facts" – a term that essentially masks any untrue statement ...
Read Full Post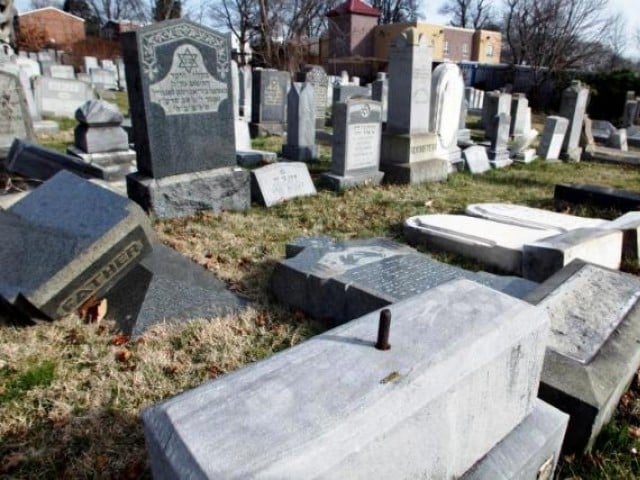 It was just last summer when my buddies and I – three from the Jewish faith, one Afro-American Christian and one agnostic (that's the closest I can describe myself in terms of a 'belief system') – were having a conversation (not trash talking like Donald Trump)  in a squash club's locker room. To my disbelief, the oldest of us who had experienced the dreadful times when Jews were blatantly discriminated against, emphatically announced, "Come November, if Trump becomes the president, everyone in this room should prepare themselves to kiss goodbye to their civil liberties and peaceful lives." At that time, Trump didn't have a snowball's chance in hell to succeed. There was more going ...
Read Full Post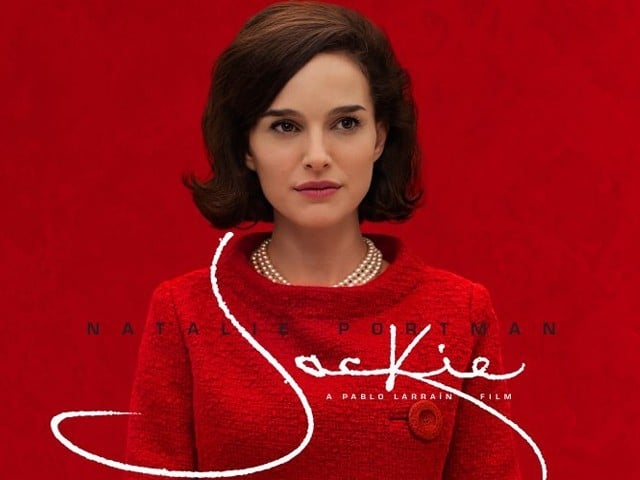 Pablo Larraín's latest film, a biopic about Jacqueline Kennedy (Natalie Portman) from the days after John Fitzgerald Kennedy's death is one of 2016's most frustrating films. It feels far too much like an obscured portrait of its own subject. Natalie Portman and Caspar Phillipson in Jackie (2016).Photo: IMDb. Natalie Portman in Jackie (2016).Photo: IMDb. On one hand, its technical marvels cannot be denied and it's directed in a unique way that's quite immersive, up to the point that it feels almost like a psychodrama at times. But at other times the film just feels empty, reaching ...
Read Full Post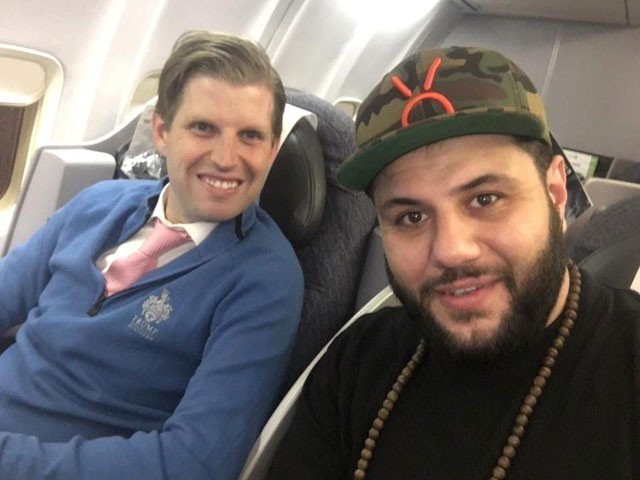 Recently, the Huffington Post covered an incident where a Muslim American comedian, Mohammed Amer, sat next to Eric Trump on a flight. A fellow passenger warned, "I wouldn't even sit next to him if I were you." Mr Amer, ignoring the advice, took a seat and had a pleasant exchange with the son of the future POTUS, even when they discussed immigration and the proposed ban on Muslims. Amer said, "I just know we had a good, decent conversation, and I think that proves that we can talk to each other, and I think that's what's most important." He concluded, "We need to…work through the problems and find the solutions… (and not ...
Read Full Post