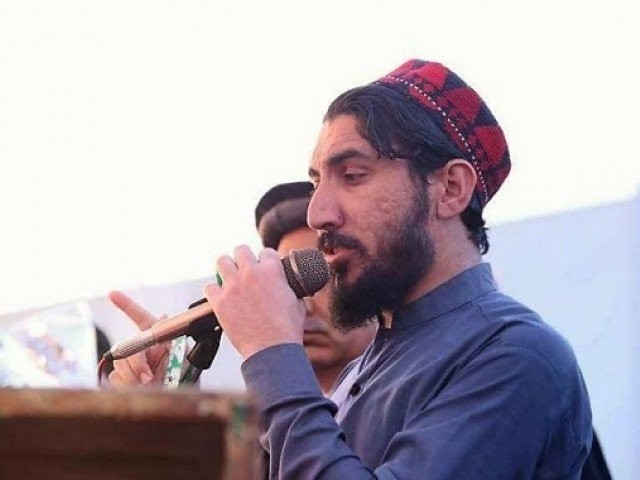 There is hardly anyone in Pakistan today who remains unfamiliar with the name of Manzoor Pashteen and his Pashtun Tahafuz Movement (PTM). Till January 2018, Pashteen was a largely obscure figure whom not many had heard of. However, due to events that led to the extrajudicial killing of Naqeebullah Mehsud by Rao Anwar, Pashteen was soon plucked from obscurity to become the leader of the popular resistance movement which later came to be known as the PTM. Like Pashteen, the story of his movement is also intriguing, in that it was initially named the Mehsud Tahafuz Movement. However, with more ...
Read Full Post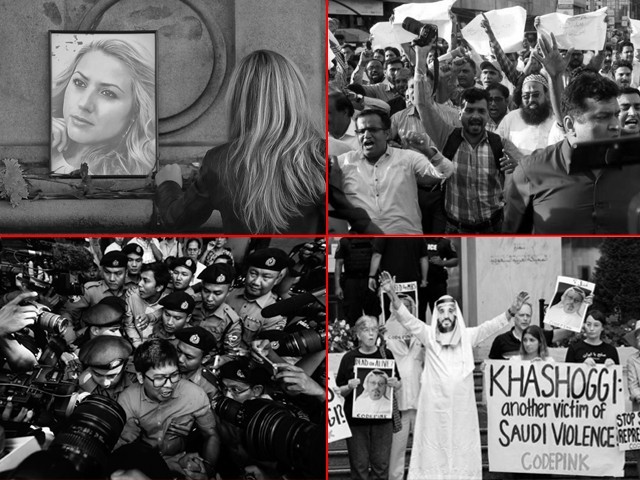 According to the Committee to Protect Journalists (CPJ), a New York-based organisation defending the freedom of the press, 53 journalists have been killed in 2018. Let that sink in – 53 journalists. Syria, Afghanistan, Mexico, Yemen, Israel and USA are the top sites for these deaths. The figure went up from 47 in 2017 to 53 this year. Needless to say, it has been a tough year for the media and its workers across the globe. But what struck me is the high numbers of murders; other reasons for the deaths being dangerous assignments and threats from external forces. Our own ...
Read Full Post
Tinseltown's fascination with the Vietnam War has manifested itself in many guises over the years. Right down from Francis Ford Coppola's Apocalypse Now, all the way up to Stanley Kubrick's Full Metal Jacket, with Tom Cruise's Born On The Fourth Of July and Robin Williams' Good Morning Vietnam positioned somewhere in between – almost every imaginable genre has been covered by nearly all the major directors and actors. It was thus only appropriate that one of the greatest living filmmakers of our time got in on the action too. With the release of the trailer for The Post, it is now time for Steven Spielberg to traverse the oft-travelled trail from Hanoi to Hollywood. ...
Read Full Post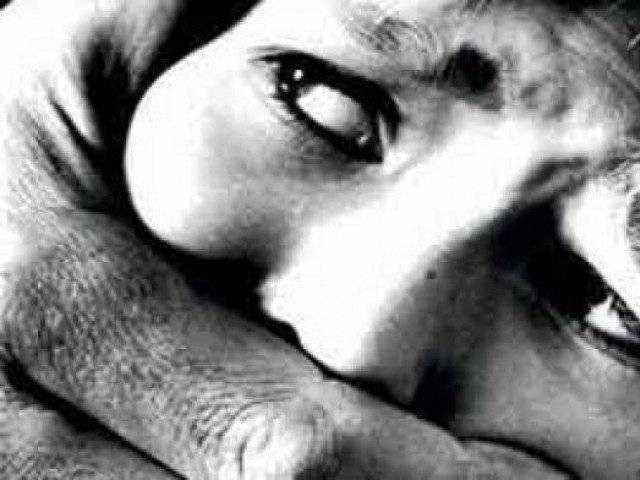 A report was published in The Washington Post on December 17, 2016, titled, "In Pakistan, five girls were killed for having fun. Then the story took an even darker twist". It covered the investigation of an incident that took place in Kohistan in 2012, where five girls were murdered ruthlessly for singing and dancing at a wedding on the commandment of a jirga. The report divulged the abominable treatment and egregious injustices women are subjected to at the hands of influential jirgas. It further explained how this council of leaders conceals their wrongdoings by intimidating uneducated people and manipulating evidence. The jirgas are so powerful that ...
Read Full Post
Whether in Islamic theocracies or places with visible minority Muslim populations, from China to the United Kingdom, the hijab twists conservatives and liberals in their support or opposition to dress normally associated with fundamental religion. We see bullies "rip off" hijabs; one such incident recently took place in New York City. On the other extreme, groups like the Taliban declare, "wear hijab or be disfigured." And they carry out such threats. Nushin Arbabzadah summed up this contrast in The New York Times: "Women may want to express 'solidarity' with Muslim women by covering up. But Muslim women don't need to cover up. This act ...
Read Full Post
Donald Trump comes off as an obnoxious racist who is not only capable of mocking a disabled journalist, but talks about banning Muslims from the US and introducing Nazi style ID cards to track Muslims. But he is not solely to blame for this. Trump is a product of a society that has been subjected to virulent anti-Muslim propaganda for over a decade. This has been witnessed through news reports, Hollywood movies and dramas – backed up by right wing think tanks and politicians. Various Wall Street bankers have looted the country to the extent that over 45 million Americans are living on food stamps ...
Read Full Post
The ghastly terrorist attacks in Paris have once again put Islamic extremism under the microscope. Similarly to all religions, Islam is like a stream of water, available to anyone to drink from. Out of the two billion Muslims in the world, the vast majority draws from this stream uneventfully, living out peaceful lives. There is, however, a corrupt and hateful minority, drinking from an infected portion of the stream because it suits their world view. This infected stream has been allowed to flow for over half a century in the modern era, because confronting it would result in painful and costly soul searching ...
Read Full Post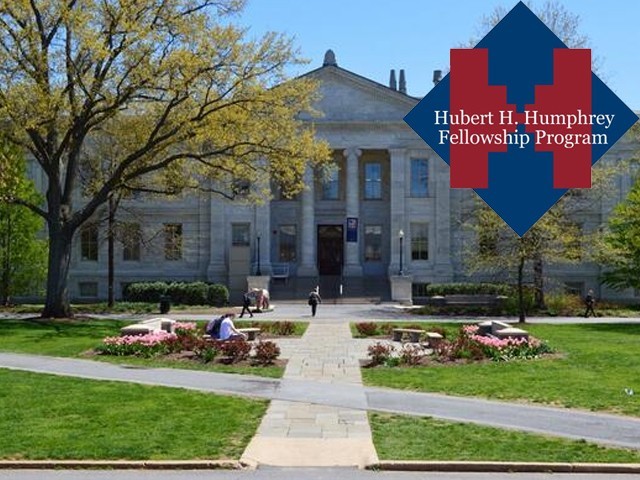 The Hubert H Humphrey Fellowship is a lifetime opportunity for any mid-career professional looking to hone their skills. It also prepares them for leadership roles in their respective fields. The fellowship is tailor-made for professionals as it provides them with great exposure to professional development activities, such as field trips, workshops, seminars and one-on-one appointments with the experts in the field. Besides professional enhancement, accomplished fellows from diverse fields are brought and placed in 16 American universities. With every passing year, the number of fellows from Pakistan keeps growing. Ten to 20 fellows from all walks of life are sent to the US each year to enrich ...
Read Full Post
Dear Fareed Zakaria, You are certainly a titan of journalism. Your CNN show, Fareed Zakaria GPS, is watched by countless worldwide, while your footprint can be found in publications such as Foreign Affairs, Newsweek, Slate, The New York Times, and the Wall Street Journal, to name a few. The career trajectory you've taken is nothing short of incredible. After leaving your home in Bombay where you were born to Rafiq Zakaria, an Islamic scholar and a politician associated with the Indian National Congress, and journalist Fatima Zakaria, a former editor at Mumbai Times and the Times of India, you eventually made your way to the US, where you graduated from ...
Read Full Post