The year 2018 has brought with it a promise of progress. While Pakistan's the new leadership has been taking steps towards economic growth, Saudi Arabia is apparently adapting to the 21st century modus operandi and opening its doors to the world. In one of Crown Prince Muhammad bin Salman's (MbS) progressive reforms, the Kingdom opened new cinemas for the first time in decades. They followed it up by lifting the driving ban on women, which was a much-applauded move. Adding to the propaganda of change is World Wrestling Entertainment (WWE), the American sports entertainment conglomerate, which signed a 10-year, $450 million ...
Read Full Post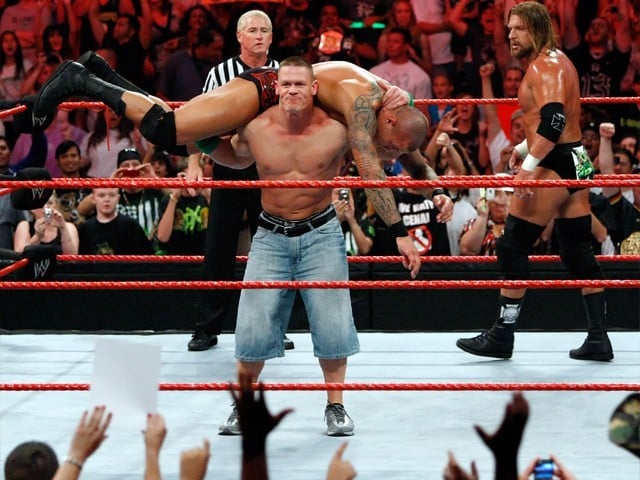 Being a proud pro-wrestling fan, I'd like to talk this sport in Pakistan, the mockery I experience, and why I love watching it despite it all. If I had a dollar for every time someone asked me if wrestling is "fake", I'd be a millionaire right now. So let me start off with the facts. Wrestling is not fake; it is scripted. There's a difference. Firstly, what is so wrong with something being "fake", for argument's sake? Do you watch movies? TV shows? Why do you watch them, if, technically speaking, they are "fake" too? On top of that, most of the stunts ...
Read Full Post
Recently, on April 2nd, Mark Callaway called it quits after 27 years of service to World Wrestling Entertainment (WWE). For those who do not know, Callaway is the man behind one of the biggest characters in sporting history, The Undertaker. Like Tiger Woods, Diego Maradona, Lance Armstrong or Muhammad Ali, it did not matter if you were an avid watcher of their respective sport, you just knew them. For those who didn't and for those who did know him, it was an emotionally surreal moment. Be it video games, the silver screen or the internet, Taker, for the last 30 years, has been a media icon, and regardless ...
Read Full Post
On November 22, 2015, at a WWE Survivor Series, The Undertaker's career turned 25. Twenty-five years of absolute spine-chilling moments that cemented the legacy of The Deadman. Here are the moments and matches that made the legend who he is today to all of his WWE fans: 1. His WWE debut The moment he walked in, he sent shivers down the spines of his top opponents. His persona was petrifying. On November 22, 1990, the Million Dollar Man, Ted DiBiase introduced him as his surprise tag team partner, accompanied by his manager, Brother Love (who was immediately replaced by infamous Paul Bearer) in the Survivor Series. He was initially supposed to be introduced ...
Read Full Post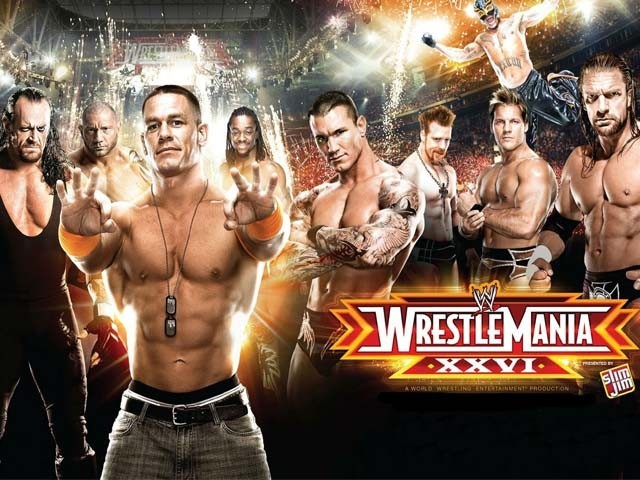 WrestleMania featured movie stars, pop idols, rock stars and of course the World Wrestling Entertainment (WWE) superstars. It had everything it needed to be the grandest stage, but did it deliver? The following review will elaborate on the highlights of the night and will contain spoilers and opinion based perspectives. Team Hell No vs Ziggler and Big E Mid-carders are wrestlers who aren't involved in the main event. They comprise rising stars and soon to be glorified jobbers. Highlights from these talents included a great tag team match between team Hell No and Dolph Ziggler and Big E. The match got great ovation from the ...
Read Full Post