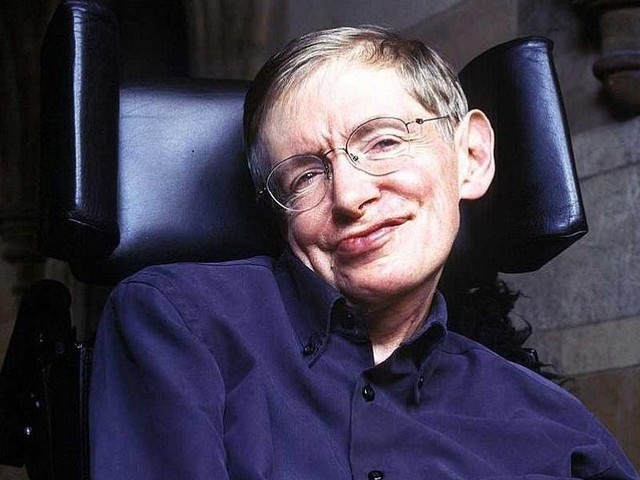 "They're named black holes because they are related to human fears of being destroyed or gobbled up. I don't have fears of being thrown into them. I understand them. I feel in a sense that I am their master." These are the words of Stephen Hawking who passed away on March 14th at the age of 76. He was not afraid of death. And why would he be? He was told, at the age of 22, that he was suffering from a rare motor neuron disease and was given only a couple of years to live. But nobody loved defying odds ...
Read Full Post
In October 1968, amateur sailor Donald Crowhurst set out to compete in a non-stop, single-handed, round-the-world yacht race. Eight months later, the fascinatingly shocking details of his journey would come to light and end up causing a public sensation. Now, nearly half a century later, his story – just as intriguing today as it was almost 50 years ago – is being brought to the big screen in the upcoming British film The Mercy. The official trailer for the movie shares a few scenes from this drama while shedding light on its overall narrative. Colin Firth portrays the film's protagonist, a struggling ...
Read Full Post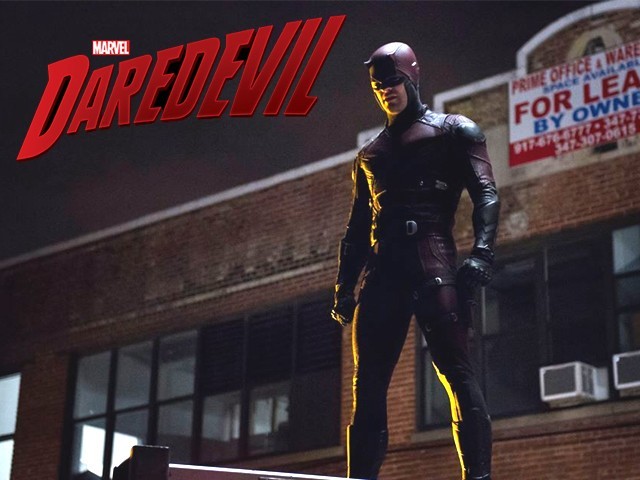 Marvel has been on a bit of a roll recently, and by recently I mean the last seven years. While Marvel has gone from strength to strength on the big screen, the same cannot be said for their small screen ventures, and after the middling Agents of Shield and their work in progress, that is Agent Carter, Marvel is all set to expand its television universe as well. Marvel and Netflix have planned to release four stand-alone super-hero shows in the next three to four years. The shows are Daredevil, AKA Jessica Jones, Luke Cage, Iron Fist and then a team of all of them in 'The Defenders.' Daredevil is ...
Read Full Post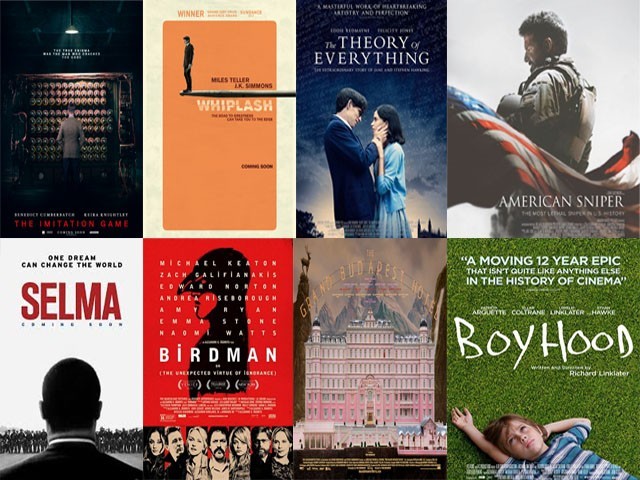 As the Academy Awards inch closer, everyone is full of excitement, already trying to predict who the winners will be. The Oscar statuette still stands out as the greatest acknowledgment for the art of film making since 1929. Apart from complaints about the complete absence of racial diversity in the nominations, there are quite a few thrilling movies this year which, in terms of art and film-making, make the Oscars as diversified as one can imagine. Here are the nominations for 2015: Whiplash Photo: IMDb Whiplash had the lowest budget out of all the Oscar nominations. It is an astounding display of the ...
Read Full Post