The ghastly terrorist attacks in Paris have once again put Islamic extremism under the microscope. Similarly to all religions, Islam is like a stream of water, available to anyone to drink from. Out of the two billion Muslims in the world, the vast majority draws from this stream uneventfully, living out peaceful lives. There is, however, a corrupt and hateful minority, drinking from an infected portion of the stream because it suits their world view. This infected stream has been allowed to flow for over half a century in the modern era, because confronting it would result in painful and costly soul searching ...
Read Full Post
It's not Pakistan, but India that is celebrating the defeat of Narendra Modi in the recently concluded elections in the eastern Indian state of Bihar. Never before has the country rejoiced so much as after the verdict of the regional election. The slogan "Bihar saved India" is becoming increasingly popular on social media. I am very proud of my state of #Bihar ; we are simple and hardworking, humble and of modest means. But today we saved the Idea of India. — Sanjay Jha (@JhaSanjay) November 8, 2015 "Defeat of @NarendraModi in Bihar is defeat of divisive BJP and it should be welcome by ...
Read Full Post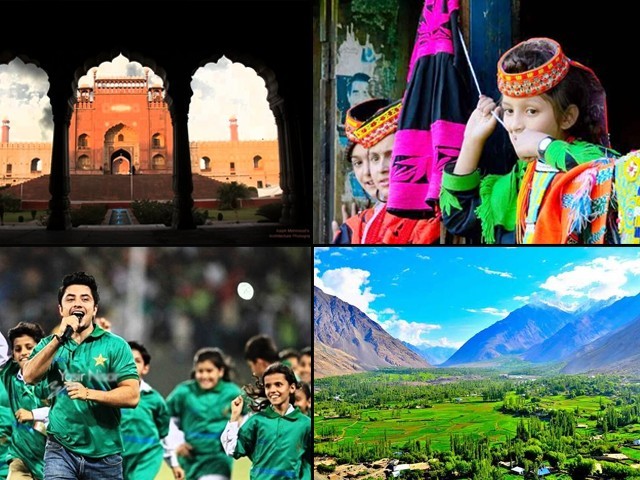 Pakistan may be one of the most misunderstood countries around and it is certainly easy to see why when you hit the layman's ceiling of knowledge in about 10 seconds. What most people don't see is what lies beyond the media coverage, highlighting just the challenges the country is facing today. There is a lot more to Pakistan than what meets the eye, so prepare for some enlightenment and let's go bust some myths. 1. Pakistan is no place for women A young girl from Kailash in native dress. Photo: Asfandi Yar. Contrary to the stereotype, not all Pakistani ...
Read Full Post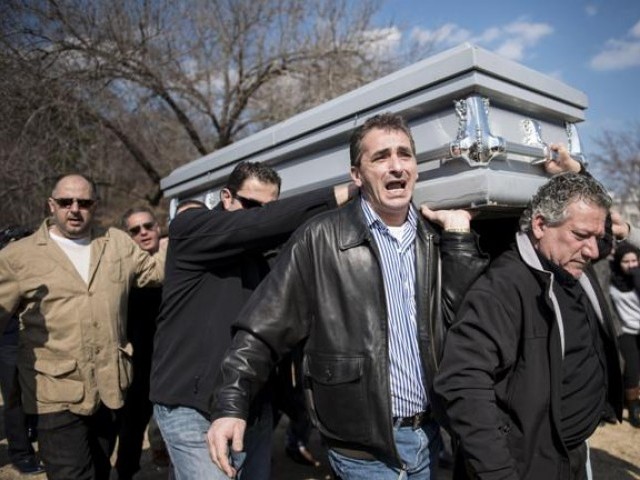 Almost 13 and a half years ago, 9/11 set in motion US involvement in conflicts in Iraq and Afghanistan and escalated tension between fundamentalists and the world. Despite this, the United States, with a population of 300 million, including roughly two percent or six million Muslims, has seen relatively few domestic attacks against or by Muslims. Prejudice exists, nevertheless. On February 10, at Chapel Hill, self-professed atheist Craig Stephen Hicks murdered three young Muslims, Deah Shaddy Barakat, Yusor Mohammad Abu-Salha, and Razan Mohammad Abu-Salha, may they rest in peace. This tragedy stands in infamy with Major Nidal Hasan's Fort Hood killing spree in 2009, but in the ...
Read Full Post