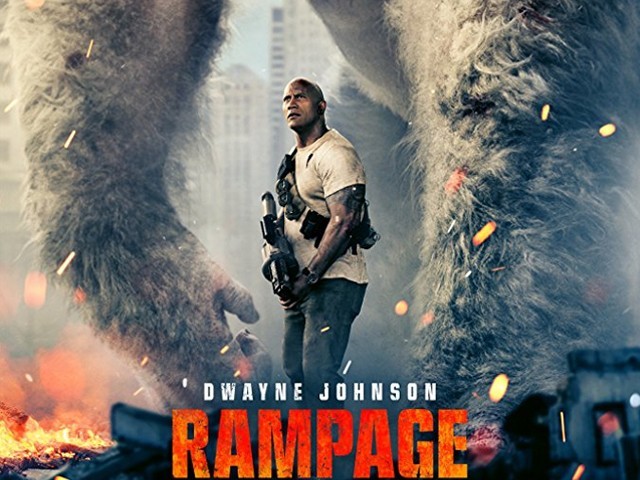 In June 2015, when it was announced Dwayne "The Rock" Johnson was going to star in a movie adaption of the classic video game series, Rampage, I was thrilled to say the least. Why wouldn't I be? After all, who doesn't want to watch The Rock go face to face with giant monsters? I would argue only those who don't like to see things that are visually pleasing. To give you a little insight on Rampage's source material, it is basically an arcade game where the player gets to control a giant monster to destroy cities, all the while ...
Read Full Post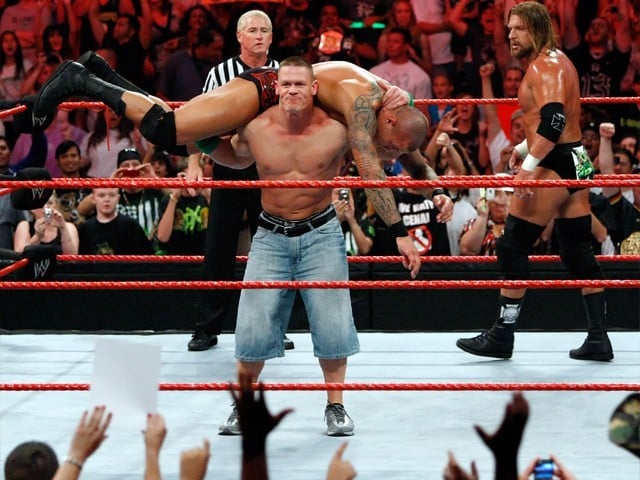 Being a proud pro-wrestling fan, I'd like to talk this sport in Pakistan, the mockery I experience, and why I love watching it despite it all. If I had a dollar for every time someone asked me if wrestling is "fake", I'd be a millionaire right now. So let me start off with the facts. Wrestling is not fake; it is scripted. There's a difference. Firstly, what is so wrong with something being "fake", for argument's sake? Do you watch movies? TV shows? Why do you watch them, if, technically speaking, they are "fake" too? On top of that, most of the stunts ...
Read Full Post
After seeing him going on a rampage against creatures of enormous sizes, Dwayne 'The Rock' Johnson can now be seen jumping off of huge buildings in Skyscraper, according to its trailer, which debuted during the Super Bowl. Johnson doesn't do much wrong – Baywatch being an obvious anomaly – when it comes to choosing films to star in. He has everything – fans love him and all of his movies wreak havoc at the box office. So, it's quite understandable that he has his own popcorn flick lined up for release this summer. The plot revolves around Will Ford (Johnson), a former FBI hostage ...
Read Full Post
Recently, on April 2nd, Mark Callaway called it quits after 27 years of service to World Wrestling Entertainment (WWE). For those who do not know, Callaway is the man behind one of the biggest characters in sporting history, The Undertaker. Like Tiger Woods, Diego Maradona, Lance Armstrong or Muhammad Ali, it did not matter if you were an avid watcher of their respective sport, you just knew them. For those who didn't and for those who did know him, it was an emotionally surreal moment. Be it video games, the silver screen or the internet, Taker, for the last 30 years, has been a media icon, and regardless ...
Read Full Post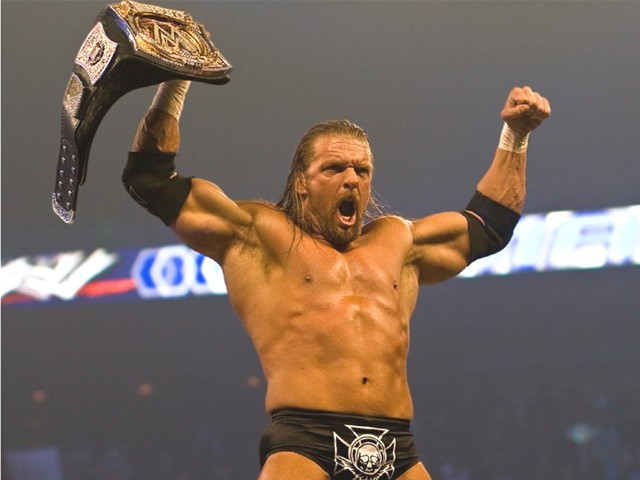 If you want it done right, you have to do it yourself. Royal Rumble (2016) saw the demise of a big thorn in Authority's way, Roman Reigns. The former WWE World Heavyweight Champion had been knocking  curve balls Roman Reigns way, which he managed to throw right out of the park. This was the case till Authority was derailed by 15 time WWE World Heavyweight Champion, the boss, Triple H. Triple H has evolved from a privileged wrestler wanting to make it big into a rebellious delinquent who ushered in a revolution. He is arguably the most decorated champion in wrestling ...
Read Full Post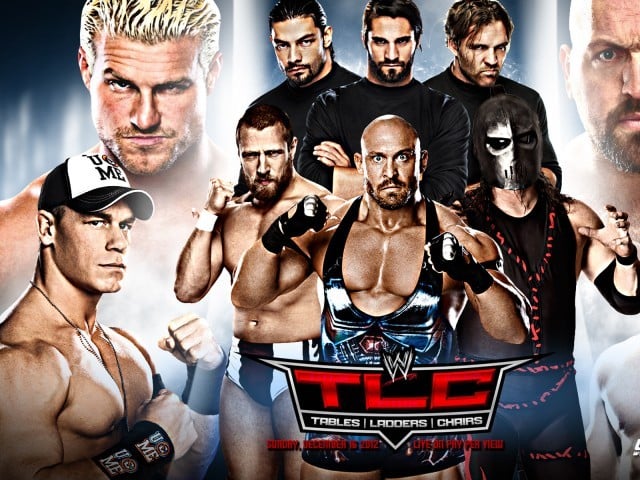 It was time for Tables, Ladders and Chairs (TLC). That moment in World Wrestling Entertainment (WWE) when things started to change and a new landscape came forth. Sunday night featured various filler matches and two high-profiled handicap matches but of course the highlight was the unification of the company's biggest titles. Be warned that the following review contains spoilers, features and debatable opinions and focuses on the entertainment that is the WWE Pay Per View (PPV). The former Indie gods faced their toughest challenge  It is one thing to compete against a formidable opponent but it is quite another to take on a ...
Read Full Post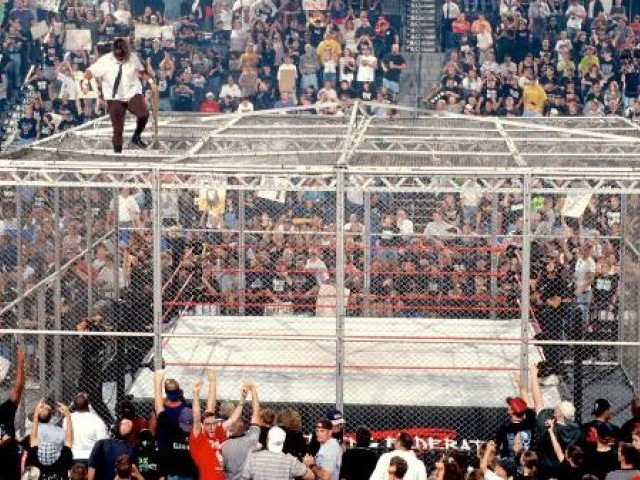 We all have certain happy childhood memories that we cherish throughout our lives. Some of these include playing with our siblings while others circle around spending time with our friends. And then there are those when we just enjoy the sheer thrill of watching someone else's skull being crushed into the ground during a fight in an arena. No, I am not talking about childhood fights. Quite a few of my happiest memories originated from the World Wrestling Entertainment (WWE) matches aired on television. The way two wrestlers are left in a cell to tear each other apart is simply ...
Read Full Post
Every year in the wrestling world comes an event where rising stars and veterans get one more shot to fame. This year marks the 26th Royal Rumble event, which includes the ever popular and mandatory Royal Rumble match itself. This match is regarded as one of the three (arguably four) major Pay-Per-View (PPV) events of the year. If you're a wrestling fan like me, you would know how eagerly viewers await the Royal Rumble. Since I cannot review the whole event for you (it was packed with one too many exciting moments) I've listed a few of the major highlights here. Included ...
Read Full Post