Rings, the latest franchise horror sequel, has very little reason to actually exist. It arrives 15 years after 2002's The Ring, and feels both forced and unnecessary in every facet. It also has very little connection to the first two films, made evident by the fact that none of the major stars of the first two films turned up for this one. Rings also conveniently ignores the events of 2005's much maligned, The Ring Two.  https://www.youtube.com/watch?v=NFB4eZSVgBE Now, one of the best and most original things about The Ring was how it used VHS tapes to create a genuinely scary premise. With ...
Read Full Post
Apart from anime, if there is one thing that Japanese filmmakers are really good at, it is their treatment of the horror genre. These low-budget shockers tend to focus more on subtle dread – enough to keep you up at night in a cold sweat – as opposed to gratuitous gore and have a cult-following around the globe with hard-core disciples. But one film from this particular lot turned out to be more notorious than the rest, Ringu. For years, you had to have a black-market connection to get a copy of the video in lots of places, but then Hollywood decided to ...
Read Full Post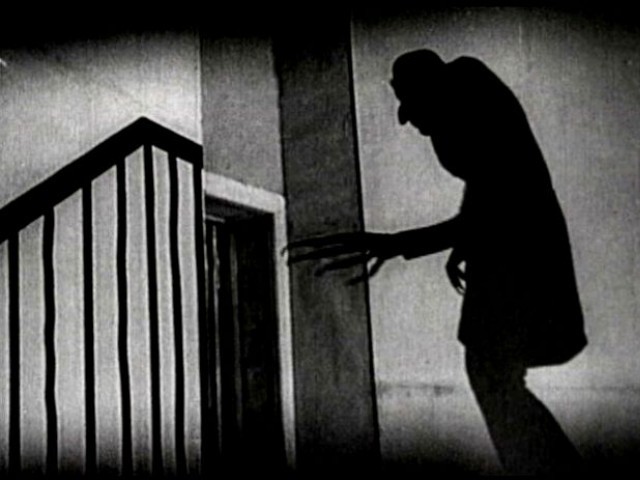 Djinns are an entity that most Muslims, no matter how devout, do believe in.  They are a whole different species, which cannot be seen by the naked eye, who apparently inhabit the earth commensurately with humans.  All kinds of theories are sprouted about djinns and their characteristics with some stating that they live in trees, therefore vegetation should not be cut and possess personality characteristics like anger, jealousy as well as love and obsession just like humans do. Whether or not you believe in the existence of djinns, they do form a potent source of horror stories for misbehaving children, as well as ...
Read Full Post