Ask any aspiring actor around to spell out a sure shot way of becoming famous overnight and they would invariably answer that landing a memorable character is the key to unlock this particular treasure chest. Starring in a major role, however, is also a potential double-edged sword, where actors and actresses when trying to move on have found themselves trapped in the success of these very characters. Mark Hamill was, at one point in time, the ultimate example of an actor who was solely known for one single character. So much so, that you might not even notice who this ...
Read Full Post
'Man's best friend' is a pretty common expression that refers to the powerful relationship that we humans have shared with pet dogs for ages. The first recorded use of this phrase dates back to Frederick the Great of Prussia from the 18th century. Ever since then, it has become part of the general colloquialism. But have we ever wondered why we share such an intense bond with our canine buddies? Worry not my friends, because we now have an upcoming movie that precisely aims to answer that very question. The From Hell and The Book of Eli famed Albert Hughes's new historical drama, Alpha, just had its first trailer released on ...
Read Full Post
Are we on the brink of total lack of creativity in the art of film-making? The year 2015 proved to be otherwise. One just needs to broaden their horizons in their perception of cinema and what it could accomplish. Last year, the world of cinema saw many films that broke preconceived notions of Hollywood and filmmaking in general. A sequel/ reboot that defies critics and audiences expectations, a period piece proving that melodrama can narrate strong storytelling and a stop motion animated film that proved to be more 'real' and touching than most live action films out there. After reviewing countless ...
Read Full Post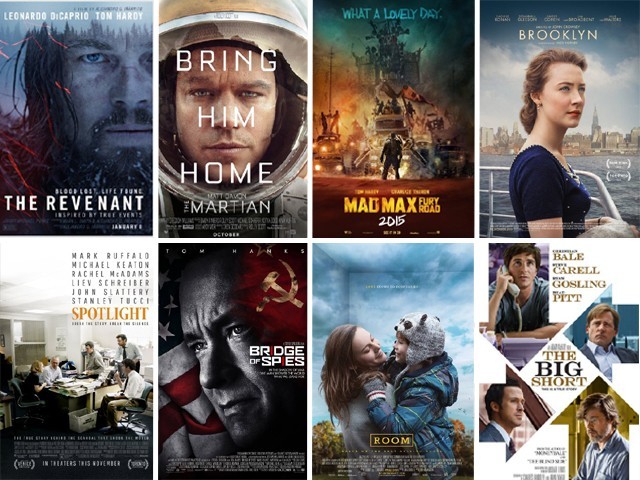 The 88th Academy Awards are nearly a month away. The nominations have been announced, the snubs have been snubbed and the finger-pointing hashtags have been tweeted. This can only mean that it's high time we get down to discussing who will and should win on Hollywood's biggest night. This year around all the nominations in the Best Picture category were decent in their own way, but a valid argument does arise; regardless of the movies not being mediocre, most of them weren't great enough to be part of the line-up. Here's my ranking of eight films vying for the Best Picture Oscar ...
Read Full Post
There is a reason why Alejandro González Iñárritu is the new doll of Hollywood. There is a reason why Emmanuel Lubezki is now considered to be one of the finest cinematographers working in the film industry. And there is certainly a reason why it feels that Leonardo DiCaprio will finally walk onto that stage, clinch the coveted piece of gold-plated britannium he so desires, and put an end once and for all to the ever-circulating memes on social media regarding the lack of an Oscar in his career. The reason is, quite frankly, simple; The Revenant. After the profound critical ...
Read Full Post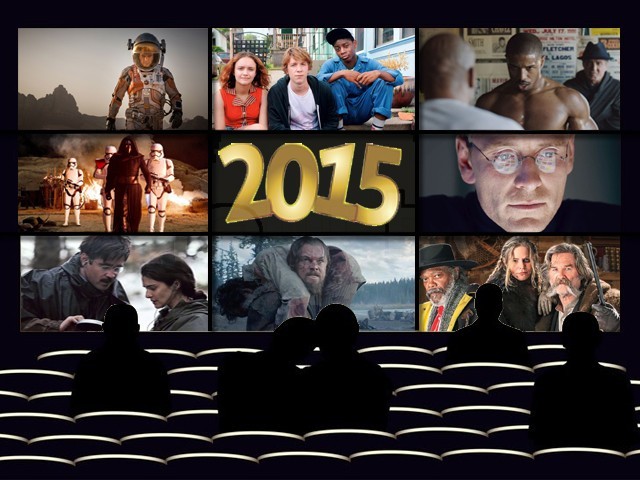 2015 has been a great year for Hollywood films. I personally can't think of the last time there was as much anticipation for the movie calendar as there was this year. We saw the return of beloved 70's and 80's icons like Rocky Balboa, Han Solo, Max Rockatansky, The Terminator (for better or worse), a 70-year-old director, George Miller redefine the action genre and the most beloved movie franchises – Star Wars and Rocky – got rejuvenated. So naturally with the year coming to an end it's only fair that we talk about the films that we loved the ...
Read Full Post