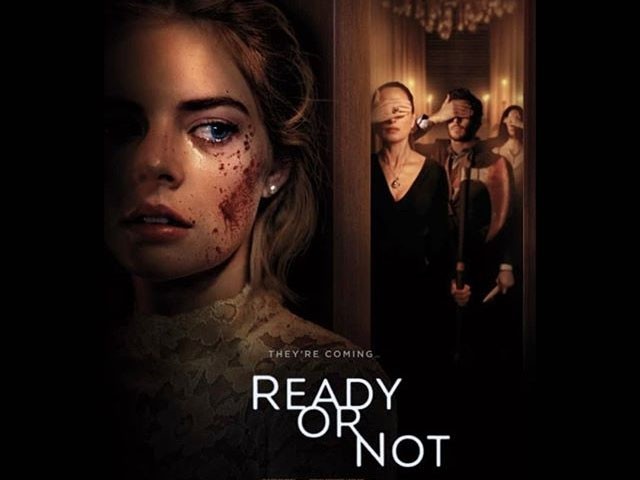 Summer season at the box office usually means a cascade of blockbusters ranging from superhero movies to big-budget action flicks with a few animated movies, and now live-action animated movies, thrown in for good measure. These are movies that, after nearly a year of aggressive marketing, aim to cash-in on what is considered to be the prime season for moviegoers. It is, therefore, a surprise when a film like Ready or Not comes out during the same time; a film that has neither the year-long anticipation nor the massive budget and cast of well-known actors. Its low budget can be illustrated by the fact ...
Read Full Post
If there's one genre that Hollywood can't get enough of, it is the horror genre. And understandably so, horror films are cheap to make, even easier to market and can almost always guarantee increasing returns, regardless of their critical reception. The Insidious franchise is one of the prime examples of this. Launched in 2010 by director James Wan's Insidious, the franchise has accumulated $370 million worldwide with its three films. This is highly impressive because all three films had production budgets of $10 million or less. Insidious: The Last Key is the fourth and latest instalment in the franchise. And like the Conjuring franchise did ...
Read Full Post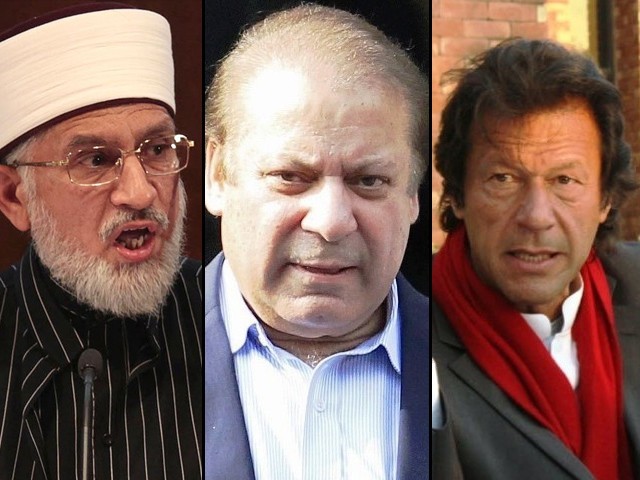 The scenes shown on television Saturday night were nothing short of shameful, disappointing and uncivilised for a nation like Pakistan. Unconsciously, I was continuously comparing the events of that night with the horrors shown in The Purge, a movie about a night when laws cease to exist. Surely, we did not deserve that as a nation. Or did we, by blindly following egotistical leaders with a thirst for power without realising the true purpose of democracy? I do not agree with the fiery rhetoric of the protestors nor do I agree with the blunt attitude of the government. There was no need to ...
Read Full Post