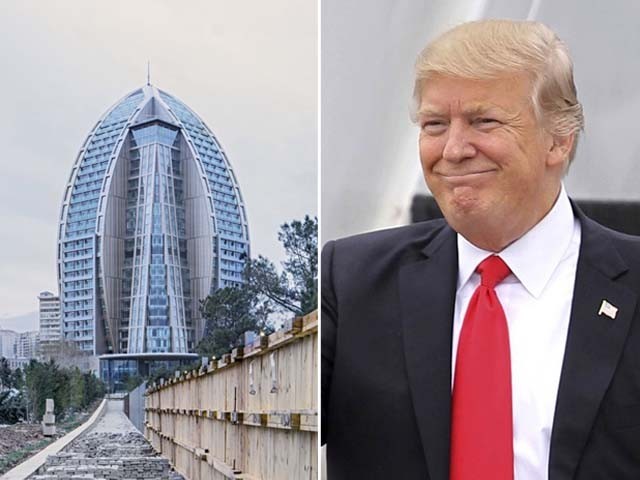 Donald Trump has taken the US by storm; given a whole new meaning to the word 'lie'; upped the deceit and trickery standards, raised the immorality bar, trashed government institutions and functionaries and consistently put to shame the entire country that he's supposedly the leader of. Thus, it is hardly a matter of surprise when the press comes out with a news story or a scandal that involves him or his associates. To be honest, the day I received an email alert from The New Yorker regarding Adam Davidson's 'Donald Trump's Worst Deal', I simply pushed the delete button and moved on with my day. You can ...
Read Full Post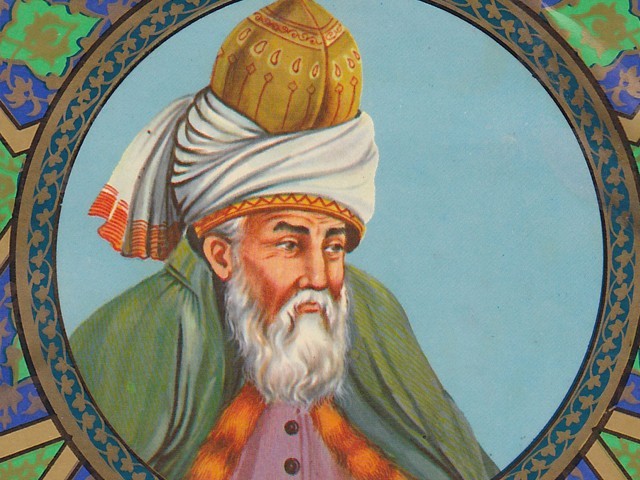 On January 5, 2017, the New Yorker published an article with a revealing title: "The Erasure of Islam from the Poetry of Rumi." Rozina Ali—who is also the editorial staff of the magazine—raised an interesting issue: that in the West, Rumi, the 13th-century poet and scholar, is "typically referred to as a mystic, a saint, an enlightened man" but "less frequently described as a Muslim."  Ali's contention is that Rumi's poetry has been decoupled by his English translators from its Islamic context, and that way they have effaced "historical dynamism" within the Muslim scholarship. Because "Rumi's works reflected a broader push and pull between ...
Read Full Post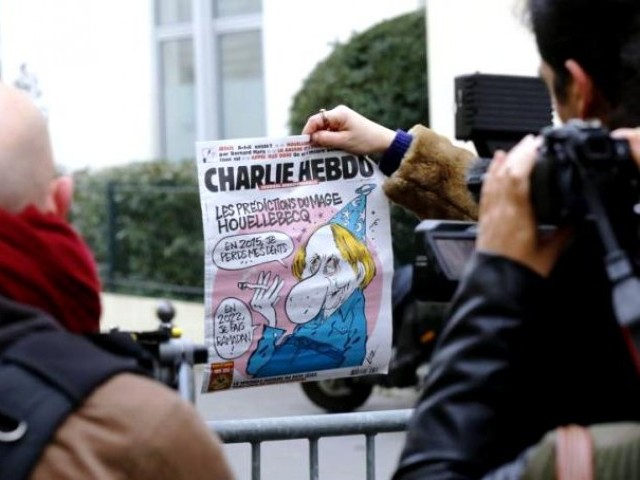 There is no "but" about what happened at Charlie Hebdo on January 7, 2015. Some people published some cartoons, and some other people killed them for it. Words and pictures can be beautiful or vile, pleasing or enraging, inspiring or offensive; but they exist on a different plane from physical violence, whether you want to call that plane spirit or imagination or culture, and to meet them with violence is an offence against the spirit and imagination and culture that distinguish humans. Nothing mitigates this monstrosity. There will be time to analyse why the killers did it, time to parse their backgrounds, their ideologies, their beliefs, time for sociologists ...
Read Full Post