Based on Mexican folklore, The Curse of La Llorona brings to life the terrifying tale of the 'weeping woman'. The folktale follows the story of a woman who drowned her children due to jealousy after her estranged husband's new marriage, only to realise the gravity of her own actions and commit suicide. This has been a famous ghost story in Latin America for years, so it's no surprise that the guys behind the Conjuring franchise, James Wan and Gary Dauberman, are bringing this tale to the big screen. Though the La Llorona folktale dates back centuries, this new film is set in the 70s and ...
Read Full Post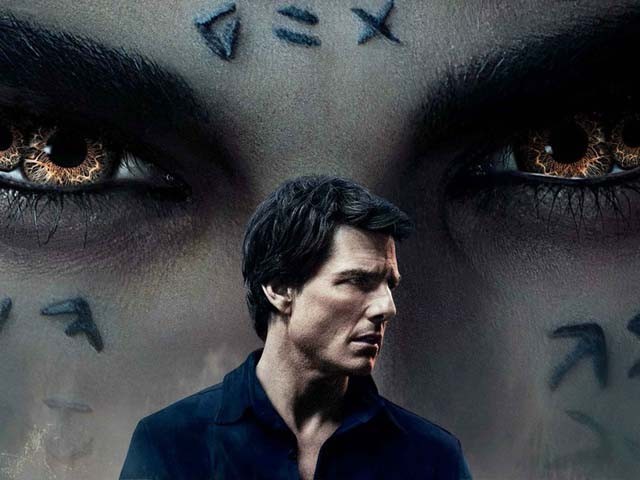 Never has intellectual property been a more valuable asset in Hollywood than it is today. In the age of franchise blockbusters, any almost marketable property can now be rebranded for 21st century audiences with a big enough movie star and sleek looking visual effects. Over the last decade, all major studios have found their personal cash-cow which they can milk through a connected universe of characters and films. Disney has the Marvel Cinematic Universe, Warner Bros have the DC Extended Universe, while Paramount has the much reviled Transformers series. Universal Studios is the latest to join the club with The Mummy, which is set to be ...
Read Full Post
Well guess what? As sure as night follows day, we have got another movie where Tom Cruise is seen doing what he does best. He is literally 'off to the races' again in the reboot of Brendan Fraser's action-adventure hit The Mummy. So what exactly is Tommy boy bringing to the table – other than running around like an absolute maniac – this time around? How about we delve deep into the preview material to find that out. Tom Cruise in The Mummy (2017)Photo: IMDb Set to the tune of the Rolling Stones' 'Paint It Black', the trailer ...
Read Full Post