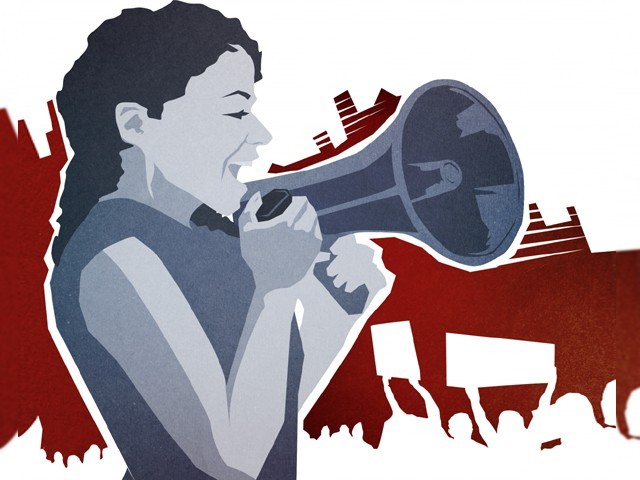 The rise of the #MeToo movement not only broke barriers internationally, it also created waves within Pakistan and encouraged women to speak up against their predators and abusers. Today, Pakistanis are more 'woke' than they have ever been. Gone are the days when women-centric issues were ridiculously hushed in the name of preserving 'honour'. The concepts of 'patriarchy', 'misogyny' and 'consent' have finally made their way through to being publicly discussed, questioned and rebuked. However, things are nowhere near good enough yet. Pakistan is just awakening to the seriousness of harassment and abuse and how often this leads to rape, murder ...
Read Full Post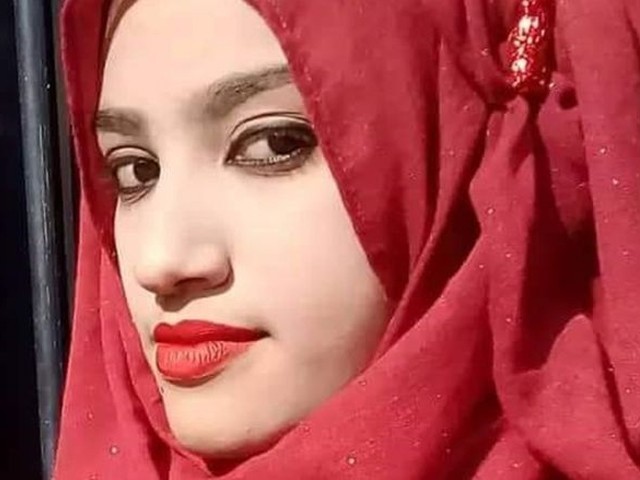 Nineteen-year-old Nusrat Jahan Rafi should be doing what any other average teenager does in their day: sitting their exams, stressing about their results, surrounding themselves with piles of books, and spending time with their friends. Instead, 19-year-old Nusrat is being mourned by her distraught family after she was doused in kerosene and set on fire. Her crime? She filed a police complaint against the headmaster of her madrassa who sexually harassed her. In Bangladesh, like many other conservative countries, sexual harassment is a taboo subject and women are reluctant to speak out against those who harass them, for fear of ...
Read Full Post
Thanks to Hollywood's never-ending fondness for recycled ideas and gender reversals, we are now getting a new film inspired by the very mediocre Mel Gibson-starrer, the 2000 romantic comedy What Women Want. Because everything in existence must be remade, obviously. Director Adam Shankman and co have taken the concept behind the Nancy Meyers film and flipped the gender to come up with – you guessed it – What Men Want, a (hopefully amusing) look at what would happen if it was a woman who could hear the inner thoughts of the men around her. Photo: Screenshot The terrific Taraji P ...
Read Full Post
Although the #MeToo movement has not taken off across class barriers or transgressed the rural-urban divide in Pakistan – the way it has in India – it's already the cause of much alarm. Many are perturbed about the consequences of anarchic media trials. Men worry that one can put up an allegation on Facebook or Twitter and open a trial without any of the procedural protections a court trial would offer both parties – the accuser and the accused. These include lawyers, time to prepare, rebuttals and neutral adjudicators. However, the #MeToo movement contests this position. Legal remedy is not the ...
Read Full Post
It's been a year since the #MeToo movement took the world by surprise and storm, changing the way we see the world as brave voices unmasked the predators among us. But the past year has offered us all a mass of contradictions. On the one hand, countless women have spoken up and we've seen allegations against more famous men than ever before. However, at the same time, nothing concrete has happened. It's almost as if women speaking up against men do not really achieve anything, as men always have each other's backs, and more often than not sadly, women ...
Read Full Post
Like most millennials in Pakistan, we grew up watching Bollywood films. From films like Hum Saath Saath Hain to every single movie where Shah Rukh Khan opened his arms and struck his signature pose, it felt like we lived and breathed these movies, knowing all the songs and dance moves by heart as we watched our favourites on repeat. Growing up leaves you with significantly less time to watch movies, and a vastly more refined palette. As we grew older and ventured towards watching movies and TV shows produced in Hollywood (or "foreign films" for the most refined cultural consumer), we barely ...
Read Full Post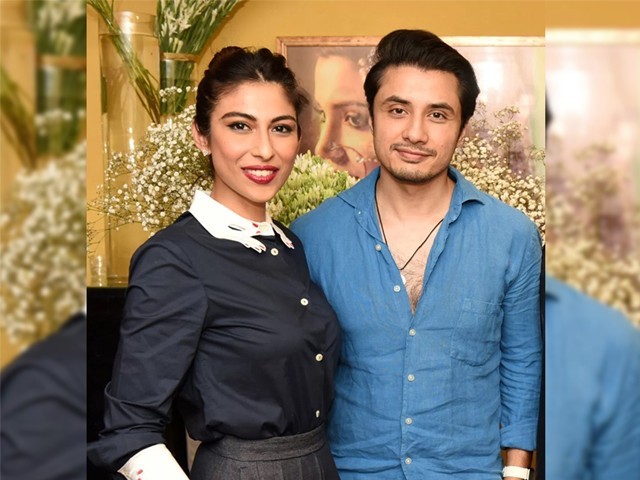 The #MeToo campaign was initiated by activist Tarana Burke, after she had a conversation with a 13-year-old girl who opened up to her about sexual abuse.  The victim: A 13-year-old girl.  The purpose: To give her a voice.  The concept was to create awareness, and give a platform to the victims when their vulnerability had been taken advantage of. This was sexual assault, a highly sensitive matter. The international movement was bound to come home one day, and of course, in a country where the Chinese don't recognise their own Manchurian and where pizza has seekh kebab layered over it, we gave the #MeToo ...
Read Full Post