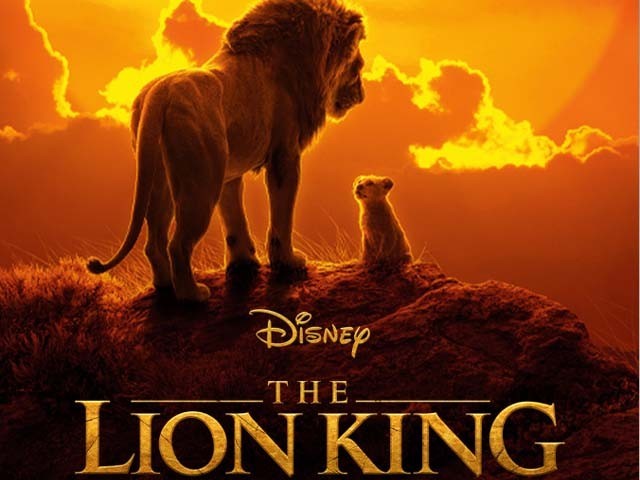 The success of 2016's live-action remake of The Jungle Book opened a new dimension for Disney; a dimension in which they could dust off their animated properties from the past and cash-in on the nostalgia through new live-action remakes. It's not as if they hadn't done this before with live-action reiterations of Alice in Wonderland and Sleeping Beauty (Maleficent). However, the success of Jungle Book consolidated this as a long-term corporate strategy. Since then, live-action remakes of Beauty and the Beast, Dumbo and Aladdin have all hit the big-screen, with remakes of Mulan, Peter Pan, The Little Mermaid and even Lilo and Stitch already in the ...
Read Full Post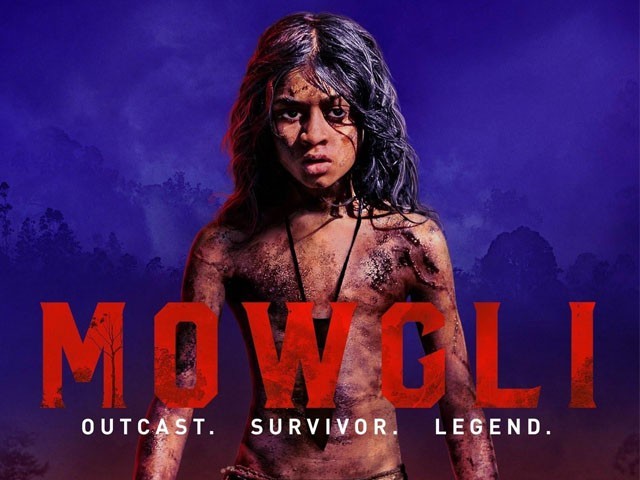 Mowgli: Legend of the Jungle, the latest live-action cinematic take on Rudyard Kipling's story of a boy raised by wolves is a peculiar beast. It's the old familiar tale but with a dark, gory spin. Mowgli (Rohan Chand), an orphaned infant, grows up in an Indian jungle after being rescued by the panther Bagheera (Christian Bale) and adopted by a family of wolves. The pack offers him protection from Sher Khan (Benedict Cumberbatch), a fierce tiger who killed the child's parents and now wants to devour the man cub as well. The young boy is mentored by the bear Baloo (Andy ...
Read Full Post
Why? That is probably the first thing you'll wonder when you think about the upcoming film Mowgli, yet another adaptation of Rudyard Kipling's The Jungle Book, which comes just two years after Disney gave its 1967 animated classic a live action remake. Why are we getting another The Jungle Book movie so soon after the previous one? It's a phenomenon we've seen time and again: twin films – two similar but separate projects developed at the same time by two different studios. That is certainly what has happened in this case as well. And it's the massive success of Jon Favreau's 2016 take on the fantasy ...
Read Full Post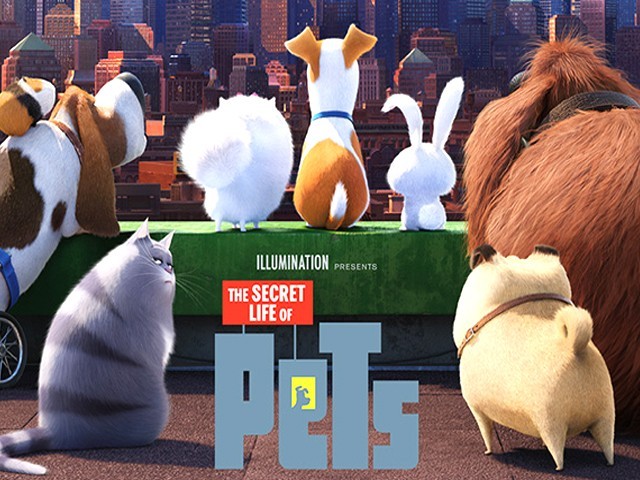 What do you get when you mix Toy Story, arguably the greatest animated movie ever, with talking canines? Voila! I present you with the latest animated venture from Illumination Entertainment, The Secret Life of Pets. Proceedings start off with the likeable terrier Max (Louis CK), his neighbour Gidget (Jenny Slate), and the finicky fat cat Chloe (Lake Bell). Max (Louis CK)Photo: IMDb Gidget (Jenny Slate)Photo: IMDb Chloe (Lake Bell)Photo: IMDb The narrative kicks into gear when Max's owner, brings home a new pooch for Max to be buds with – the oversized and ...
Read Full Post
Maalik is in the midst of a huge controversy; all kinds of motives are being attributed to my film and, although everyone is entitled to their own views, I thought a straight narrative from the one who knows Maalik the best may help. A brief intro before going further: I was born in Quetta and proudly call Balochistan my home. I am ethnically a Punjabi and my ancestral roots may be connected to a village near Nankana sahib in the district of Sheikhupura, near Lahore. Being a common man, I have little use for title, surname and caste and I have never used my ...
Read Full Post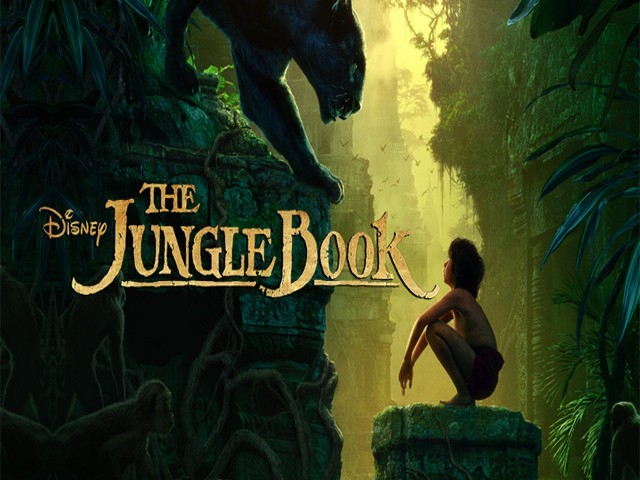 We all remember Disney's animated movie, The Jungle Book (1967), which added another feather in Disney's cap of achievements. Disney recreates the magic nearly 49 years later with the remake and release of The Jungle Book, featuring live-action animation, inclusive of high quality visual effects. The digitally animated characters and jungle make this movie a breath-taking masterpiece. The same story is narrated in a manner that would not have been possible half a century ago. The CGI rendered talking animals will take the viewers by surprise; they are larger than life and add meaning to the live-action adaption, which tells the story of Mowgli ...
Read Full Post
The Jungle Book is the latest live action adaptation of the famous collection of short stories from Rudyard Kipling's The Jungle Book. Mowgli (Neel Sethi) is a boy that was abandoned by his biological parents and finds shelter within a pack of wolves. These wolves adopt him and raise him as their own. Later on, Mowgli comes across colourful characters such as Bageera and Baloo. They protect him from the evil Bengali Tiger, Sher Khan, as he threatens to not only kill the boy, but to slowly take over the law of the jungle. There have been countless Hollywood adaptations of the famous novel; ...
Read Full Post
In the days of my childhood fantasies, when I read stories from the Jungle Book, I didn't know that I will someday be associated with the prestigious institution which had Rudyard Kipling's father, John Lockwood Kipling, as its first principal. In fact, I later got to know that John Lockwood Kipling personally contributed to the books with his illustrations. The National College of Arts, from the days when it was the Mayo School of Arts, has had personalities of great stature associated with it. It still is the representative art institution of Pakistan at national and international levels. The NCA, its fellows and ...
Read Full Post