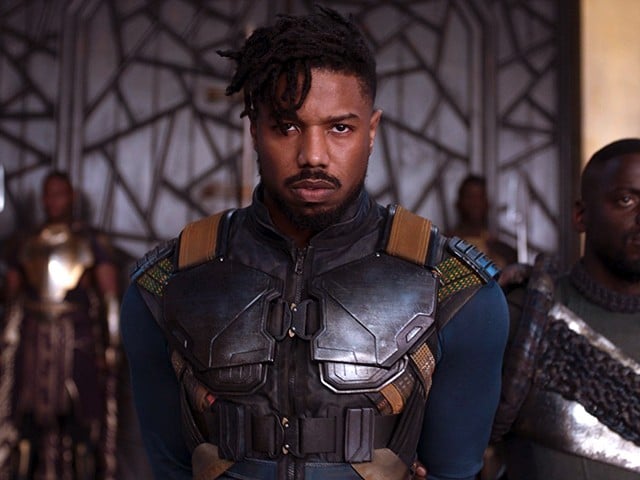 The Marvel Cinematic Universe (MCU) has been a roaring success since its inception in 2008. Superheroes brought by Marvel to the big screen, from Iron Man to Thor to Captain America, have all become a major hit with both audiences and critics alike. However, even though Marvel movies have always been well-received and have shattered box office records time and again, these superhero flicks have somewhat lacked in the antagonist department. Yes, you read that right! Marvel villains are, at best, subpar, barring a few exceptions. If you're asked to name a few Marvel villains, what are the names that will pop ...
Read Full Post
The superhero movie category is one of the most lucrative film genres around the globe. In modern times, Marvel studios have made an absolute killing with their Avengers franchise at the box office while DC Entertainment, amongst various others, have desperately tried to jump onto the superhero bandwagon with a varying degree of success. Our next door neighbour was also quick to follow suit with Toofan and Mr India, starring the great Amitabh Bachchan and the evergreen Anil Kapoor respectively. India was dabbling its cinematic feet in this particular genre as early as the 1980s. Now, notwithstanding the animated 3 Bahadur, we finally have a live action superhero film that ...
Read Full Post
After the triumphant cinematic debut of the Lego franchise with 2014's joyous The Lego Movie, we return to the interlocking­-bricks realm in The Lego Batman Movie, an amusing spin-off that may not be as inventive as the first instalment, but certainly proves to be just as enjoyable as its Oscar-snubbed predecessor. Will Arnett, Channing Tatum, Jonah Hill, and Adam Devine in The LEGO Batman Movie (2017).Photo: IMDb. Zach Galifianakis in The LEGO Batman Movie (2017).Photo: IMDb. The focus of the animated adventure is on the Lego version of DC Comics' Batman the Caped Crusader Batman (voiced by Will Arnett) who ...
Read Full Post
The Academy may not have given the film its proper dues – and yes, some of us may still be a tad miffed about this major award show injustice – but the fact remains that The Lego Movie (2014) was downright awesome. Both joyous and thought-provoking, the wildly entertaining animated romp ushered us into the zany Lego realm. Now, three years later, we finally get the chance to revisit Lego Land in the spin-off instalment The Lego Batman Movie.  The flick is centred on the character of The Dark Knight (voiced by Will Arnett) and its trailer promises an amusing adventure in Gotham City. As per the prevue, Bruce ...
Read Full Post
Anyone who knows me knows my love for 'The Joker'. So whether you are Heath Ledger or Jared Leto or even Jack Nicholson for that matter, my admiration for your eccentric-self increased the moment you signed up to play the Clown Prince of Crime. Such is my fascination with the character that it transcends the confines of cineverse, so whether you are cosplaying for a comic-con or simply dressing up as Gotham's favourite Jester for Halloween, I like you, period! Lewis Hamilton walked in to Heidi Klum's annual Halloween bash of dressed up as Heath Ledger's version of The Joker.Photo: ESPN So when ...
Read Full Post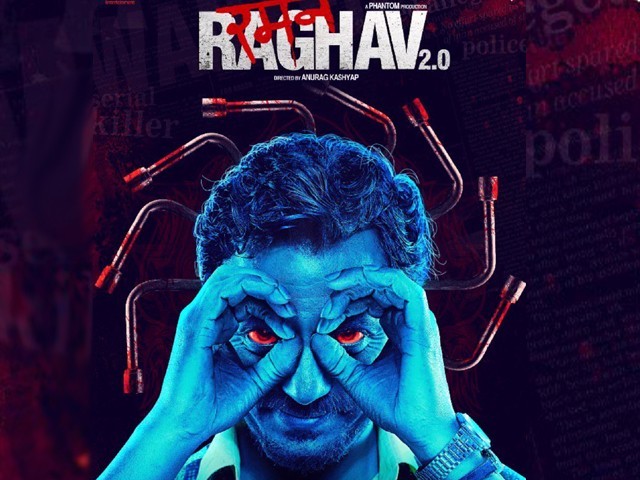 'Some men just want to watch the world burn.' There is a scene during The Dark Knight (2008), when Bruce Wayne's trusted butler Alfred, alluding to his nemesis cites a little tale about how a bandit in a forest north of Rangoon wasn't in the crime business for anything logical, rather he was simply doing it because he thought it was good sport. "Do I really look like a guy with a plan? You know what I am? I'm a dog chasing cars. I wouldn't know what to do with one if I caught it! You know, I just …'do' things!" – ...
Read Full Post