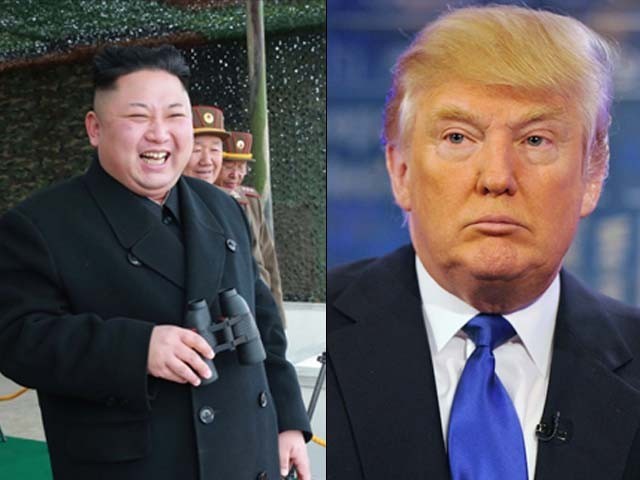 In contemporary history, the memory of the 1953 Korean War has been somewhat overshadowed by the internecine World War II that concluded some seven years before it.   Over three weeks, a collective five million civilians and military personnel perished on both sides of the Korean peninsula, entire villages were destroyed and cities obliterated. Hostilities were first stoked when the then North Korean despot Kim II Sung invaded the South, postulating a reunification of the peninsula. The South Koreans, allied with the United States then as they are now, were aided by the first large-scale air campaign conducted by the US Air Force as well ...
Read Full Post
"Hello Azhar. Yes, I will be available to host that weekend. Regards, from Germany." This was the reply I received from Markus, my to-be host, with regards to my couch-surfing request that I had sent, for a two day night-stay in Heidelberg. I was nominated by my employer to attend a week-long seminar in Frankfurt, Germany and after the five-day sponsored-stay was over, I had decided to stay back and explore other parts of Germany on my own. I searched on the internet for tourist attractions in the country and picked Heidelberg, for its scenic beauty and diversity. But for this two-day stay, I chose not to ...
Read Full Post
2014 is being celebrated as the birth centenary of prominent Indian Progressive writer, Krishan Chander (1914-77). He completed his postgraduate education in Lahore until 1947, when he migrated to India. Saadat Hasan Manto is often credited with being the only Pakistani writer of his generation to foresee the patterns of Pakistani state and society, especially its ruling elite's increasing political opportunism and its ties to US imperialism, and the increasing intolerance in our society. In India, it was Krishan Chander who acutely foresaw patterns of political corruption, as well as increasing Americanisation of its huge middle-class, symptoms of which had started appearing in the ...
Read Full Post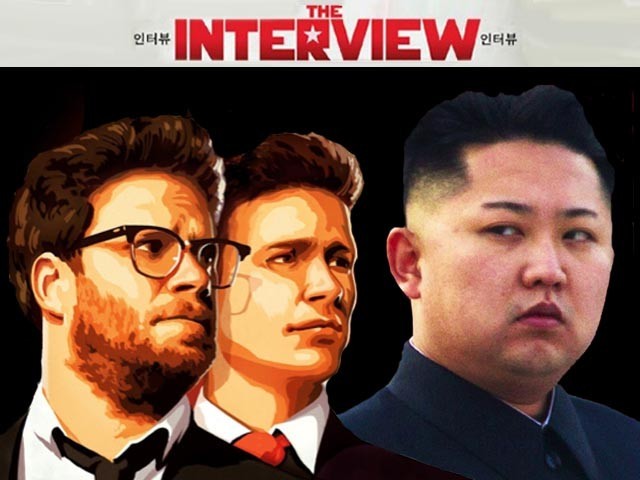 Facing what could be his harshest critic yet, Seth Rogen's upcoming film, "The Interview", has been rated 4.5 nukes by the fuming Supreme Leader of North Korea whom it has satirised.   A spokesperson for the dictatorial regime has accused the Obama administration, which allegedly 'masterminded' the movie, of "provocative insanity", and deemed the movie an outright "act of war". According to the North Korean Ministry of Foreign Affairs: "If the United States administration tacitly approves or supports the release of this film, we will take a decisive and merciless countermeasure." It is unlikely that the "merciless countermeasure" would be a caricature of ...
Read Full Post