Six years after charming us with the thoroughly entertaining Wreck-It Ralph, Disney revisits the world of the much loved 2012 tale in Ralph Breaks the Internet, a cute but uneven adventure that reunites us with familiar characters from Disney's many franchises. Instead of sticking with the original setting of arcade video games, the action has now moved to the Internet. After their attempt to have a new adventure within Sugar Rush goes awry and leaves the game unplugged, Wreck-It Ralph (John C Reilly) and Vanellope (Sarah Silverman) have to go off into the Internet via the arcade's newly installed WiFi router ...
Read Full Post
It may not have made as much money as Frozen (2013) or received as many awards as Big Hero 6 (2014) or Moana (2016), but that doesn't change the fact that 2012's Wreck-It Ralph was one of the most inventive animated films Disney has made as of late. The story of Ralph (voiced by John C Reilly) – the antagonist of the Fix-It Felix Jr arcade game, who no longer wants to be the bad guy – and Vanellope (an effervescent Sarah Silverman) – the glitch in the game Sugar Rush, who wishes she was a racer – the film ...
Read Full Post
The ghastly terrorist attacks in Paris have once again put Islamic extremism under the microscope. Similarly to all religions, Islam is like a stream of water, available to anyone to drink from. Out of the two billion Muslims in the world, the vast majority draws from this stream uneventfully, living out peaceful lives. There is, however, a corrupt and hateful minority, drinking from an infected portion of the stream because it suits their world view. This infected stream has been allowed to flow for over half a century in the modern era, because confronting it would result in painful and costly soul searching ...
Read Full Post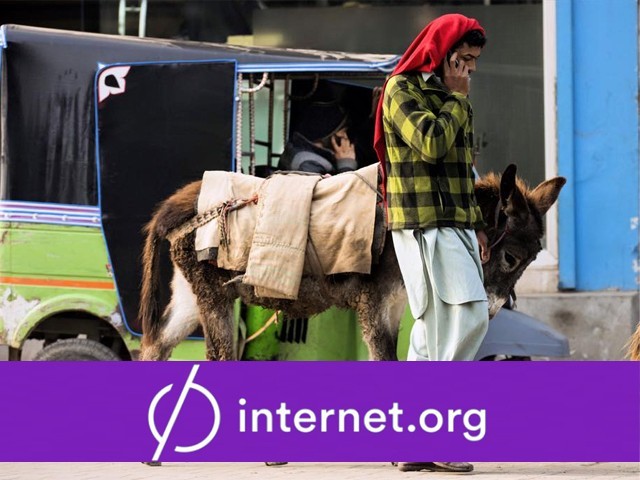 Facebook's internet.org is a well-meaning initiative held back by some crippling flaws. The portal is currently usable only via the Telenor network, and allows free access to a very small number of websites. These are websites such as AccuWeather, Facebook, BBC News, Bing, ESPNCricinfo, OLX, Wikipedia, and more, including health related websites, one of which provides information on pregnancy and child care. Sadly, though not surprisingly, YouTube isn't on the list. Naughty Goat video fans have also been left in the cold.    At first glance, there are some immediate concerns regarding net neutrality. For the uninitiated, net neutrality is a principle that has been hotly ...
Read Full Post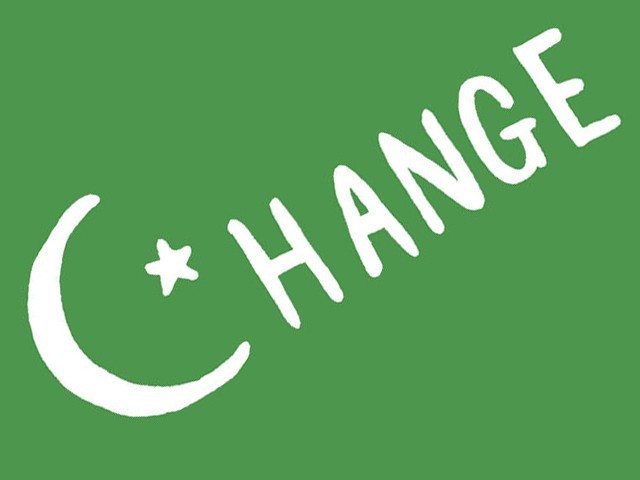 I recently returned from a two week research trip to Pakistan. While travelling through different cities and meeting government officials, former senior military officers, and people from the academia; I was surprised to see how Pakistan has changed so positively in many aspects. One of the things that have changed drastically is how those in the government, as well as politicians, have embraced modern day methods of communication. Till a couple of years ago, contacting government officials via email was thought to be waste of time because it did not fit well with the political tradition, which was failing to keep up ...
Read Full Post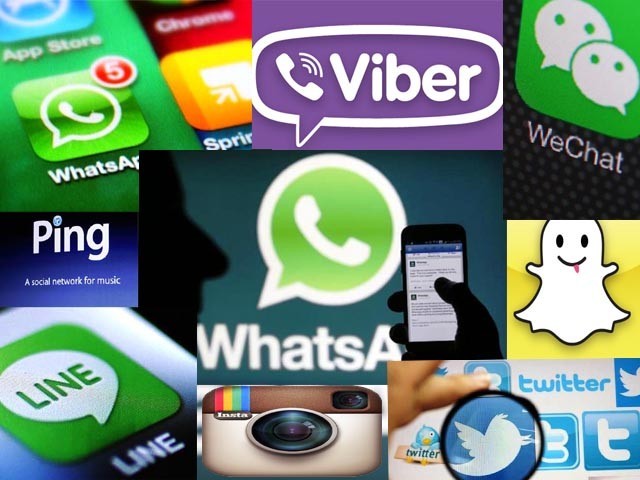 For those of us who grew up in the 70s, 80s and even the early 90s, the internet just wasn't there. If we had to find some information about, let's assume, something as mundane as the lifecycle of a butterfly or the nutritional requirements of a pregnant woman, we actually had to go to a library, search the card catalogue, go through several relevant, and not so relevant, books and then finally succeed in finding the desired information. With the arrival of the World Wide Web, suddenly the dynamics changed dramatically. The arrival of both Yahoo and Google search engines further ...
Read Full Post