The trend of turning young adult novels into films may have produced more misses than hits, but the mixed results haven't dampened Hollywood's enthusiasm for pursuing more of such projects. The upcoming movie, The Darkest Minds, is all set to join the considerably long list of these page-to-screen adaptations. Based on Alexandra Bracken's novel of the same name and directed by Jennifer Yuh Nelson, the film is a teen dystopian episode set in the near future, and by the looks of its trailer, it will probably turn out to be yet another generic young adult thriller. Photo: Screenshot The story ...
Read Full Post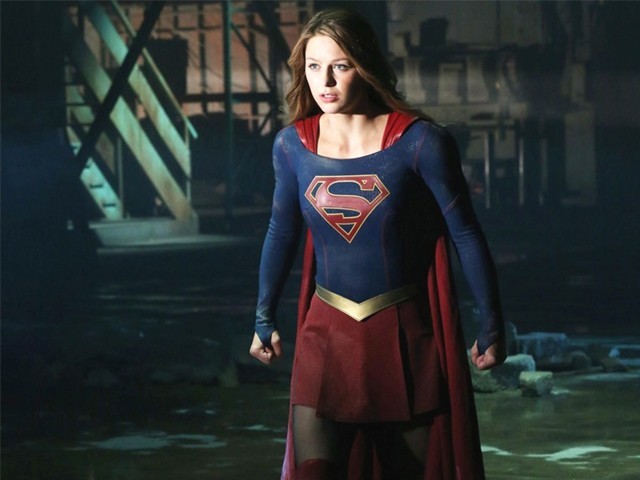 I recently asked my sister-in-law's young male cousin what TV shows he was watching these days.  "The Flash, The Avengers, Agents of S.H.I.E.L.D and Supergirl," he replied. "You know, all of the superhero shows," he continued. I didn't say anything in the moment, for fear of appearing uncool, but I beamed with pride at how casually he added Supergirl to his list. Much has been made about the fact that Supergirl was the first TV show in decades with a super powered female lead. But to him the Woman of Steel is just another epic crime fighter. PHOTO: IMDB He is growing ...
Read Full Post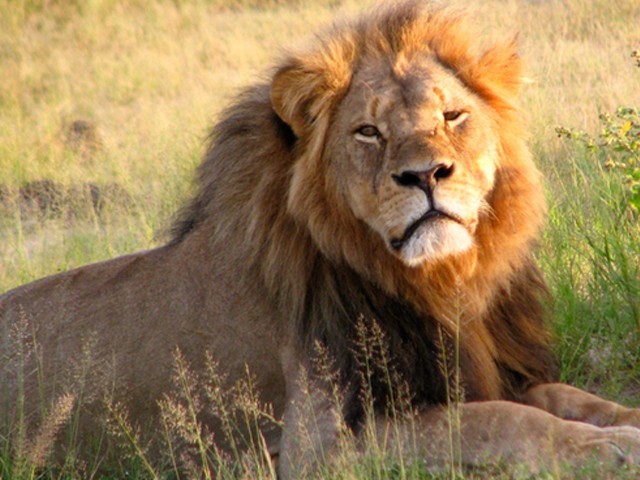 Author's note: We do not condone any violence. This blog was for entertainment purposes only. In reality, we hope the United States extradites Dr Palmer to Zimbabwe where he can be tried on bribery charges. As news reports of the cruel and savage murder of Cecil spread across the internet like wildfire, my feelings of sadness were slowly replaced by disbelief. I couldn't fathom how this noble (and apparently friendly) lion could be so remorselessly slain in a torturous 'hunt' which lasted several days. I say 'hunt' because Cecil was said to be so comfortable with human beings, that hunting him ...
Read Full Post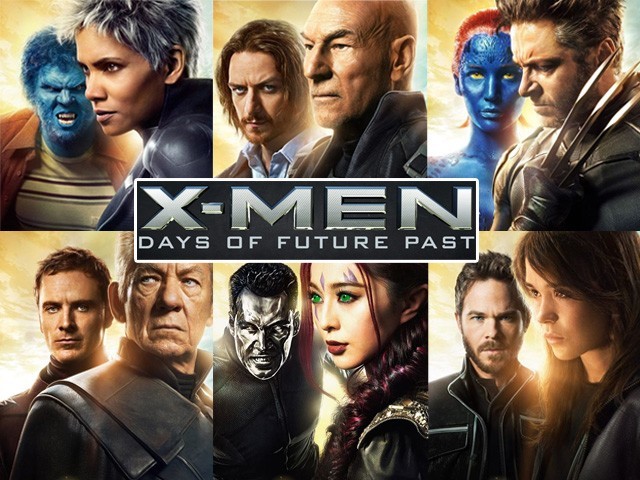 Many people are comparing the newly released X-Men: Days of Future Past to Bryan Singer's previous trilogy, which had hit the screens almost a decade ago. This comparison is kind of unfair, since the same visuals and special effects couldn't possibly have been present in the early 2000s. What can be compared, however, is their entertainment level. And was the Days of Future Past better than the X-Men trilogy? Yes, by a record margin. The past few X-Men movies haven't received the same international fame or attention as Marvel's other movies have. Sure, The Wolverine did make amends for the ...
Read Full Post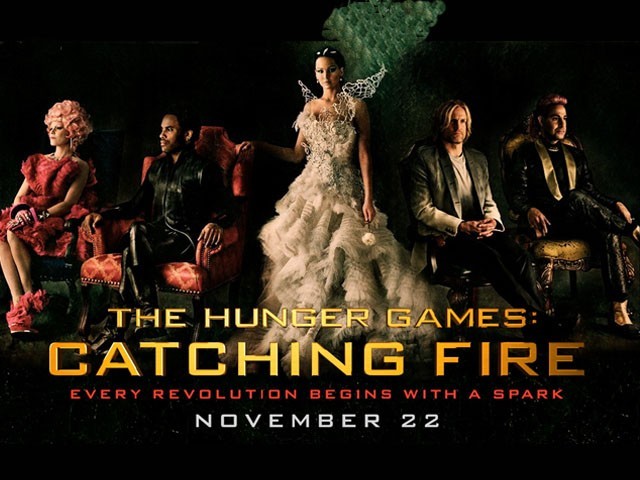 With its dark and powerful plot coupled with an abundance of fantastic performances, Francis Lawrences's Catching Fire is as gripping a watch as its former film. But unlike The Hunger Games, the latest instalment in the franchise based on Suzanne Collins' popular books, portrays a much darker world and leaves no stone unturned to show the horrors people suffer under totalitarian regimes. Catching Fire takes us back to the dark, despairing country of Panem. After winning the 74th edition of the Hunger Games, Katniss Everdeen (Jennifer Lawrence) and Peeta Mellark (Josh Hutcherson) return to their home in District 12, the most suppressed sector of Panem. They are on their ...
Read Full Post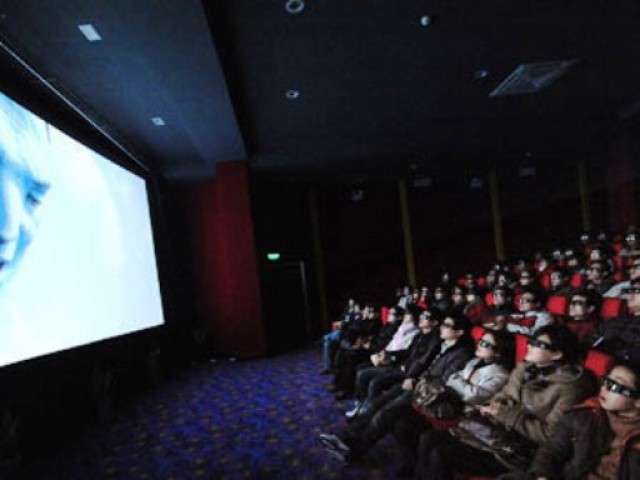 I recently went to watch the movie The Hunger Games at a cinema located in Saddar. To say that I had wanted to watch this movie for a long time (since it is based on a novel that I had read and really enjoyed) is an understatement. I was truly looking forward to the experience of watching the characters come alive on screen and discover how closely the scenes matched the ones I had imagined while reading the novel. So, in short, I was really excited for what should have been an amazing experience. But amazing it was not, and ...
Read Full Post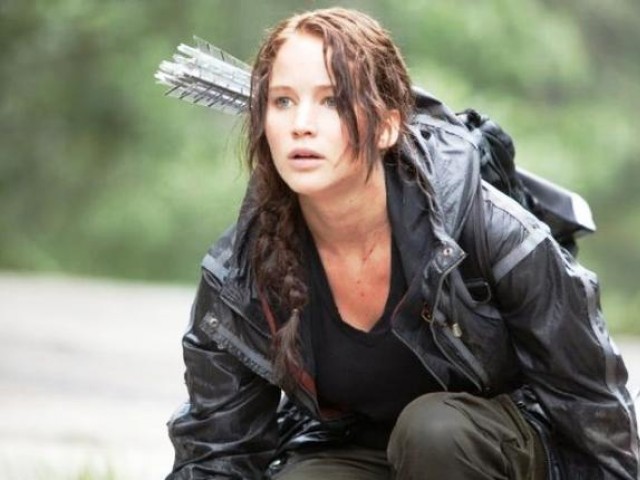 If the best games stimulate the mind and the body, then The Hunger Games belongs near the top of the pile. Adapted from a novel bearing the same name by Suzanne Collins, this first installment in a trilogy is a superb dramatic action film, which engages the grey matter on various levels, thanks to its rich depth in characterisation, as well as a subtle multi-layered narrative. Set in a dystopian future in North America, things start with 16-year-old Katniss Everdeen (Jennifer Lawrence), who feeds her little sister Primrose (Willow Shields), and her widowed mother (Paula Malcomson), ...
Read Full Post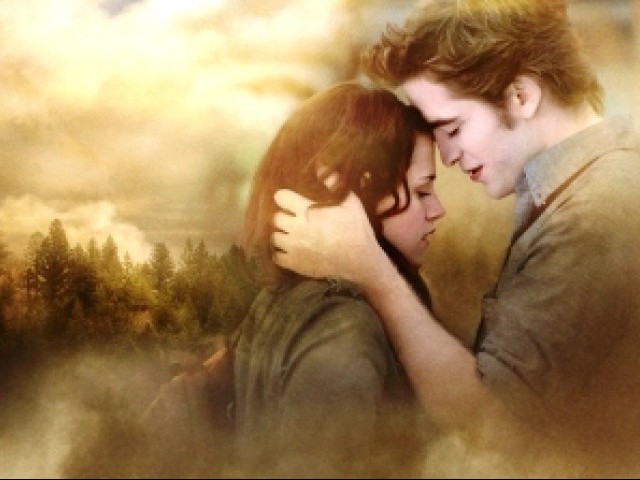 In the United States, Pakistan, and pretty much all around the world, the Twilight series is a huge hit. In light of the release of Breaking Dawn, it's important to analyse some detrimental aspects of this 'love' story. Isabella Swan, the protagonist, is an awkward and insecure young adult. Even though she embodies characteristics that are in line with pre-adolescents and teenagers, here is my problem – her decisions make her unsuitable as a role model for teenage girls. Edward, her much older vampire love interest, is obsessive. He stalks her and watches her sleep. ...
Read Full Post