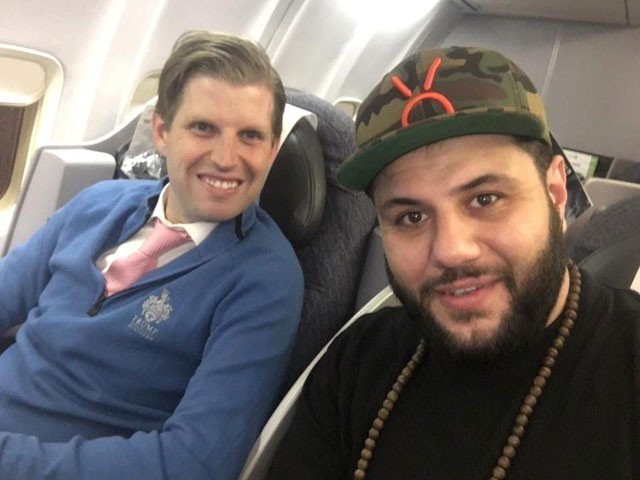 Recently, the Huffington Post covered an incident where a Muslim American comedian, Mohammed Amer, sat next to Eric Trump on a flight. A fellow passenger warned, "I wouldn't even sit next to him if I were you." Mr Amer, ignoring the advice, took a seat and had a pleasant exchange with the son of the future POTUS, even when they discussed immigration and the proposed ban on Muslims. Amer said, "I just know we had a good, decent conversation, and I think that proves that we can talk to each other, and I think that's what's most important." He concluded, "We need to…work through the problems and find the solutions… (and not ...
Read Full Post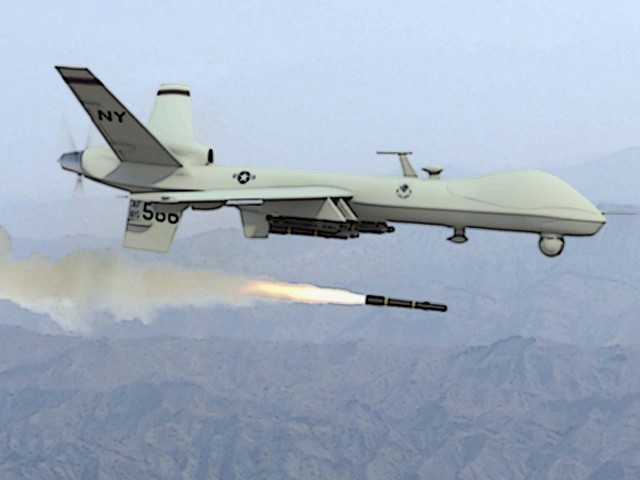 Last week saw a lot of flurried comments once again condemning US drone strikes in Pakistan. Chief of Army Staff (COAS) General Raheel Sharif in a meeting with United States Ambassador to Pakistan, David Hale, on May 25, 2016, expressed concerns over the US drone strike in Balochistan on May 23rd in which Afghan Taliban chief Mullah Akhtar Mansoor was reportedly killed.    Prime Minister Nawaz Sharif had criticised the US drone strikes earlier, describing them as a violation of Pakistan's sovereignty. In an adjournment motion submitted by Pakistan People's Party (PPP) spokesman Senator Farhatullah Babar to the Senate, he said the issue would alter the security calculus ...
Read Full Post
The ghastly terrorist attacks in Paris have once again put Islamic extremism under the microscope. Similarly to all religions, Islam is like a stream of water, available to anyone to drink from. Out of the two billion Muslims in the world, the vast majority draws from this stream uneventfully, living out peaceful lives. There is, however, a corrupt and hateful minority, drinking from an infected portion of the stream because it suits their world view. This infected stream has been allowed to flow for over half a century in the modern era, because confronting it would result in painful and costly soul searching ...
Read Full Post
Brahumdagh Bugti, in his recent statement has invited all Baloch political parties for negotiations to sort out their differences. Years in exile have mellowed the young Bugti, who was once viewed as a firebrand proponent for an independent Balochistan. Malik Siraj Akbar, a senior Baloch journalist based in Washington, DC, noted in one of his articles in The Huffington Post that, "In the past, Mr Bugti, 34, who leads the Baloch Republican Party (BRP), had insisted that Pakistan should first recognise the Baloch right to statehood and then ask them to sit on the negotiation table. The BRP, in the meanwhile, has had to pay a ...
Read Full Post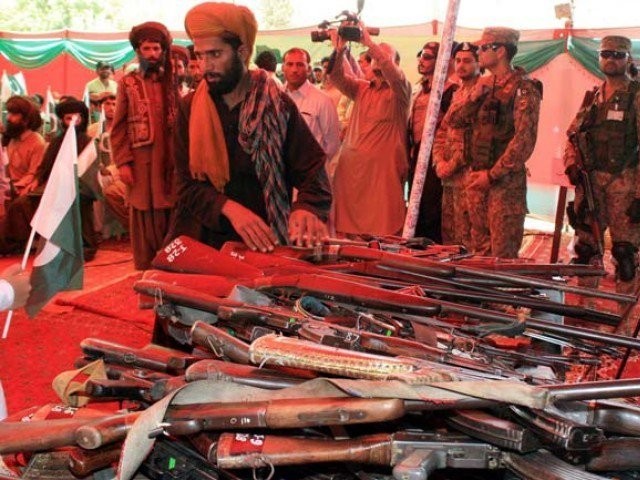 This August 14th, approximately 400 Baloch insurgents lay down their arms in Quetta to renounce violence. This surrender to the security forces, however, does little to offer prospects of peace in Balochistan in the long run. Analysts believe that the fighters fear that their struggle has gone down a cul-de-sac without much chance of success. Malik Siraj Akbar, a Baloch journalist argued the same point in the Huffington Post. I'm a Baloch myself, and I speak from personal experience when I say – we have been alienated. Since the integration of Balochistan into Pakistan, it has faced more problems than any other province in the country has and ...
Read Full Post