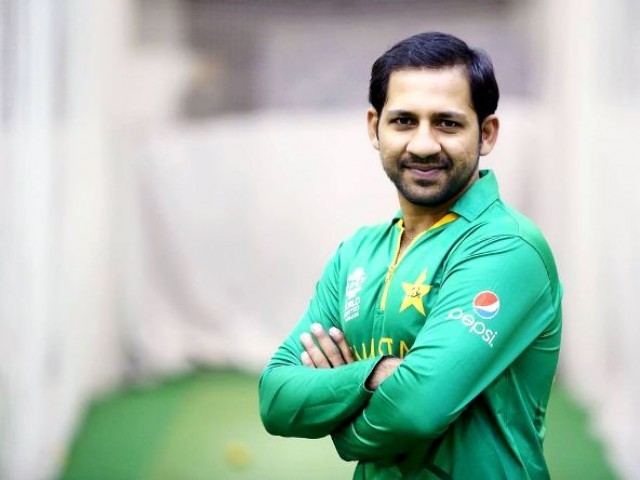 Last night, whilst watching The Dark Knight Rises, yet again, I realised the city of Gotham has a lot in common with the Pakistan cricket structure. Batman ends up saving Gotham city. Even when he was completely down and out, he did not surrender; and if the Dark Knight didn't give up, why should Pakistani cricket fans? In the movie, the mayor of the city was as powerless as the Chairman of the Pakistan Cricket Board (PCB) Shahryar Khan, whereas the bureaucratic structure was as inefficient and incompetent as Intikhab Alam. It was natural, therefore, for every Pakistani cricket fan to look for ...
Read Full Post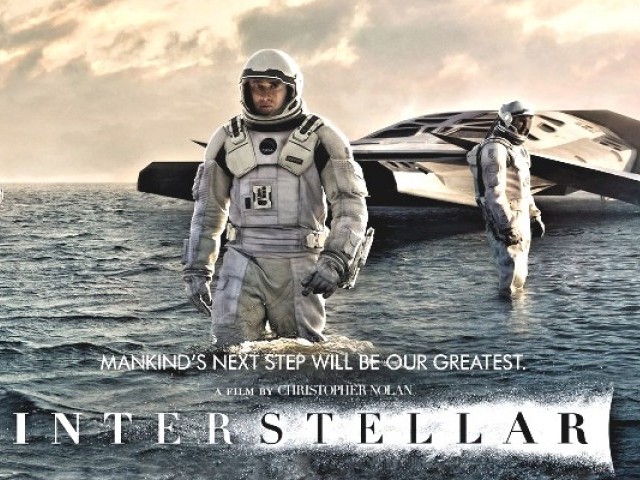 Set in the near-future where an agricultural crisis has brought the world to its knees, Cooper (Matthew McConaughey) is a widower who lives on a farm with his two kids, daughter Murph (Mackenzie Foy) and son Tom (Timothée Chalamet), and his father-in-law, Donald (John Lithgow). Though a farmer by default due to a "blight" that has affected the food supply on Earth, Cooper was once a pilot, an engineer and an explorer – a past life he often dreams about. Photo: Interstellar Official Facebook Page While Tom is more than satisfied being a farmer and is encouraged ...
Read Full Post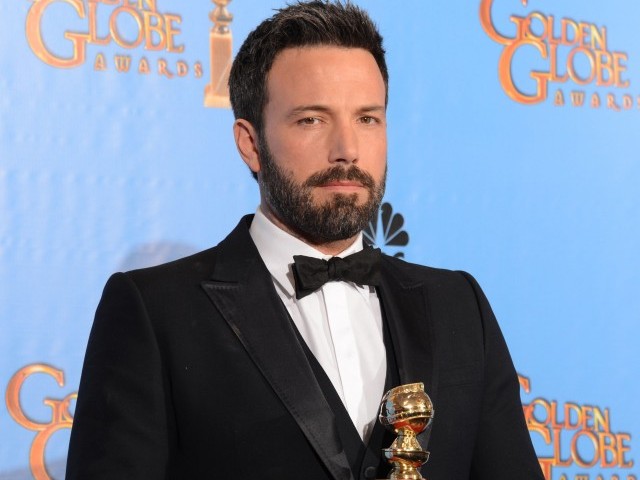 What is absolutely crystal clear after the controversial announcement that two time Academy Award winning filmmaker/actor, Ben Affleck, is going to be the man to don the mask and cowl for the upcoming Batman vs. Superman film, is that the internet never forgets. Yes, to say that Ben Affleck (Good Will Hunting), after a bright start made some career mistakes, would be to utter an understatement larger than the $27 million rear of his former girlfriend, Jennifer Lopez. In 2001, Ben Affleck starred in the Michael Bay film Pearl Harbor, which sadly was a bigger tragedy than the actual historic event ...
Read Full Post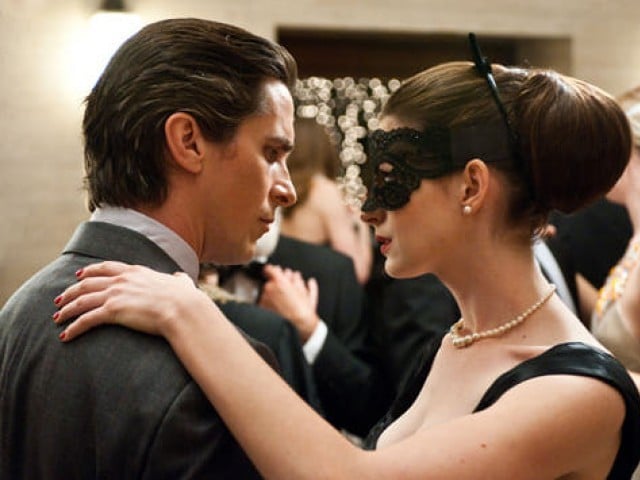 There's a storm coming, Mr Wayne," whispers Anne Hathaway into Bruce Wayne's ear, "You and your friends better batten down the hatches, 'cause when it hits, you're all gonna wonder how you ever thought you could live so large, and leave so little for the rest of us." Encompassing current affairs from the Occupy Wall Street movement to terrorism, Christopher Nolan's The Dark Knight Risesdelivers a relevant political message. Although, based on a fictional comic book series, the film's concerns are very real and thought provoking from which it establishes itself as the story of our generation. With grand expectations pinned onto the ...
Read Full Post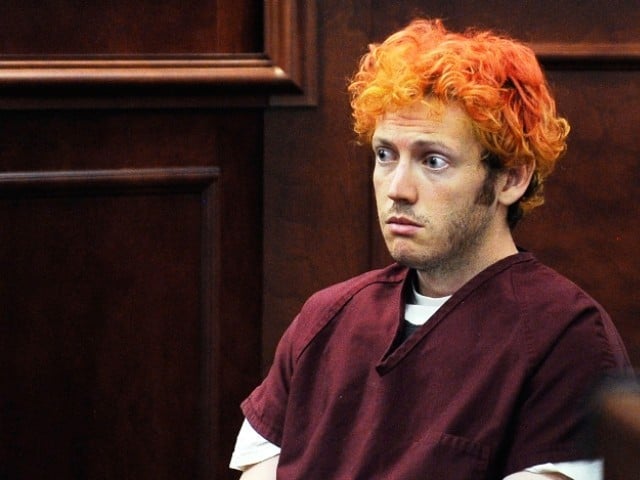 If you are a Muslim, or have Muslim friends, chances are that you've seen the gem above doing the rounds on social media websites like Facebook, where the caption states that had Holmes been a Muslim, he would have automatically been labelled a terrorist by the American media. Heck, you only have to visit video coverage of Holmes' violent shooting spree on YouTube, or read the news reports on websites like CNN, to find random comments from outraged Muslims asking why he wasn't labelled a 'terrorist'. But let's just backtrack a little, in case ...
Read Full Post
Christopher Nolan has directed films that have come to define Hollywood's cinematic culture – the cool, chic and cerebral thriller, Inception, was brilliant. But his brooding and dark Batman series, which draws to an end with The Dark Knight Rises, are all films that pose big questions (though if you ask Batman purists who've read the comics, Nolan was really just translating the mood on the big screen).  Inception was all about the metaphysical; philosophy posing questions about ''dream-worlds'' and our consciousness whilst Batman to many pundits is really a commentary on the American culture. That's ...
Read Full Post