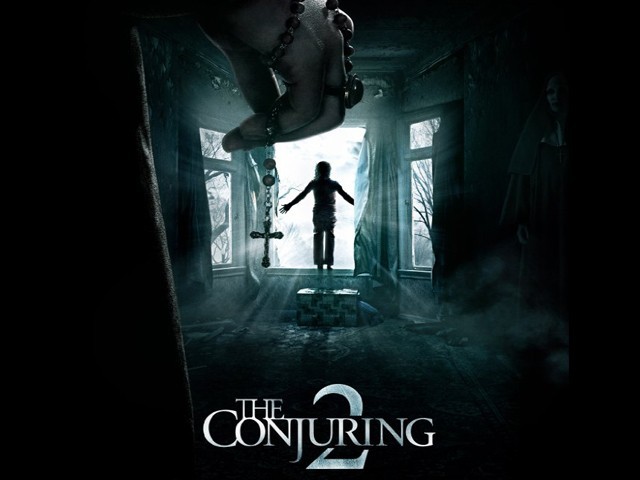 If any of you thought that director James Wan's The Conjuring (2013) was a one-time thing, then you're wrong. The Conjuring 2: The Enfield Poltergeist is as scary as its predecessor – if not scarier. In the 2013 prequel, Ed and Lorrain Warren were up against the spirit of an accused witch. In the sequel, they are up against a malicious spirit; something inhuman, something demonic. Vera Farmiga and Patrick WilsonPhoto: IMDb The movie starts with the Warren family documenting the Amityville murders, but then shifts to London in 1977 where the Hodgson family, four children and their mother, discover a strange presence in ...
Read Full Post
No matter what mood you are in, a good horror movie can make you forget all your troubles… and also give you other things to worry about. Through the years, the horror genre has been a sure-shot hit field for drama and movie producers, locally and internationally. Be it desi shows like Aahat and Woh, which used to air on Zee TV in the 90s, or the ever-horrifying doll-from-hell Chuckie of Child's Play, horror-based entertainment has been a part of every 90s child's life – and most of them recall it with fond nostalgia. Therefore, being a 90s-kid, I have high expectations from the upcoming, CGI-induced scary ...
Read Full Post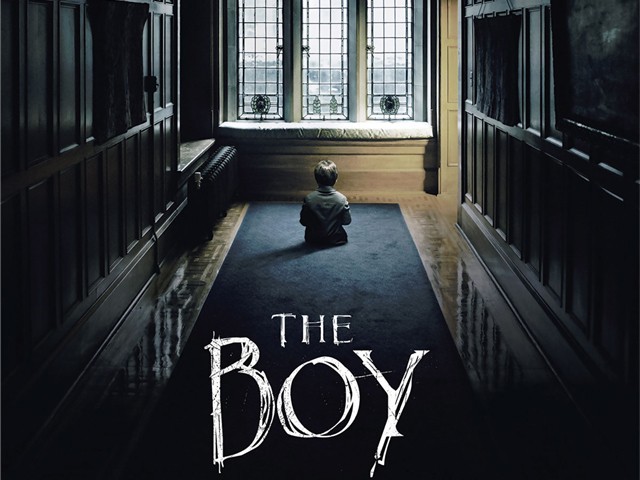 The Boy is a new addition to the long running psychological horror genre of movies. Directed by William Brent Bell  (The Devil Inside) and starring Lauren Cohan from the TV series, The Walking Dead, The Boy delves into the story of an American nanny hired by an English family to look after their son, who in actuality is a life-sized doll. The audience might expect to see a boy, as the title suggests, but you won't. It's just a plain simple doll. Lauren Cohan.Photo: Screenshot Lauren Cohan, Diana Hardcastle and Jim Norton.Photo: Screenshot The story line may seem more or less like Annabelle ...
Read Full Post