Several years ago, I chanced to visit India for a conference. Our immediate destination after crossing the Wagah-Attari border was the Jallianwala Bagh, followed by the Golden Temple – the two famous destinations that appear when you Google "sites to visit in Punjab". For those living in Lahore today, touring these sites, which are located at a mere 50-kilometre distance, is next to impossible given the visa restrictions. Crossing the border I was excited of course, but at the same time, I was lost in my thoughts. In their teen years, my grandparents had made the decision of ...
Read Full Post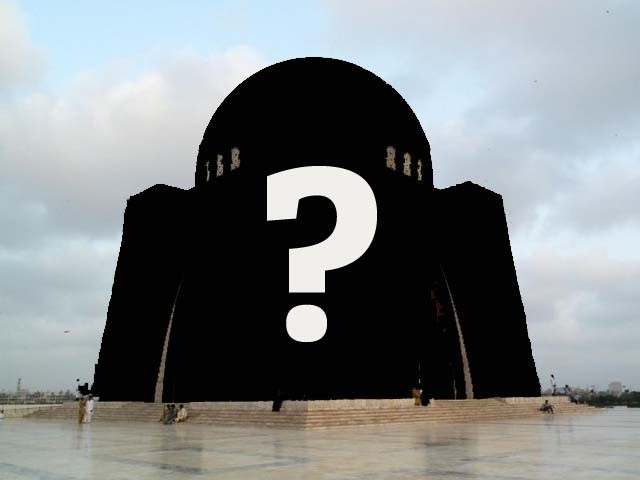 I suppose it shouldn't come as a surprise that the present Sindh government, like its predecessors, is also selling whatever open land is left in Karachi to interested developers. I'm referring to the most recent scandal, the selling of 30 acres of land meant for the Horticultural Society to the builders' mafia at a price which is about 1% of its actual value. I wonder if they have ever thought of the fact that one day, all the open spaces in Karachi will be gobbled up and replaced with shopping malls and commercial plazas, and they will have nothing left to sell. So if a man is struck on the head ...
Read Full Post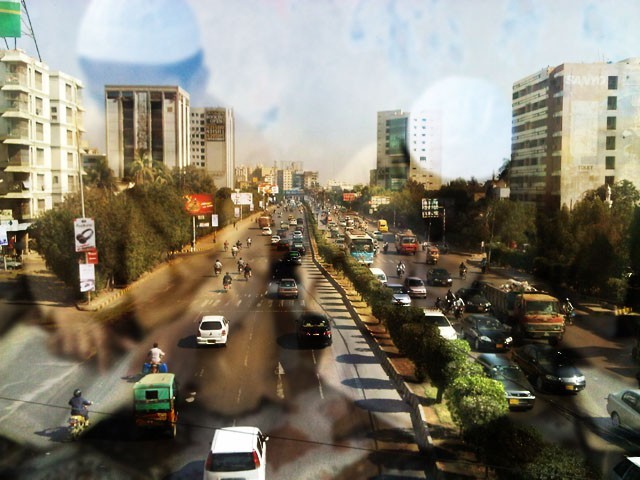 Sindh, the southern province of Pakistan, has always been an epicentre of progressive political parties which keep a close check over the spread of religious militancy and violent extremism in their constituencies. Even though Sindh has been a secular and progressive region, where Sufi traditions have never let the militant mind-set prevail, the province still supports tens of thousands of madrassas (Islamic religious schools). There's just one problem: many of these supposed madrassas don't actually exist. A meeting, between the officials of Sindh, held in May at the chief minister's house in the provincial capital of Karachi, was told by the inspector general ...
Read Full Post
Pakistan Peoples Party (PPP) has decided to kick-start its campaign for the upcoming general elections. For this reason, and to prove that Lyari is still its stronghold like it has been in the past, the party organised a public gathering recently in Kakri ground. In a bid to gain local support for the coming local government polls and general elections, the party's co-chairman, Asif Ali Zardari, during the public rally, announced multiple developmental projects. He said that the PPP government will build an engineering college as well as a housing scheme and promised that the people of Lyari will get jobs in ...
Read Full Post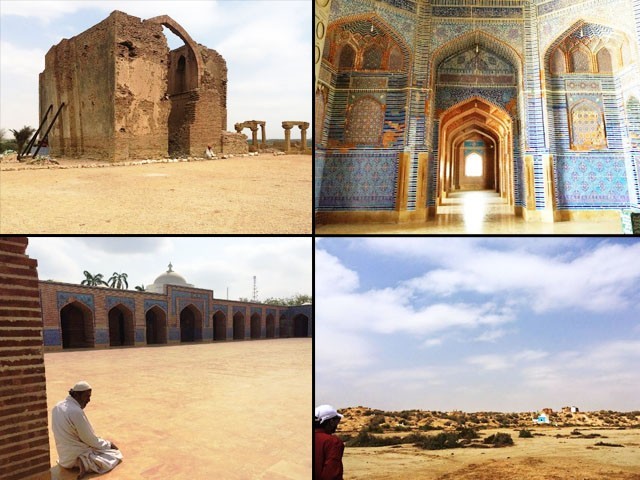 I am glad that the first post I will be writing here will be about one of my trips within Pakistan. Those who aspire to travel spend a lot of time planning trips to foreign lands. But what they don't know is the fact that the same time can be used to explore the unique worlds that exist within Pakistan. I got such a chance this March, when I joined a small group of travel and photography enthusiasts led by Jibran from Tangerine Media and Sanam from Funverks on a day trip to the out skirts of Thatta. This entailed a ...
Read Full Post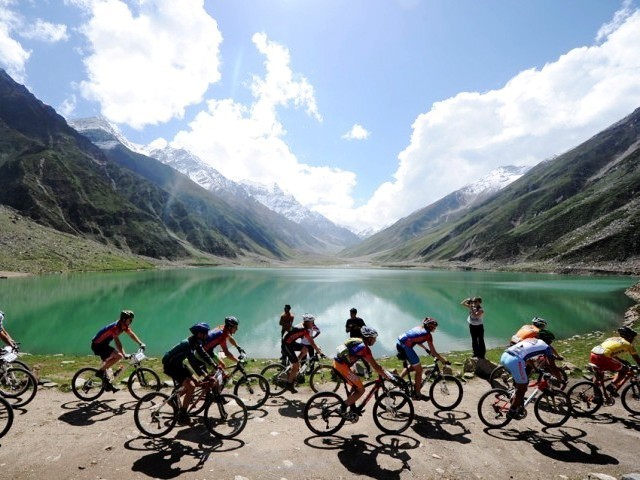 Pakistan is beautiful, it is utterly blessed! We don't just say it… it actually is. When it comes to breathtaking landscapes and mind-blowing sceneries, Pakistan is absolutely matchless. You think Switzerland is the most stunning place on this planet? Think again… 1. Gwadar, Balochistan Photo: Parhlo website 2. Bara Pani, Deosai Photo: Parhlo website 3. Neelum Valley, Azad Kashmir Photo: Parhlo website 4. Shangrila Lake, Skardu Photo: Parhlo website Photo: Parhlo website 5. Deosai Plains, Northern Pakistan Photo: Parhlo website 6. Dudipatsar Lake Photo: Parhlo website 7. Fairy Meadows at night [caption id="" align="alignnone" ...
Read Full Post
This Eidul Fitr, some colleagues and I decided to spend the day at a relief camp in Makli, Thatta. Though it sounds terrible given the sufferings of millions around us, the decision to part with the delicious food, deserts, social gatherings and lastly Eidi was a tough one. Nevertheless, having kept only a few fasts during the month of Ramazan, the opportunity to redeem myself seemed too good to pass by. Upon entering the camp, the magnitude of the tragedy that had hit our nation began to sink in. The task at hand was evident and after discussing the most ...
Read Full Post