With Avengers: Endgame busy decimating its cinematic competition and destroying box office records in the process, Marvel has unveiled the trailer for its next big screen adventure, Spider-Man: Far From Home. The clip gives us a very brief peek at the upcoming film, which serves as the 23rd instalment in the most successful franchise in movie history. *Spoiler alert: both the trailer and this article contain Endgame spoilers, so if you have not yet seen it, proceed with caution!* Set after the events of Endgame, the Marvel Cinematic Universe's (MCU) second Spider-Man episode – following 2017's Homecoming – explores its titular ...
Read Full Post
From religious talk shows to the National Assembly, is there no limit to where an over-abundance of self-confidence will carry a man in Pakistan? After all, Aamir Liaquat has now announced that he will be playing the titular role in Ayub Khosa's upcoming biopic about Burhan Wani, the fallen commander of Hizbul Mujahideen and a Kashmiri freedom fighter. The filmmaker himself has yet to confirm Mr Liaquat's announcement. If true, one wonders if the delay is the result of him waiting for a more opportune moment, or whether he is simply sitting quietly in a dark corner examining his career choices. ...
Read Full Post
It's that time of the year again, when Marvel fans flock together to their nearest theatres to watch their favourite Avengers fight the bad guys and save the world on screen. While Pakistanis are still not over the disappointment of not seeing Captain Marvel in theatres, the new trailer for Avengers: Endgame released by Marvel yesterday has provided significant distraction. There's a lot to unpack in the second trailer, with a number of theories and observations clouding the internet regarding what our favourite heroes will be up to after the snap. While some are speculating on whether Captain America is dying or ...
Read Full Post
Earlier this year, Avengers: Infinity War ended with Thanos wiping out half of the universe's population and leaving all Marvel fans broken-hearted. I think it is alright to accept the fact we all shed a tear (or two) when we saw Peter Parker fade away in Tony Stark's arms. When the credits started to roll, we knew our superheroes were at their weakest and that Thanos had really hurled the Avengers down a chasm of despair and helplessness. But I'm sure the world hasn't seen the last of our heroes, as the trailer for Avengers: Endgame indicates that a new ...
Read Full Post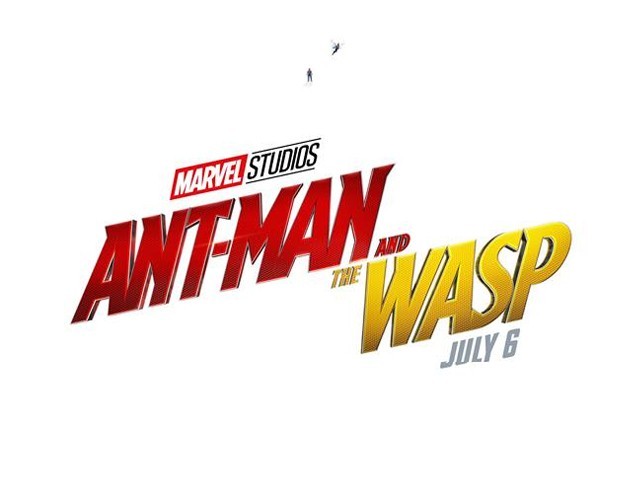 Ant-Man and the Wasp is the first Marvel release after Avengers: Infinity War. This is the third Marvel entry to feature Ant-Man, after Ant-Man (2015) and Captain America: Civil War (2016). Paul Rudd and the rest of the cast return to reprise their roles, while Peyton Reed returns to direct this sequel too. Only this time around, Reed was involved right from the start instead of taking over from Edgar Wright like he did in the prequel. I strongly believe that those who spoil good movies should be punished, which is why I will try keep myself from committing this sin ...
Read Full Post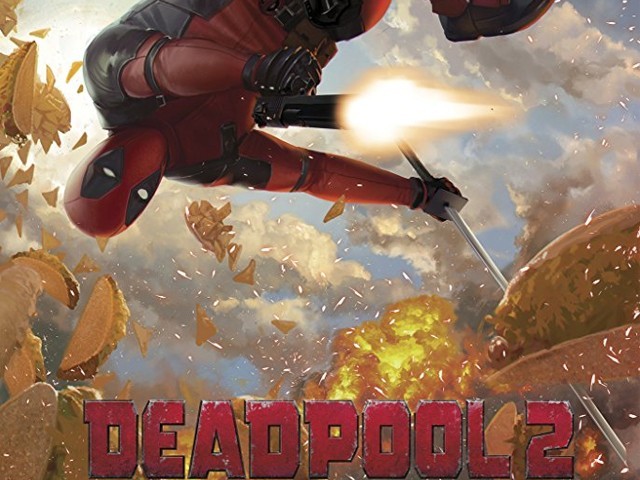 When Deadpool went on to become the highest grossing R-rated movie of all time back in 2016, it was quite evident the audience would be treated to a sequel, and that we would be seeing a lot more of Ryan Reynolds as Wade Wilson in the future. A sequel was confirmed, but Tim Miller, the director of the original, did not continue, and was replaced with David Lietch (Atomic Blonde). However, a majority of the cast members from the original reprised their roles in the sequel, which meant fan favourites like Dopinder (Karan Soni), Weasel (TJ Miller), Colossus (Stefan Kapičić), ...
Read Full Post
The 19th film in the Marvel franchise, Avengers: Infinity War, will begin to put an end to the saga which started a decade ago with 2008's Iron Man. The movie features all of our favourite superheroes from the Marvel Cinematic Universe (MCU). This means the superheroes from all three phases have finally come together to take down the ultimate bad guy, Thanos (Josh Brolin), whose arrival Marvel has been teasing since the very beginning. Infinity War is the longest Marvel movie yet, with a runtime of 160 minutes, but I am not complaining. It's understandable that a movie with such ...
Read Full Post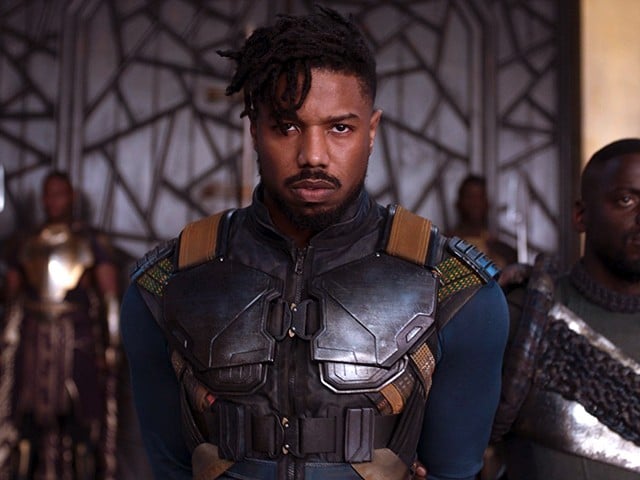 The Marvel Cinematic Universe (MCU) has been a roaring success since its inception in 2008. Superheroes brought by Marvel to the big screen, from Iron Man to Thor to Captain America, have all become a major hit with both audiences and critics alike. However, even though Marvel movies have always been well-received and have shattered box office records time and again, these superhero flicks have somewhat lacked in the antagonist department. Yes, you read that right! Marvel villains are, at best, subpar, barring a few exceptions. If you're asked to name a few Marvel villains, what are the names that will pop ...
Read Full Post