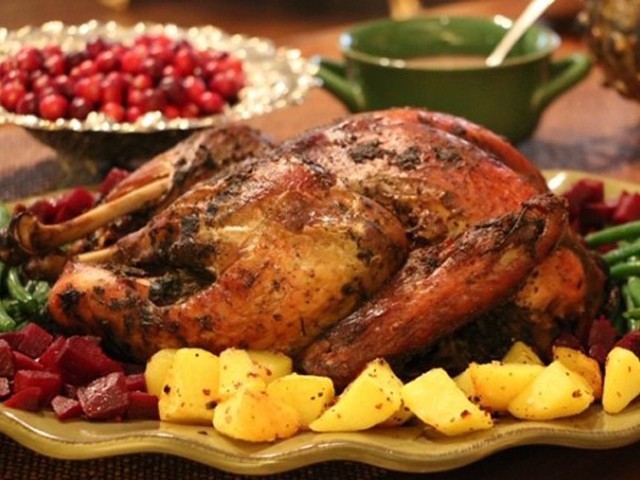 While living in America, I have experienced many amazing festivals and holidays that have their own unique significance and symbolism. Amongst all of them I enjoy Thanksgiving the most, which is celebrated by everyone regardless of their faith or tradition. Thanksgiving is a feast, something that people enjoy all over the world. However, for me, the importance of this celebration is how Americans come together to express what they're grateful for. It is a celebration where family bonds are reaffirmed through breaking bread together. My teenage children enjoy this celebration as they grow up and partake in aspects of both American ...
Read Full Post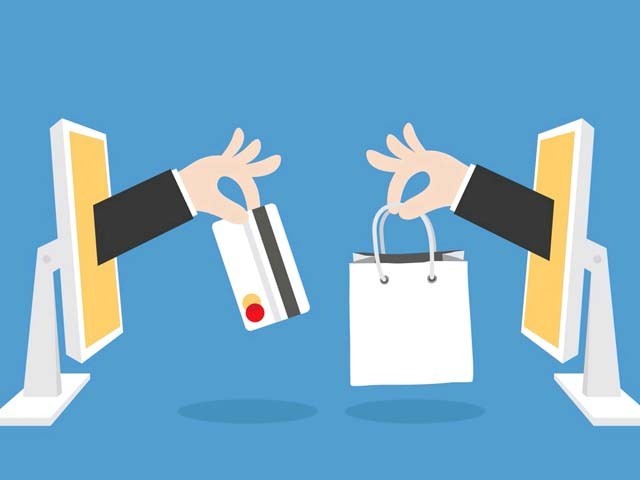 Picture this – post Thanksgiving America gearing up for Black Friday. An event like none other; adults stealing from children, fist fights, arrests, and all in all, pure mayhem. Now imagine a 'desi-fied' version of the same event. No, I am not referring to posh aunties pulling each others hair for a piece of lawn, but rather, the whole hoopla surrounding these online Black Friday sales. Last year, one of the biggest retailers in Pakistan pulled the black Friday stunt, and as expected, everybody else followed suit. The sale ended up breaking records but as a consumer, I felt it was a dud. Now don't ...
Read Full Post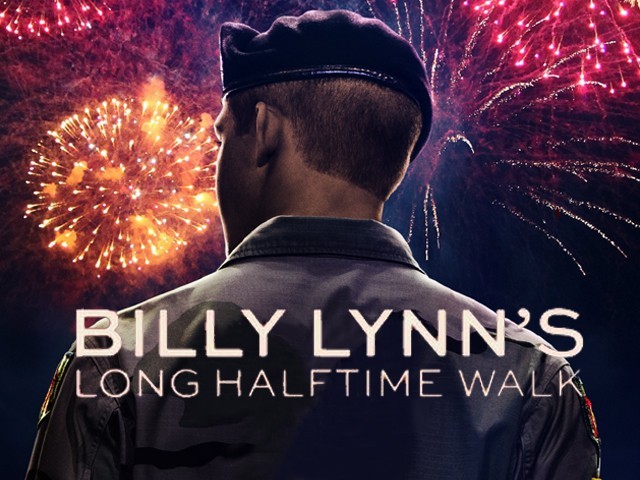 Now don't get me wrong, I am as big a fan of Ang Lee as the next film aficionado. After all, this is the same filmmaker who gave us cinematic masterpieces like the quirkily romantic Brokeback Mountain, the visually stunning Life of Pi and the exotically beautiful Crouching Tiger, Hidden Dragon. But despite all the hoopla about the revolutionary new format – a combination of 4K resolution and 3D at 120 frames per second, five times the standard speed – his latest venture Billy Lynn's Long Halftime Walk is shot in, it all boils down to how the movie actually is minus the technical gimmickry. Most audiences will ...
Read Full Post
Due to frequent media images of violent anti-American protests as well as repeated travel-safety warnings from the State Department, most Americans avoid visiting Pakistan. However, Todd Shea, the founder of Comprehensive Disaster Response Services (CDRS), has adopted Pakistan as his home and is running several welfare projects there. I learnt about Todd Shea on Facebook several months ago when I was browsing through a list of 'People you may know'. Pleasantly surprised to learn about the humanitarian work he was doing in Pakistan, I began to closely follow CDRS activities on social media. The 2005 earthquake and the great need to help its victims brought Shea to ...
Read Full Post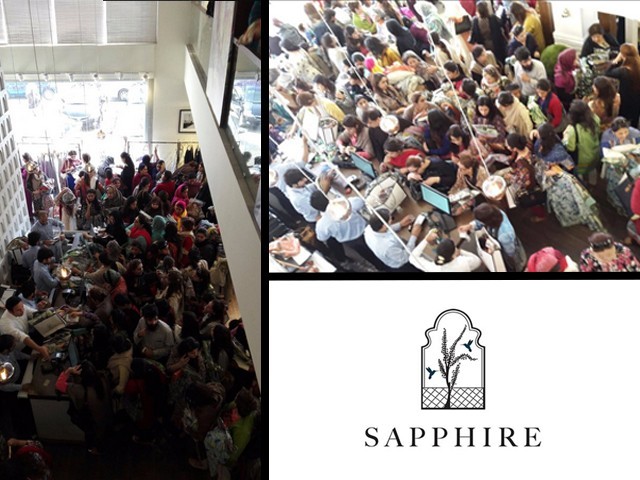 Every year during the US post-Thanksgiving Day Black Friday sales, videos of brawls in the midst of the shopping madness at "big box" stores like Walmart and Target go viral. This year in Pakistan, on the same day, a video was widely shared of women fighting during a one-year anniversary sale at the retail store Sapphire, which claims to provide "affordable designer clothes to the masses". The Sapphire sale — like the door-buster Black Friday sales at Walmart— is designed to create a mad rush. Sapphire marked down limited, heavily-marketed and widely-desired products by 50 per cent. If you didn't get to the ...
Read Full Post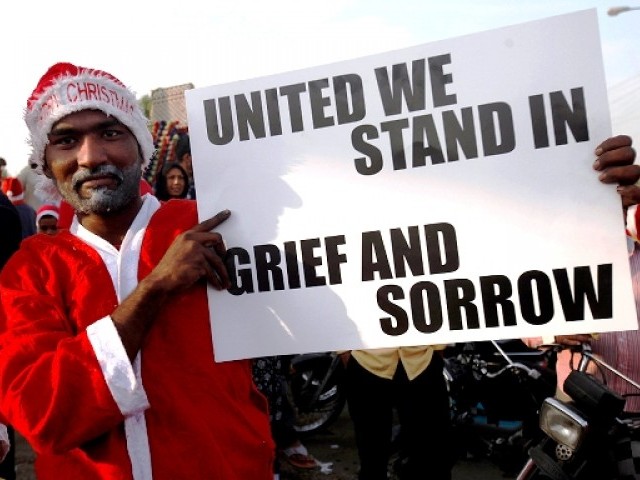 As December approaches, crazy sales, decorations and preparations flood countries across the world. Hot chocolate, family dinners and wish list presents are the top priorities of everyone. However, it's not like that in Pakistan. In fact, this year the whole of Khyber-Pakhtunkhwa (K-P) won't be celebrating Christmas as freely as they had hoped. Instead of celebrating the most holy and festive occasion of the year for them, they will be mourning the tragic massacre of innocent school-going children in Peshawar. This time, our Christian brothers and sisters have volunteered to tone down Christmas celebrations. However, if you think about it, Christmas has never really been a big ...
Read Full Post