"Hello Azhar. Yes, I will be available to host that weekend. Regards, from Germany." This was the reply I received from Markus, my to-be host, with regards to my couch-surfing request that I had sent, for a two day night-stay in Heidelberg. I was nominated by my employer to attend a week-long seminar in Frankfurt, Germany and after the five-day sponsored-stay was over, I had decided to stay back and explore other parts of Germany on my own. I searched on the internet for tourist attractions in the country and picked Heidelberg, for its scenic beauty and diversity. But for this two-day stay, I chose not to ...
Read Full Post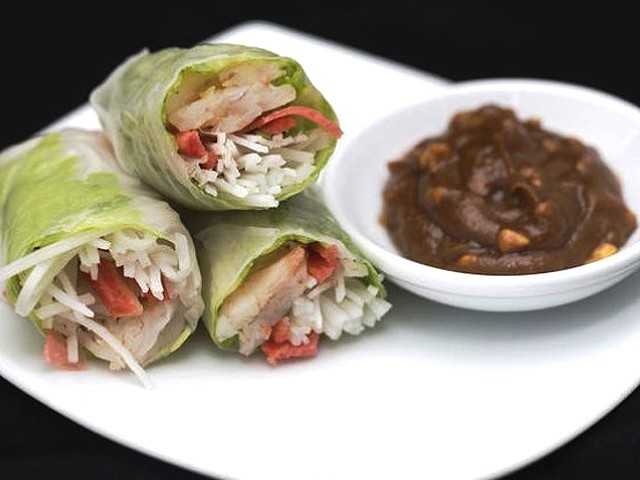 'Thigh Land' seems to be sinking and shrinking due to global fashion warning. Temperatures and expectations are running high and crossing the acceptable limits! Whether it is achieving the vital statistics of 36-24-36, fitting into size zero skinny jeans, opting for a six-hour regimen at the gym or a four-day crash diet, it is all done in an often deep-rooted desire to fit the endorsements laid by the ever changing requirements of the fashion world. The desire to fit into the moulds that are modelled on ramps, slapped across newspapers and paraded on television is alarmingly on the rise. And one of ...
Read Full Post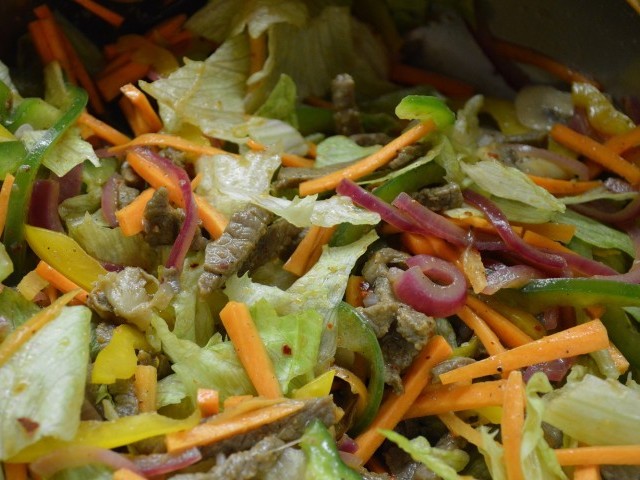 I'm sharing with you all the recipe of a delicious and aromatic salad – a refreshing change from the mayo loaded salads or the typical mixed vegetable salads we have on a regular basis. It's a full meal in itself if served with crackers or garlic bread. Here is what you will need. For the salad: 250g boneless beef (try to get undercut as its the most tender part) 1 medium sized onion 1 small sized lettuce head (I used iceberg lettuce) 1 carrot 1 bell pepper 1 cucumber 5-6 button mushrooms 1/4th cup vinegar For the dressing: 1 tsp olive oil 1tsp soy sauce 4 tbsp lemon juice or 2-3 tbsp vinegar 1 ...
Read Full Post