Disney may be raking in billions of dollars with its live-action remakes of animated classic movies, but this string of lazy, opportunistic adaptations isn't doing much for the company's image. While these projects have displayed the company's visual wizardry, the media giant has yet to produce a new iteration that was truly essential. With each unnecessary revisit, Disney seems increasingly uninspired and creatively vacant, reliant primarily on the powers of nostalgia to draw in an audience. This year has already seen the release of three such ventures — Dumbo, Aladdin, and The Lion King — none of which have ...
Read Full Post
The 2019 summer movie season isn't going quite the way film buffs would have hoped. The big budget cinematic offerings so far have mostly been subpar, with very few intriguing exceptions. Men in Black: International, unfortunately, isn't one of those exciting outliers. The lacklustre spin-off of the Men in Black (MIB) series shifts the setting from the US to the UK branch of the galaxy-defending organisation but doesn't bother to bring anything new or even slightly interesting to the franchise. Molly (Tessa Thompson), who witnessed the Men in Black in action when she was a child, manages to track down the MIB headquarters ...
Read Full Post
Many people thought the Men in Black (MIB) franchise had seen its day. The highly successful series made a boat-load of cash with its trilogy of films and it seemed the series had run its course narratively as well after the conclusion of Men in Black 3. But if the golden rule of Hollywood stands for anything, it's the always trusted reboot formula. Rinse, repackage, repeat and you have a brand new trilogy on your hands with the potential of even greater returns. The same stands true for Men in Black International, which serves as a reboot of the previous ...
Read Full Post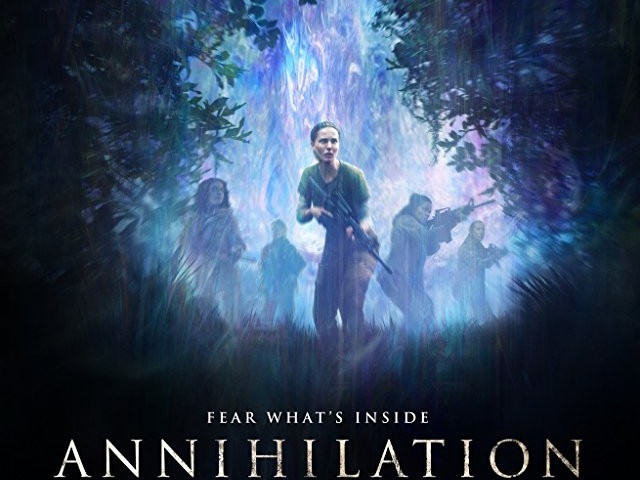 It is understandable that when it comes to political correctness in filmmaking, you can't be too careful in this day and age. One inappropriate casting decision, and you are bashed left, right and centre all over social media, which invariably leads to poor box-office numbers. It is perfectly justified when studios are roasted for absurd whitewashing practices. However, all this racial and gender diversification in movies simply to pander to the supersensitive millennials – who take offense to anything and everything –  is just as absurd as Jake Gyllenhaal playing the Prince of Persia. I am all for strong female ...
Read Full Post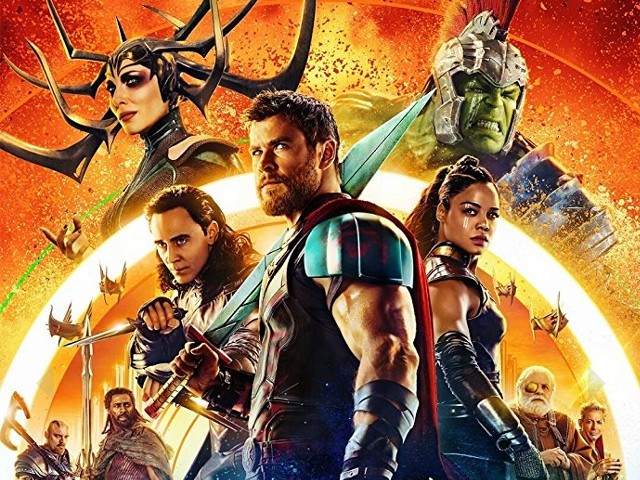 Years ago, when we heard there was going to be another Thor movie, our reaction was eerily similar to this: Photo: Giphy The film's trailer however, proved all the doubters, including us, wrong. Directed by Taika Waititi, Thor: Ragnarok looked unlike any other Marvel movie we had seen before – and we've quite literally seen them all. The trailer had us hyped for the movie, and – take our word for it – the final product does not disappoint. The response to the sequel has been fantastic so far, and here's why we feel this is one of the strongest ...
Read Full Post
While movies should solely be judged on artistic merit, contemporary cinema is not lucky enough to have been afforded this particular luxury. Amongst various other influences, one factor that can really seal the fate of a modern movie is whether it can pass the Bechdel Test. For the uninitiated, the Bechdel Test asks whether a work of fiction features at least two women who talk to each other about something other than a man in the movie. While the aforementioned test might sound arbitrary to some, its primary purpose is to call attention to gender inequality in fiction. For the record, numerous of recent ...
Read Full Post