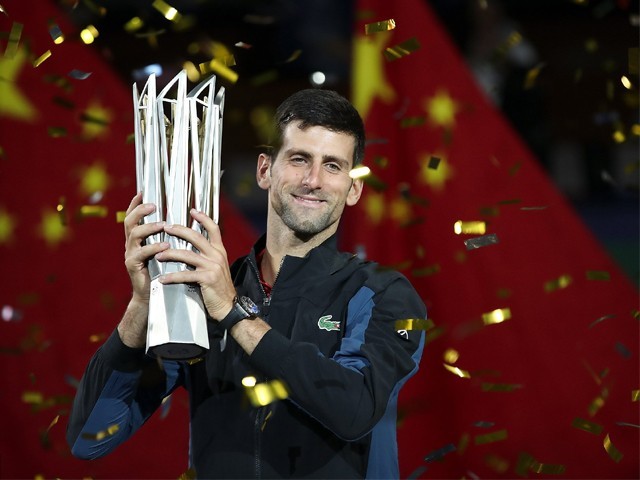 Serbia's national animal is the wolf, with a commonly held myth that Serbs have evolved from wolves, not apes. It is also often said that it's impossible to tame a wolf. Following this logic, Serbs would exhibit attributes that characterise them as individuals who cannot be subdued.  Novak Djokovic would then epitomise a typical Serb. It was business as usual this past Sunday at the majestic Qizhong Forest Sports City Arena in Shanghai, where Djokovic cruised to win the Rolex Shanghai Masters 1000. A stunning performance by 'the Serbinator' has contributed to yet another accolade in a glittering career which ...
Read Full Post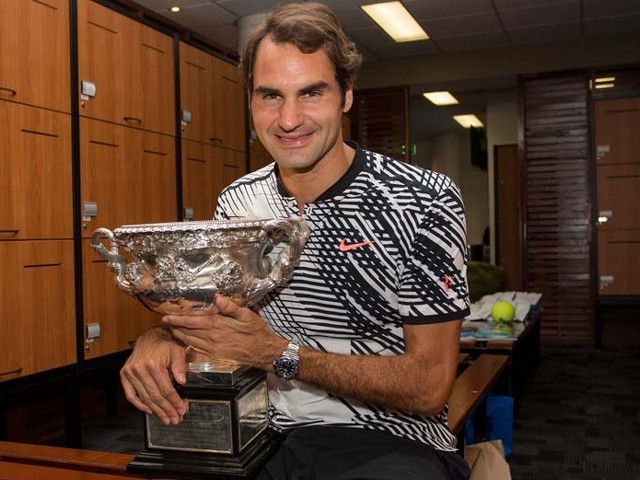 In 1998, at Gstaad, a 16-year-old Roger Federer appeared for a press conference with a toothless grin on his face, thus making his professional debut into the tennis world. However, little did the world know that this was the first of many press conferences that the Swiss player would be a part of. Federer had already showed signs of belonging at the highest level by winning the Wimbledon boys singles and doubles title before heading for the Swiss Open. Photo: Getty From the outset, Federer wanted to make this game his own but the beginning of his tennis career was not ...
Read Full Post
On Sunday, November 23, 2014, history was made for Switzerland by their most prolific and magnanimous sportsman Roger Federer, when he beat Richard Gasquet to give his team an unassailable lead of 3-1 in the tie, guaranteeing their maiden Davis Cup title. Federer's reaction after his sublime drop shot was telling of how desperately he wanted to win this for his country and teammates. He had been criticised over the years, at times even by his compatriot Stanislas Wawrinka, of not committing enough to the Davis Cup. But all that was in the past and on the day of the win, they were primed to ...
Read Full Post