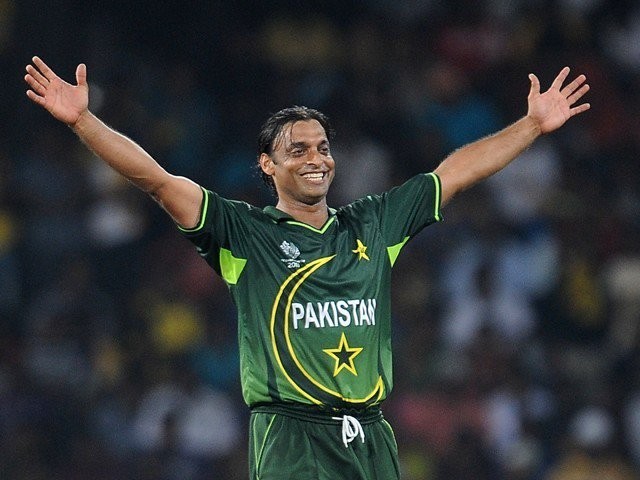 Grab your helmets, put the pads on, strap your guards, and if possible, cover yourself in bubble wrap, because I am about to discuss the fastest bowler the world has ever witnessed. And trust me, he is fast. Okay wait, that's a lie. He is not just fast, but rather, brutally fast. How fast is 'brutally fast', you ask? Let me try to present some visuals that may help. Imagine cracking ribs, crushing toes and breaking wickets into two – this man, ladies and gentleman, has done it all. Shoaib Akhtar is not just a name – it is a ...
Read Full Post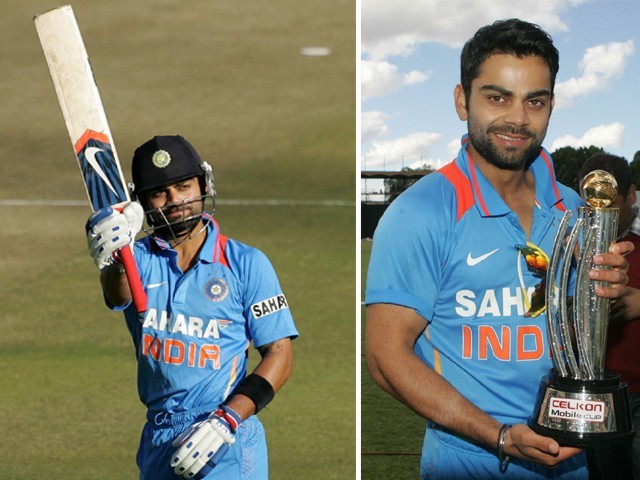 The past week has been a sad one for the cricketing community with the untimely demise of a young Phillip Hughes, falling during a first-class match in Australia. If anything, this incident reminds us that life is short and very unpredictable, and should be celebrated for every moment of joy that it may bring. While we mourn Hughes's death, I would like to focus on another young cricketer who brings joy to millions who follow him. Virat Kohli has been one of the best ODI batsmen of the last few years. Statistics may not always do justice to a person as ...
Read Full Post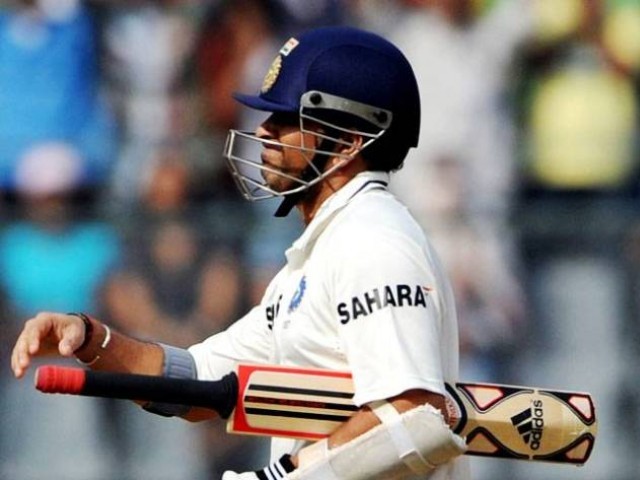 Every cricket lover will agree that Sachin Tendulkar is indeed a legend. He has been one of the best batsmen, the most prolific run maker and arguably the biggest cricket icon the game has ever known. Let's recap his achievements. Tendulkar is not only the man with the most runs under his belt (over 15,000 in Tests and over 18,000 in ODIs), he is also the first cricketer to score 200 runs in an ODI. With the increasing trend of T20 cricket, it seems that his record for the most runs in ODIs and Test matches will stay with him forever. But now there's ...
Read Full Post
Pakistani cricketers, Indian bookies and British media have all played their role to make sure spot/match-fixing continues smoothly. All three have certain things in common. They are all unpredictable, influential and very professional. The issue of spot/match-fixing has been key in the downfall of numerous cricketers from all over the world. Hansie Cronje, Azharuddin, Ajay Sharma, Ajay Jadeja, Salim Malik, Maurice Odumbe, Mark Waugh, Shane Warne, and many others have suffered due to this evil. So why does match-fixing happen? It is based on the basic 'cause and effect' theory. But I like introduce the 'catalyst' to this theory in order ...
Read Full Post