"Ama Sua. Ama Lulla. Ama Quella." "Do not steal. Do not lie. Do not be lazy." This age-old quote from the Andean highlands defined the code of life for a nation that rose from oblivion to become one of the greatest cultures of its time – the Inca. Today, after 500 years, one of its architectural marvels, Machu Picchu, is one of the Seven Wonders of the World. Cusco, the ancient capital of Inca, was my first stop on the way to Machu Picchu. Situated at an elevation of 3,000 metres, this acted as a stopover and helped me acclimatise to the ...
Read Full Post
While reading about the countries where one can get visa on arrival, Nepal suddenly caught my attention. Nepal is both affordable and beautiful, which was exactly what I was looking for. A switch went off in my mind and I became ceaselessly preoccupied with my upcoming travel. I didn't know then that this trip to Nepal would leave a lasting imprint on my mind. The same way I did not know that the spicy topping on my favourite enchiladas, from the best café in Kathmandu, would forever hold my taste buds. Before I departed, I already secured a confirmation email ...
Read Full Post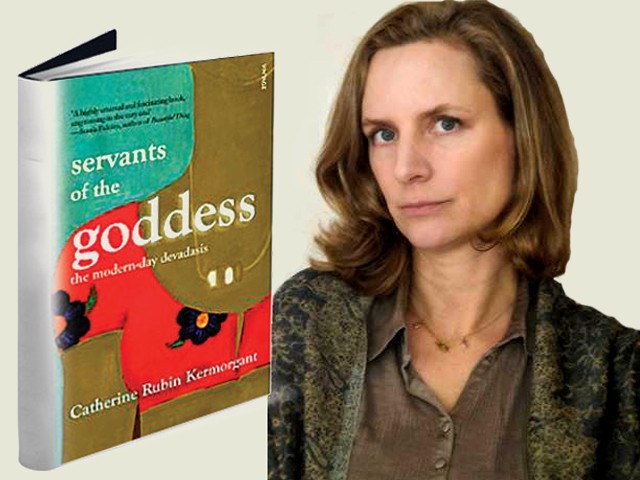 Imagine being paraded in a procession of singing men and women on a high slab with nothing on your body except neem leaves as soon as you hit puberty, and being 'deflowered' when you don't even know the reality of what just happened to you. Photo: Catherine Rubin Kermorgant, taken from official website of the author. Imagine being dedicated to a temple at the age of six years and wearing a beaded necklace for the rest of your life. Imagine being a mother of two at the age of 15 (or even less). Imagine never being able ...
Read Full Post